1st Avenue SE, Medford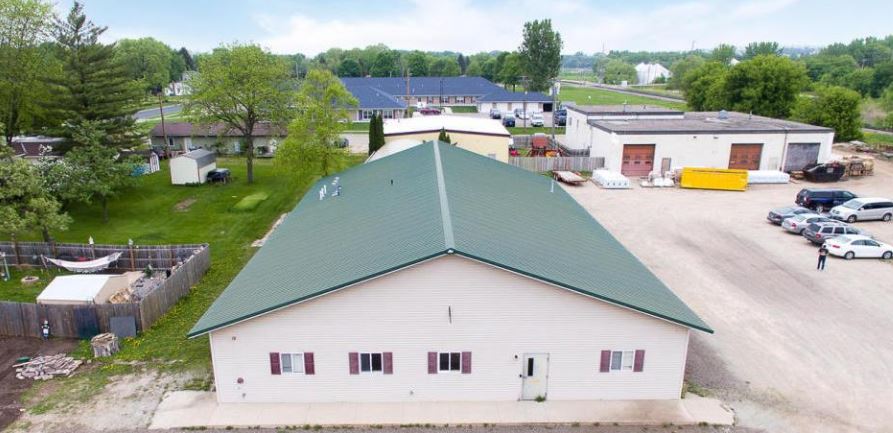 1st Avenue SE
Medford,
MN
55049
With over 6000 square feet....this building offers many possibilities! Formerly used as State Education facility and includes a commercial kitchen and a 1 car insulated and heated garage. SIP panel construction with Clear-span trusses allows for multiple configurations of interior walls....or the ability to have no walls at all. Additional land and buildings available for sale.
2411 W. Bridge St.
Owatonna, MN 55060

Mailing Address:
P.O. Box 485 Owatonna, MN 55060
In the event of an emergency, please do not use email to contact SWCE. We cannot guarantee messages received via email will be monitored during an outage.