Short Circuits Issue 101: Cooperation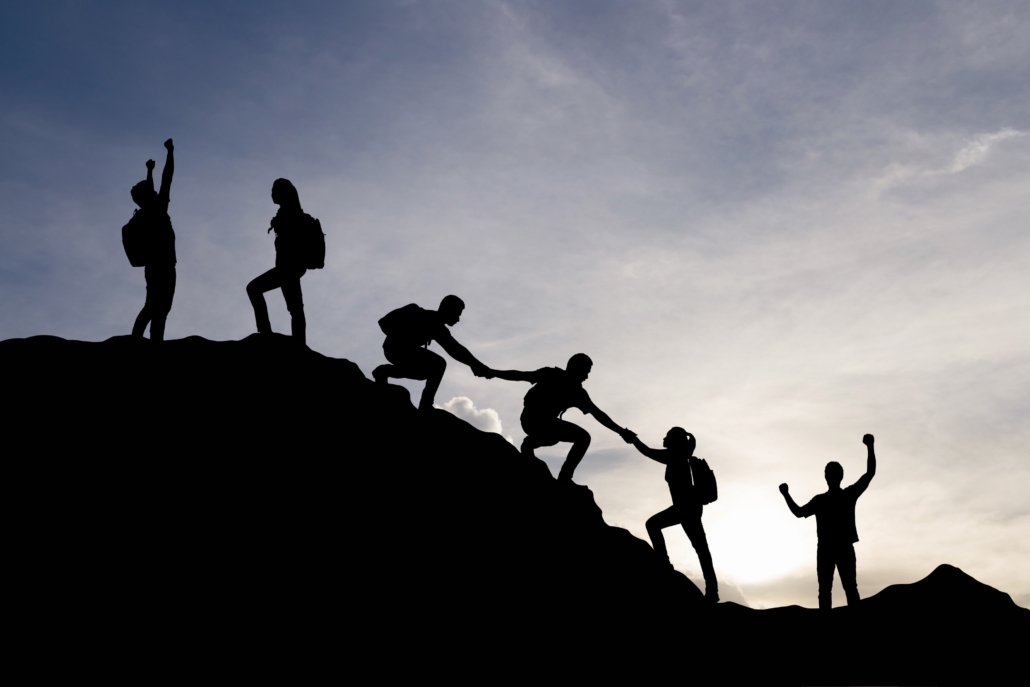 By Jen Shimpach, SWCE
Issue 101 tl;dr: Co-ops help communities ravaged by recent floods, co-ops send in barge carrying bucket trucks after tornado hits island, co-op crews restore power after major winter storm
But first: One of the seven electric co-op principles is cooperation among cooperatives. We believe that co-ops serve their members most effectively and strengthen the cooperative movement by working together. I was always taught when something bad happens, look for the helpers, and in many situations you will find co-ops signing on to help communities near and far. They are among the first to respond to devastating storms and natural disasters in order to get the lights back on as quickly—and safely—as possible. Here are a few examples:
Kentucky Co-ops Help Communities Ravaged by Recent Floods
"Together, we can make a difference in the lives of our neighbors that have been devastated with the flooding in our area," Paintsville-based Big Sandy Rural Electric Cooperative Corp. said on its Facebook page. "No gift is too small."
https://www.electric.coop/kentucky-co-ops-help-communities-ravaged-by-recent-floods
Co-op Sends in a Barge Carrying Bucket Trucks After Tornado Hits Island
Loaded with poles, cross arms and hardware from the co-op's Tasley supply yard, crews quickly joined the local team and spent the day wrapping up restoration work. Within hours, ceiling fans were spinning and air conditioners and pool pumps were back in service.
https://www.electric.coop/co-op-sends-in-a-barge-carrying-bucket-trucks-after-tornado-hits-island
.
Co-op Sends in a Barge Carrying Bucket Trucks After Tornado Hits Island
Electric cooperative crews in seven states restored service to more than 60,000 meters after last week's massive winter storm.
https://www.electric.coop/massive-winter-storm-threatens-outages-for-co-ops-across-wide-swath-of-u-s
Steele Waseca Cooperative Electric is no different when responding to disaster, whether we are sending crews to help other communities, like to New Orleans after hurricane Katrina, or other co-ops come to our aid to help repair massive storm damage, co-ops have perfected the art of cooperation and working together. How much better would our lives look if we all sought cooperation over competition?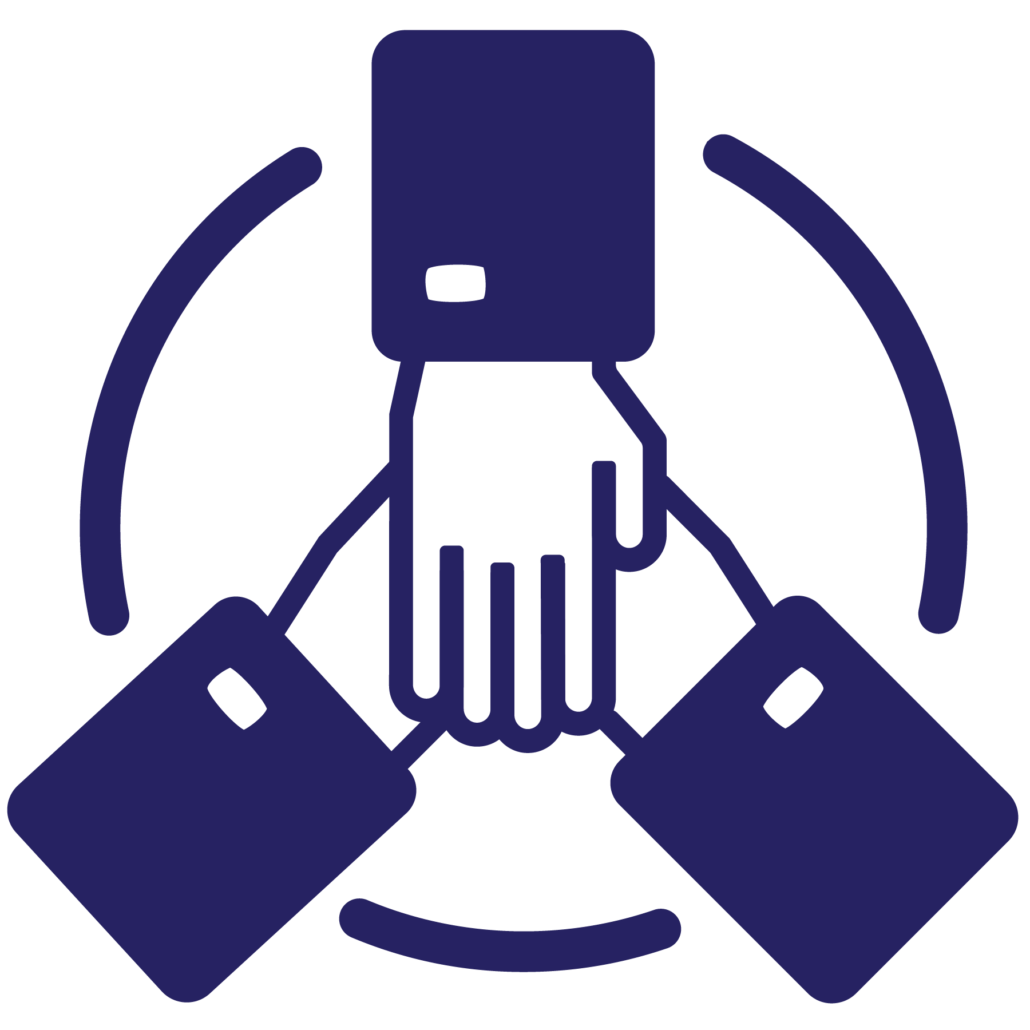 Cooperation
#swceCOOPERATION
https://swce.coop/wp-content/uploads/2022/08/mountain-scaled.jpg
1706
2560
Katie Nelson
https://swce.coop/wp-content/uploads/2016/08/logo-larger.png
Katie Nelson
2022-08-18 10:07:01
2022-08-18 10:07:02
Short Circuits Issue 101: Cooperation