Great River Energy delivers on its triple bottom line in 2022
Cooperative's performance demonstrates its commitment to rates, reliability and environmental stewardship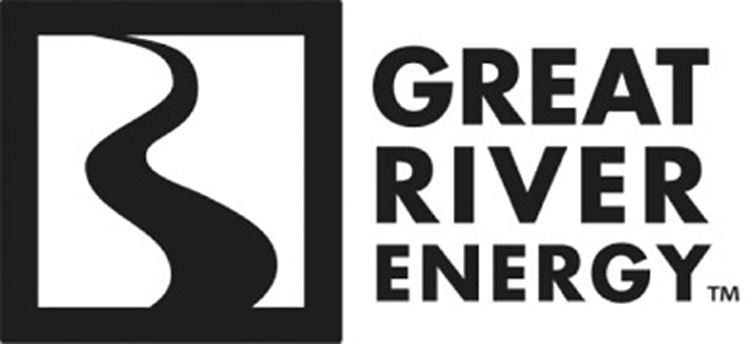 Steele-Waseca Cooperative Electric's membership is a network of individuals, families, farmers and business owners like you who own part of the company that supplies electricity to your community.

Similarly, Steele-Waseca is a member of Great River Energy (GRE). Steele-Waseca not only receives wholesale electricity from GRE, but is also an owner.

Like all cooperatives, Great River Energy strives to provide great, affordable service and meet the needs of its membership. Electricity is being produced in new ways and cooperative members are finding different ways to use that electricity in their homes and businesses.

GRE and its member-owners have adapted remarkably to both trends. They have taken important steps to meet members' energy needs today, tomorrow, and long into the future while recording impressive financial and operational performance.
Focused on the members
Cooperatives are not-for-profit organizations that operate at cost, only collecting enough revenue to run the business and meet their financial obligations. When a cooperative experiences financial success, it returns those dollars to members.
The past year was marked with periods of turbulence in the energy markets; however, Great River Energy's resources performed well. In fact, strong financial results allowed GRE to issue a total of $38 million in bill credits throughout the year. The cooperative also issued patronage capital payments to member-owners.
These cash returns came at a time when many electricity providers are experiencing increased cost pressures due to supply chain challenges and inflation.
Building for the future
Great River Energy successfully concluded several significant projects over the past year that have the cooperative on track to maintain stable wholesale electric rates and reliable service while reducing its environmental impact.
GRE sold its largest coal-based power plant and the high-voltage, direct-currrent (HVDC) transmission system that delivered the plant's electricity to Minnesota. As part of the sale, Great River Energy secured rights to interconnect a large renewable energy project to the HVDC system. The project will fulfill a significant portion of the renewable energy needs for GRE's power supply transition and deliver wind energy just west of the Twin Cities.
Great River Energy has been adding wind resources for years, which has the cooperative on a trajectory to reduce its carbon dioxide emissions by more than 80% by 2033, and it has done so cost-effectively.
Transmission expansion underway
Great River Energy is a partner on a critical high-voltage transmission project that will support grid reliability and resilience in the Upper Midwest as the regional electric system continues to evolve.
Known as the Northland Reliability Project, the 150-mile line between the Iron Range and central Minnesota is one of the transmission projects planned to invest in electric reliability as more low-cost renewable energy is brought online, existing power plants are retired, electrification continues to grow and extreme weather events become more frequent.

Subject to regulatory approvals, the transmission line is estimated to be in service by 2030.
Grid remains stable amid weather extremes
Extreme weather in the summer and winter posed a challenge to the electric grid, but GRE's system performed well thanks to its experienced team and the ability to reduce electric demand at critical moments.

The summer of 2022 will go down as the longest on record as temperatures reached 70 degrees or higher for 118 consecutive days. On several occasions, Great River Energy deployed "demand response" resources, which strategically reduce electricity use to maintain the health of the grid and avoid high power market prices.

This is all part of the cooperative's strategy to use the grid efficiently and economically by reducing demand during periods of high stress—such as hot-weather days—and shifting energy consumption to off-peak times.

Members have voluntarily enrolled more than 370,000 appliances, irrigation systems, and other devices into the demand response programs offered by Great River Energy and its member-owner cooperatives making it the nation's largest demand response program per peak load. By participating, member-consumers grant GRE permission to "control" or "cycle" their air conditioner, water heater, heat pump or other electric devices for a period of hours on high demand days in exchange for a reduced electric rate or other incentive.

By calling on its demand response resources this summer, Great River Energy reduced hundreds of megawatts of electricity demand and avoided making costly market purchases—ultimately saving members upwards of $2.5 million.
Ethanol business sold
A biofuels enterprise of which Great River Energy was the majority owner was sold in 2022 for the benefit of the membership.

GRE's ownership of Midwest AgEnergy served its members well for many years. After the sale of Coal Creek Station, however, the cooperative had less of a strategic interest in ethanol biorefineries.
Serving members responsibly
Cooperatives take pride in being good neighbors in the communities where they serve and operate facilities as well as doing what's right for their employees.

Great River Energy was again certified as a Great Place to Work in 2022, an honor given to companies whose employees report a positive working experience. Nearly 90% of employees said GRE is a great place to work—that's 31 points higher than the average U.S. company. The cooperative also earned the title of "Healthiest Employer" after achieving a very high ranking among midsize Minnesota employers.

GRE provides charitable contributions to nonprofits, operates scholarship programs and sponsors events that bring people together. The cooperative also works with its member-owners to attract and retain business activity and jobs where its members live.

Through wholesale electric service and community programs, Great River Energy strives to support its member-owners, contribute to sustainable communities and deliver on its mission to provide affordable, reliable energy in harmony with a sustainable environment.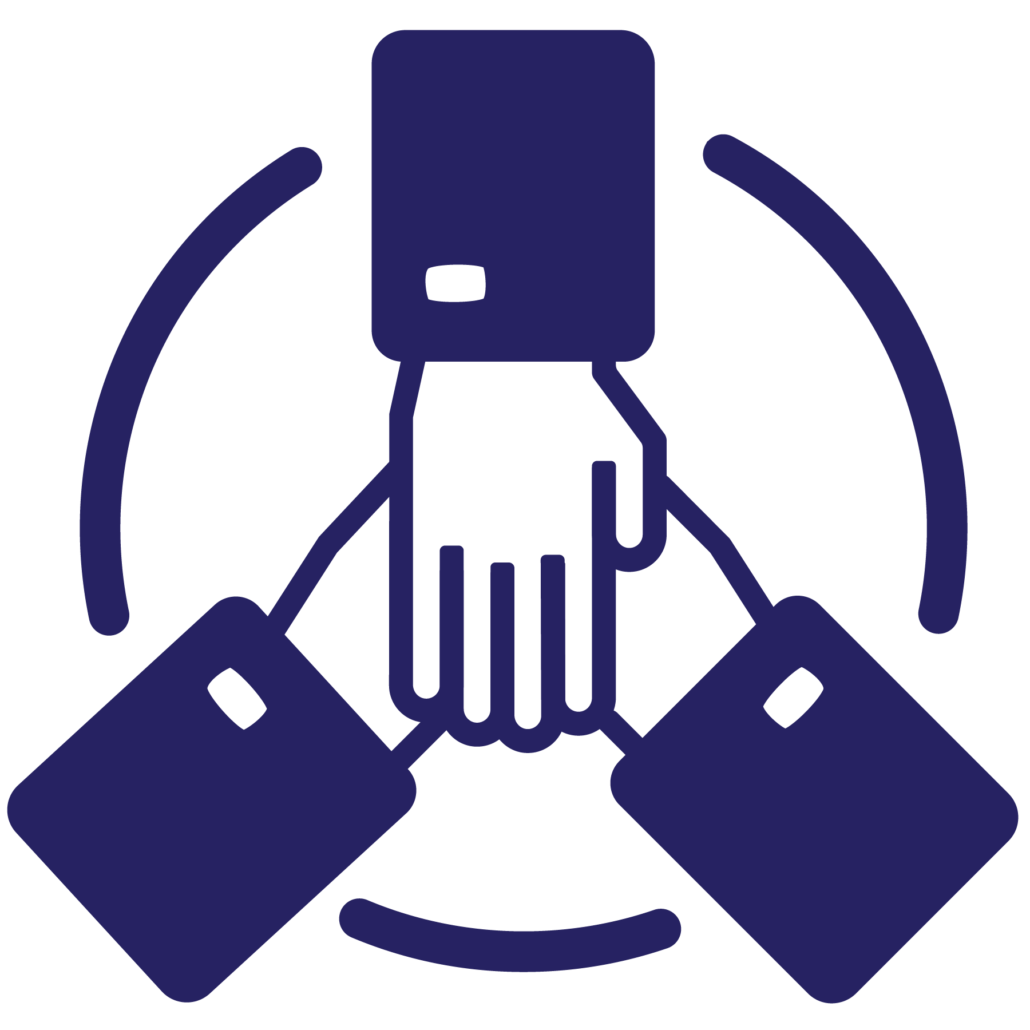 Cooperation
#swceCOOPERATION
https://swce.coop/wp-content/uploads/2022/12/GRE2015Logobw.jpg
344
750
Katie Nelson
https://swce.coop/wp-content/uploads/2016/08/logo-larger.png
Katie Nelson
2023-05-16 09:47:22
2023-05-17 11:16:12
Great River Energy delivers on its triple bottom line in 2022