Scholarships awarded by Steele-Waseca Cooperative Electric to "Class of 2022" high school graduates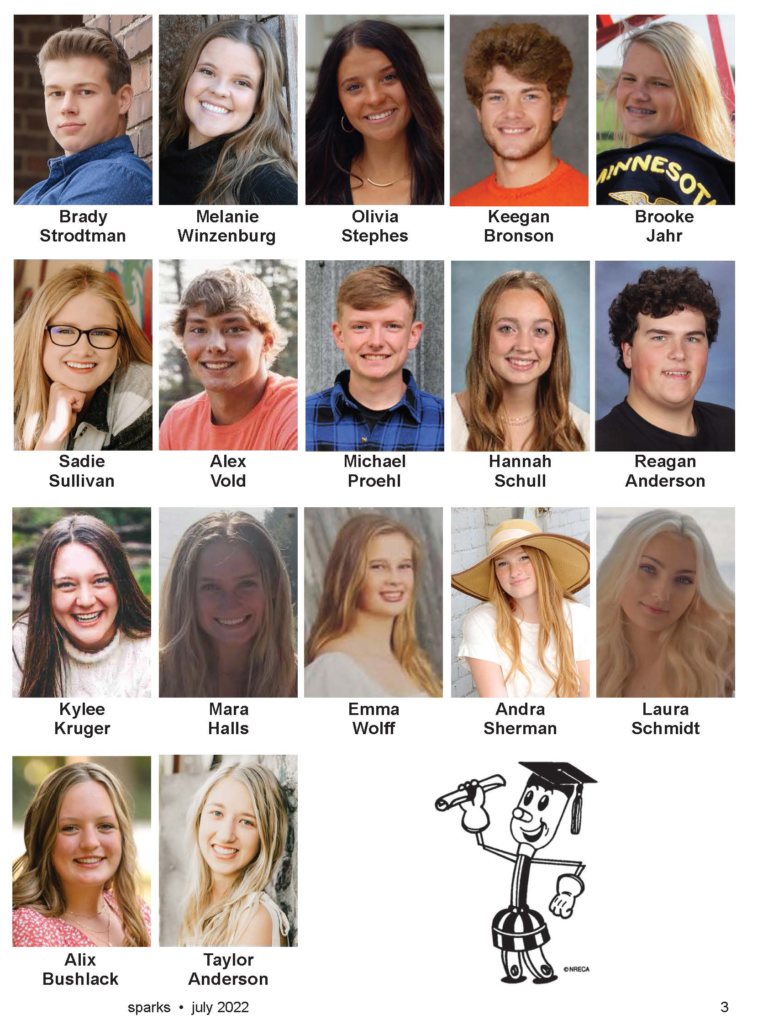 Steele-Waseca Cooperative Electric awarded $500 scholarships to 17 high school seniors who graduated this past school year.
A portion of the funds to support these scholarships come from unclaimed capital credit equity.
Steele-Waseca's scholarship program has awarded $198,250 in scholarships since the program was established in 1954. The recipients are a dependent of a Steele-Waseca member and will be attending a two- or four-year technical school or college full time this fall. The recipients were selected by their respective high schools.
This year's recipients include:
•  Brady Strodtman, Bethlehem Academy, the son of Richard and Jill Strodtman, Owatonna.
• Melanie Winzenburg, Blooming Prairie, the daughter of Lucas & Katie Winzenburg, Blooming Prairie.
•  Olivia Stephes, Faribault, the daughter of Andrew and Jennifer Stephes, Faribault.
•   Keegan Bronson, Hayfield, the son of Kevin and Stacy Bronson, Hayfield.
•  Brooke Jahr, Janesville-Waldorf-Pemberton, the daughter of Jeff and Joyce Jahr, Waldorf.
•    Sadie Sullivan, Kasson-Mantorville, the daughter of Tim and Carol Sullivan, West Concord.
•    Alex Vold, Kenyon-Wanamingo, the son of Cory and Jennifer Vold, Kenyon.
• Michael Proehl, Maple River, the son of Rick and Gena Proehl, Minnesota Lake.
•    Hannah Schull, Medford, the daughter of Matt and Susan Schull, Medford.
• Reagan Anderson, New Prague, the son of David Anderson, Lonsdale.
•  Kylee Kruger, New Richland-Hartland-Ellendale-Geneva, the daughter of Patrick and Jessica Kruger, Ellendale.
• Mara Halls, Northfield, the daughter of Joel and Molly Halls, Faribault.
•   Emma Wolff, Owatonna, the daughter of Scott and Linde Wolff, Owatonna.
•    Andra Sherman, Tri-City United, the daughter of Jason and Jennifer Sherman, Lonsdale.
•  Laura Schmidt, Triton, the daughter of Rob and Sarah Schmidt, Claremont.
•  Alix Bushlack, United South Central, the daughter of Chris and Betsy Bushlack, New Richland.
• Taylor Anderson, Waseca, the daughter of Benjamin and Andrea Anderson, Waseca.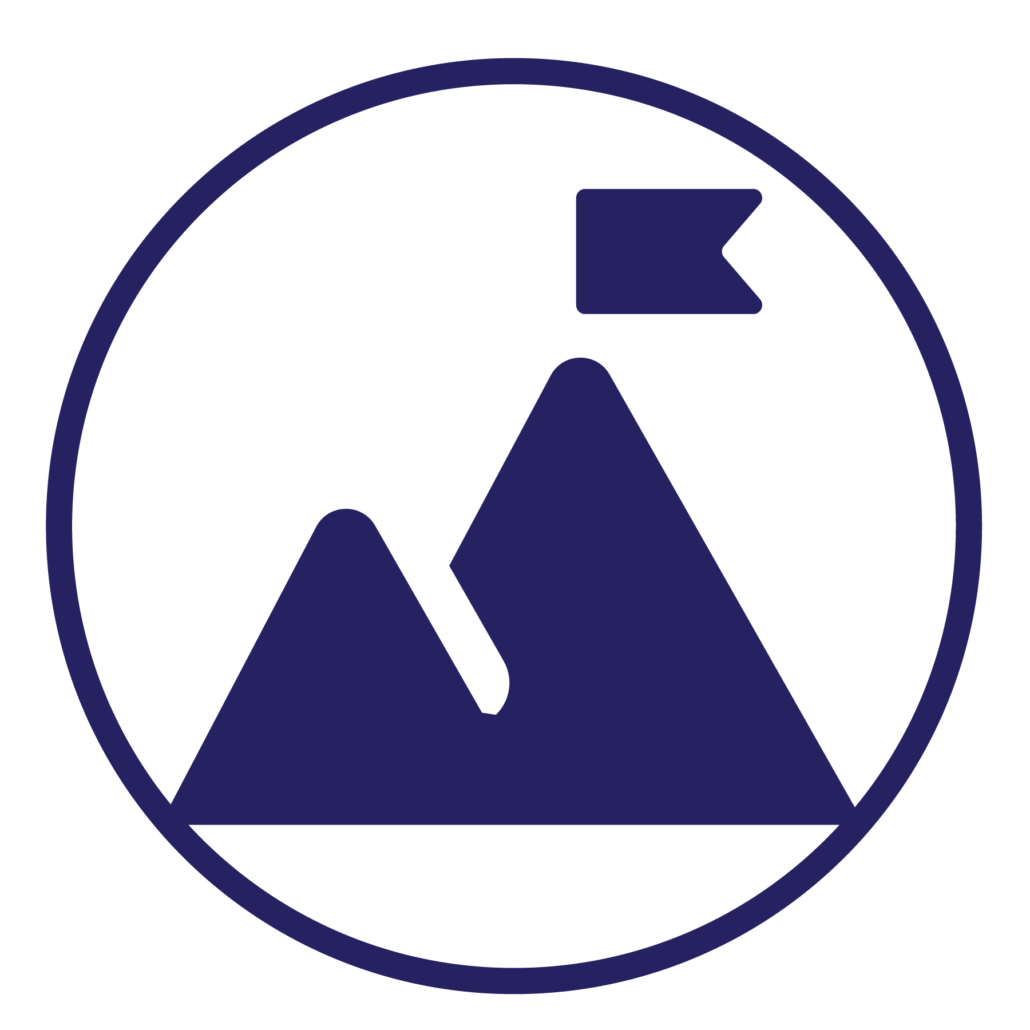 https://swce.coop/wp-content/uploads/2022/06/ScholarshipWinners.png
2256
1682
Katie Nelson
https://swce.coop/wp-content/uploads/2016/08/logo-larger.png
Katie Nelson
2022-06-20 10:48:07
2022-06-20 11:03:04
Scholarships awarded by Steele-Waseca Cooperative Electric to "Class of 2022" high school graduates