Great River Energy's wholesale rates projected to increase in 2023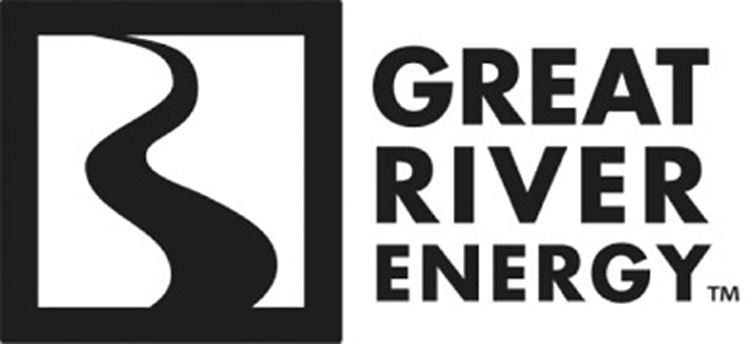 Strategic decisions to stabilize wholesale electricity rates continue to serve Great River Energy's (GRE's) member-owners well, but broader economic challenges will impact energy costs in the year ahead.
GRE's average 2023 wholesale rate is projected to increase by an average of 6.2% from the 2022 budgeted rate; however, many of Great River Energy's all-requirements member-owners will see smaller increases. This is GRE's first budgeted increase to its average wholesale rate in five years.
"There are significant external pressures on energy costs around the world, and we worked closely with our members to temper the regional effects of those as much as possible," said Great River Energy President and Chief Executive Officer David Saggau. "Despite those challenges, our cooperative remains in a strong financial position and expects to end 2022 with surplus margins that will be returned to members as cash refunds."
Many of the local distribution cooperatives that purchase wholesale electricity from GRE are facing their own cost pressures due to supply shortages and inflation.
The U.S. Energy Information Administration (EIA), which closely monitors U.S. energy costs, reported nationwide retail electricity costs increased 8% in 2022 and further increases are expected in 2023. According to EIA's October Short-Term Energy Outlook: "Higher retail electricity prices largely reflect an increase in wholesale power prices, which are driven by higher natural gas prices."
Great River Energy's efforts to stabilize wholesale electric rates are insulating GRE and its member-owners from economic headwinds in the short term and position the cooperative for success.
"Our strategies are serving us well today, and our rate forecasts continue to show stable rates for many years," said Great River Energy Vice President and Chief Financial Officer Michelle Strobel. "When we look at the next decade, we are still seeing wholesale electricity rates flat or declining as a result of the important decisions we have made regarding our power supply resources."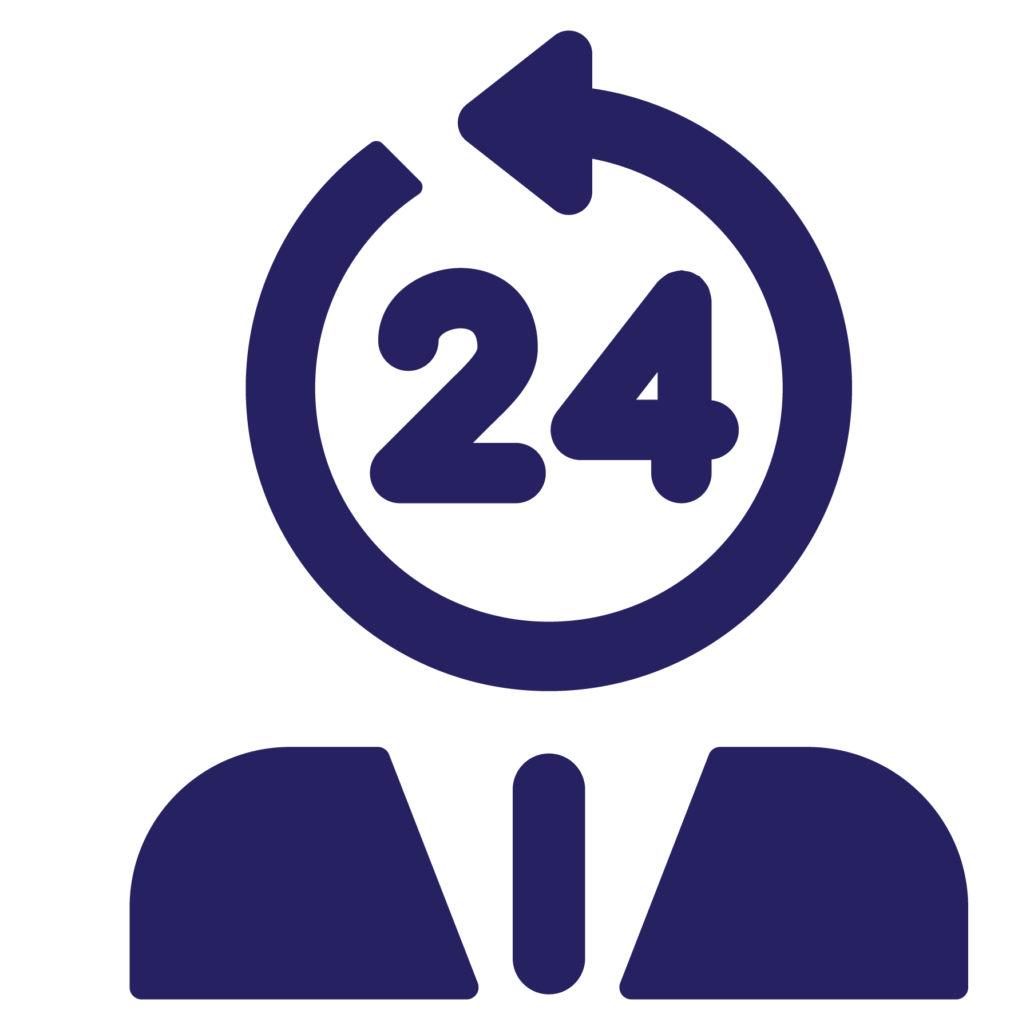 https://swce.coop/wp-content/uploads/2022/12/GRE2015Logobw.jpg
344
750
Katie Nelson
https://swce.coop/wp-content/uploads/2016/08/logo-larger.png
Katie Nelson
2022-12-15 11:46:43
2022-12-15 11:46:44
Great River Energy's wholesale rates projected to increase in 2023