Burns enjoying Steele-Waseca's customer service representative position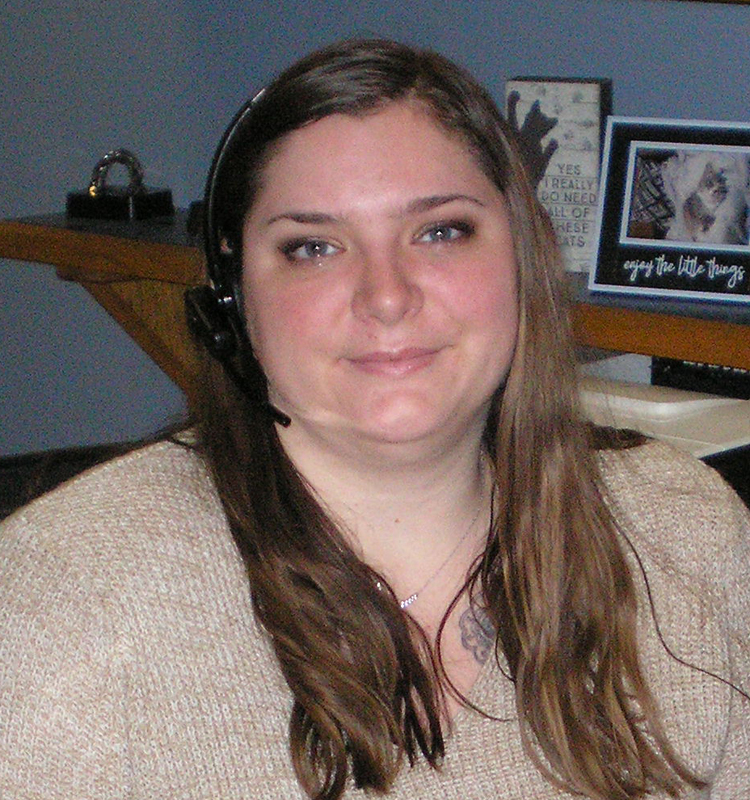 "I love it here," stated Steele-Waseca Cooperative Electric Customer Service Representative Sabrina Burns. "Everyone is amazing and I'm very grateful that I got the opportunity to work here."
Sabrina came to Steele-Waseca, May 2, 2022, through Express Employment Professionals in Owatonna.
"I have always heard good things about Steele-Waseca," stated Sabrina. "After my first interview with Darla (DeVries) and Kim (Wilson), I just knew I would enjoy working here."
Steele-Waseca formally hired Sabrina, Oct. 3, last year. Among her duties are member services, billing, recording meter changes, and preparing service orders. "I have a ton more to learn of course," stated Sabrina.
Burns explained she is used to smaller-town living, "I was born in Faribault, but grew up in a small town in Dallas, Wisconsin," stated Sabrina. "Graduating class of 2015 at Barron High School. A whole class of less than 100 people." Sabrina said she has two younger brothers, one who is graduating high school this year, as they both live with her mom in Faribault.
After moving back to the area, Sabrina worked in other jobs before coming to Steele-Waseca. "My past jobs were labor intensive and there wasn't much time to blend my work and home life," stated Sabrina. "I'm glad I got the opportunity to move on and do something I really enjoy."
Sabrina lives in Owatonna with her fiance, Shawn, as they are getting married this August. "I really enjoy all the things Owatonna has to offer," stated Sabrina.
In her free time, Sabrina enjoys drawing and painting, going to the beach, rollerblading, water parks, and spending time with their pets.
Steele-Waseca formally welcomes Sabrina to the co-op and introducing her to our members. You will most likely see her when you enter the co-op's office.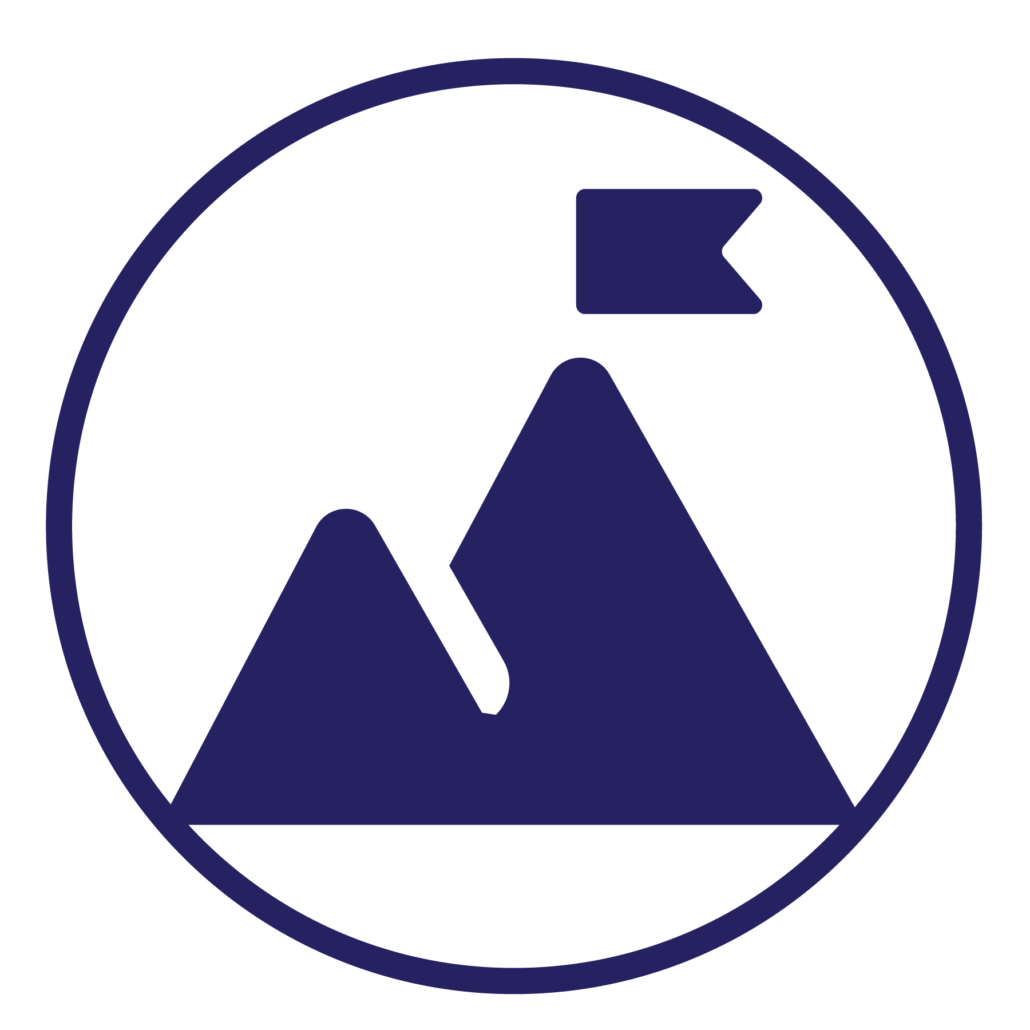 https://swce.coop/wp-content/uploads/2023/02/P2020002SabrinaBurns020223FxdC.jpg
800
750
Katie Nelson
https://swce.coop/wp-content/uploads/2016/08/logo-larger.png
Katie Nelson
2023-02-16 11:57:02
2023-02-16 11:57:03
Burns enjoying Steele-Waseca's customer service representative position