Steele-Waseca Cooperative Electric prepares for in-person annual meeting
For the first time in three years, Steele-Waseca Cooperative Electric will be conducting their annual meeting as an in-person event at their headquarters in Owatonna.
The co-op's 86th annual meeting will be Tuesday, June 7, starting at 10:30 a.m., at 2411 West Bridge Street, Owatonna. The meeting is open to Steele-Waseca member-owners, and their guests. The doors will open at 9 a.m., with display and informational booths open until 10:15 a.m.
Parking will be available on the property surrounding Steele-Waseca's headquarters. Miner's Outdoor & Rec, located at Highway 218 South, Blooming Prairie, will be supplying several golf cars to shuttle members and their guests from their vehicle to and from the meeting.
Registration cards for the annual meeting will be mailed to members during the last week of May. There won't be any preregistration requirements. Please bring the registration card with you if you are planning to attend. To be eligible to receive giveaways from Steele-Waseca at the annual meeting, the name on the registration card must match the person submitting it. You can't have someone else present your registration card. If you are unable to attend due to illness (if you are not feeling well, please stay home) or other priorities, you are not eligible to receive the giveaways as this is a thank you for those able to attend.
Steele-Waseca Cooperative Electric will be collecting non-perishable items for an area food shelf this year. Members with a donation to that food shelf, whether monetary or a non-perishable item, will receive a LED lightbulb.
There will be two early bird drawings for prizes taking place prior to the start of the annual meeting. The business portion of the meeting will begin promptly at 10:30 a.m., with the Presentation of Colors.
To be eligible to vote for directors, members must be registered by 10:30 a.m. sharp. Director candidate profiles are featured on Page 3 in this edition of Sparks. Additional candidates may be nominated from the floor during the annual meeting with nominations officially closing at that time.
After the election results are announced, there will be a drawing for grand prizes, and the meeting will be adjourned.
Following adjournment, lunch will be served by Hy-Vee of Owatonna featuring smoked pork chops, vegetables, potatoes, salad, dinner rolls, coffee, milk, water, with Dairy Queen Dilly® Bars for dessert.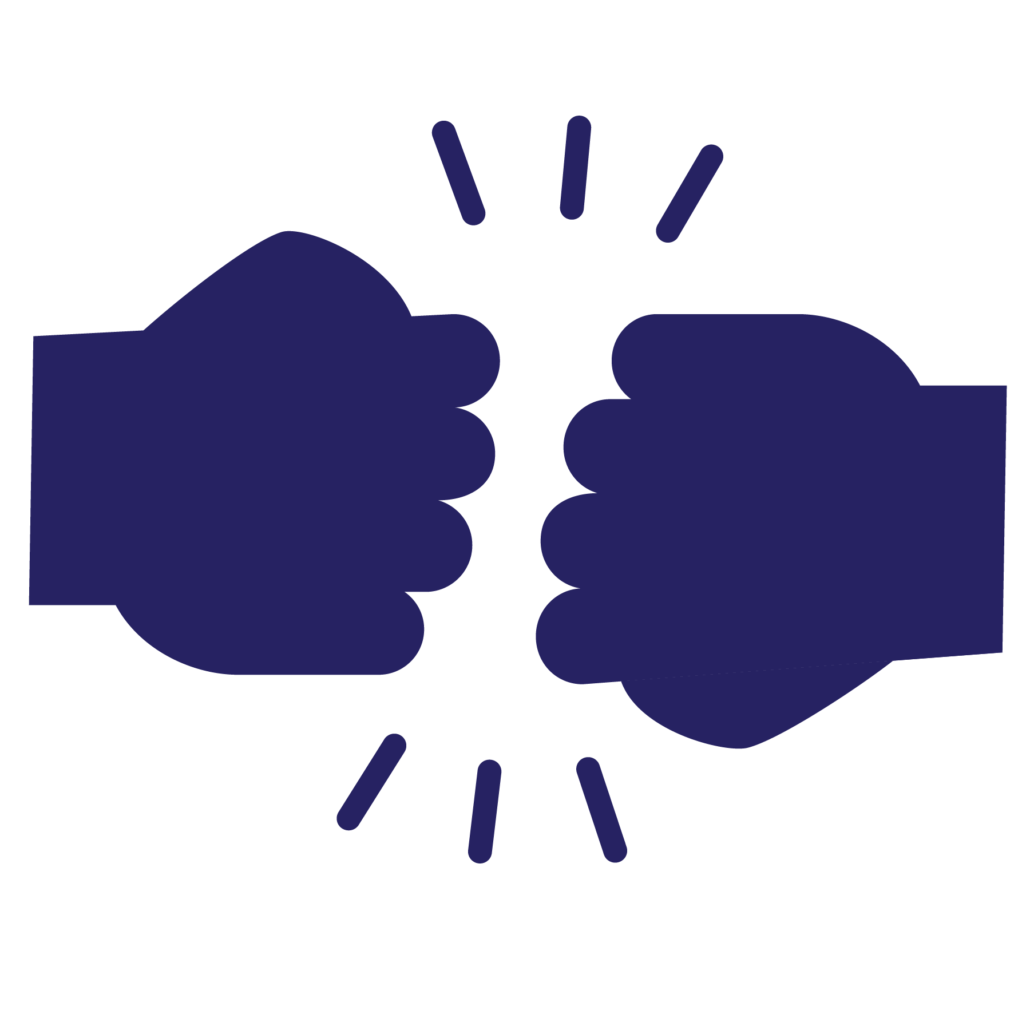 Appreciation
#swceAPPRECIATION
https://swce.coop/wp-content/uploads/2022/04/SWCEannualMtg060419-111c.jpg
437
750
Katie Nelson
https://swce.coop/wp-content/uploads/2016/08/logo-larger.png
Katie Nelson
2022-04-13 10:51:33
2022-04-13 10:51:35
Steele-Waseca Cooperative Electric prepares for in-person annual meeting