Manager Connection – National Co-op Month: Focused on You
By Syd Briggs,
General Manager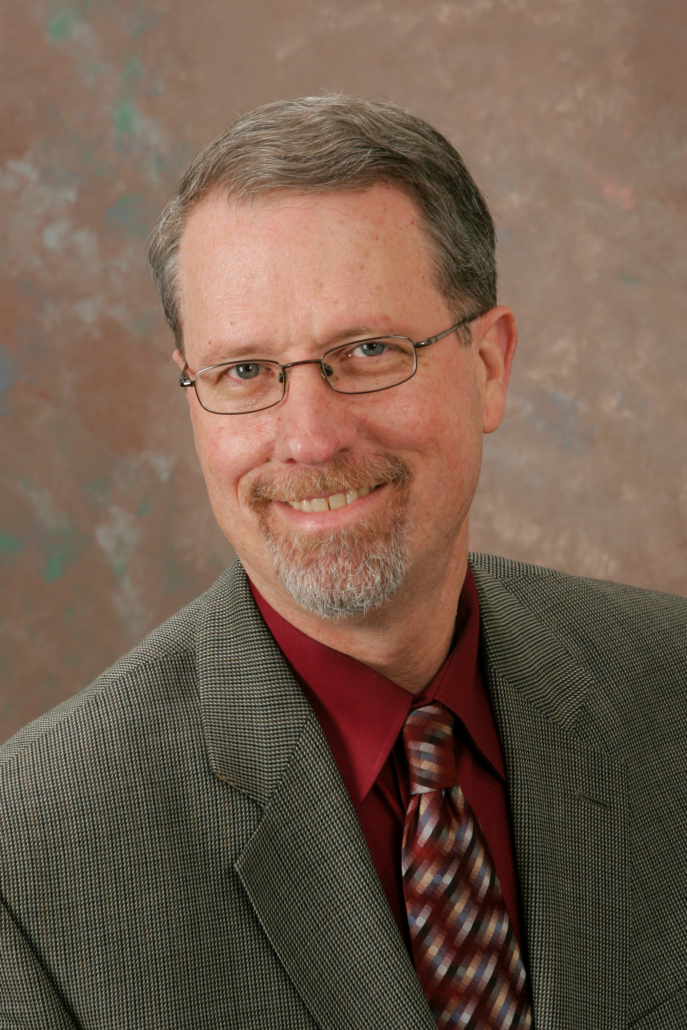 Fall is almost upon us and with it comes many fun and interesting changes such as: the weather, fashion, warm foods such as soups and stews, several holidays—and the celebrations that come with them—and gathering with families and friends around fire pits.
One area we don't want change is the 24-hour reliability of the power to operate our homes that electricity gives us; we desire to keep the power flowing as much as possible in every season. So it is a great contrast that we choose to celebrate National Co-op Month each October. Our celebration is the honor of delivering "power" to run our daily lives; not just the product of electricity, but the power that electricity gives us each moment of the day. The power to have lights, refrigeration, heat, meal preparation, and entertainment.
Our core business purpose is to serve as your power provider, but the larger mission of the co-op is to help make our corner of the world a better place. "Concern for community" is one of seven guiding principles that all co-ops share.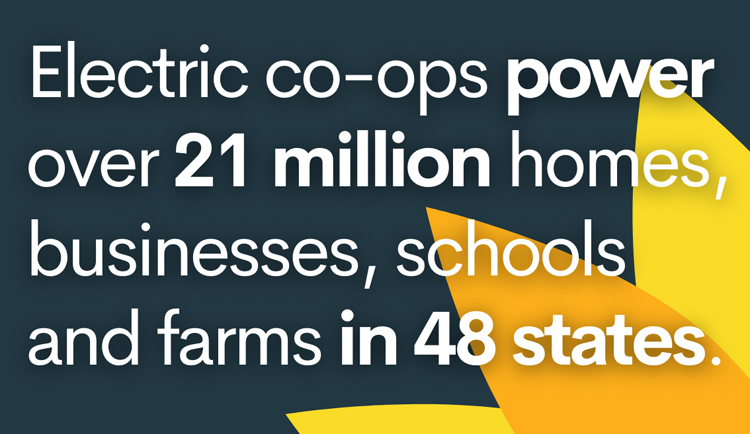 Similar to how our wires run through our service territory, our concern for community flows through all of our decisions—because being a co-op means being a responsible partner and good neighbor.
Steele-Waseca works to help our communities in our service area thrive through initiatives led by our employees and board of directors comprised of neighbors who live right here in our service area. Because we're local, we understand our community's unique needs and strive to help meet them.
We're proud to support local youth through the Youth Tour to Washington, D.C., and through scholarships for postsecondary education. With your assistance at the annual meeting, we collect non-perishable items for the local food shelves.
The word "cooperative" is close to "cooperation," meaning people working together toward a common goal—mutually benefiting one another and the larger community. That's the essence of the cooperative spirit. Our employees and member-elected board members are invested in the communities where we live and serve.
Above all, as a co-op we put our members' priorities first. As your trusted energy partner, we know saving energy and money is important to you. That's why we have numerous programs in place to help, including the water heater program, duel fuel, and interruptible air conditioning options.
We want to empower you to manage energy use at home. If you haven't already, I encourage you to take a moment to visit our website, swce.coop, or download our apps from the App Store or Google Play. Through the app, you can conveniently monitor and manage your energy use. And we're of course here to help, so give us a call during regular business hours if you have questions about your energy bills.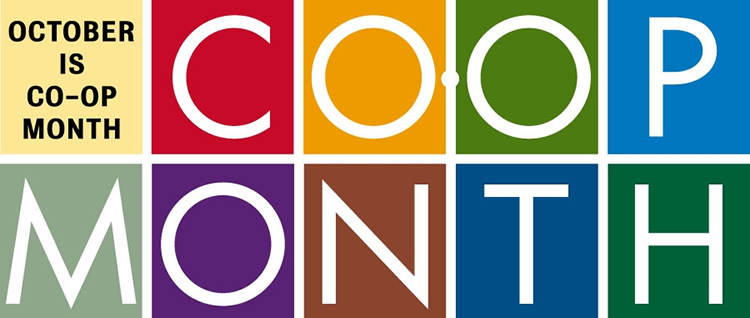 Steele-Waseca is continuously examining ways to operate more efficiently while continuing to provide the highest level of friendly, reliable service you expect and deserve. After all, we're your local co-op. We were built by the members we serve.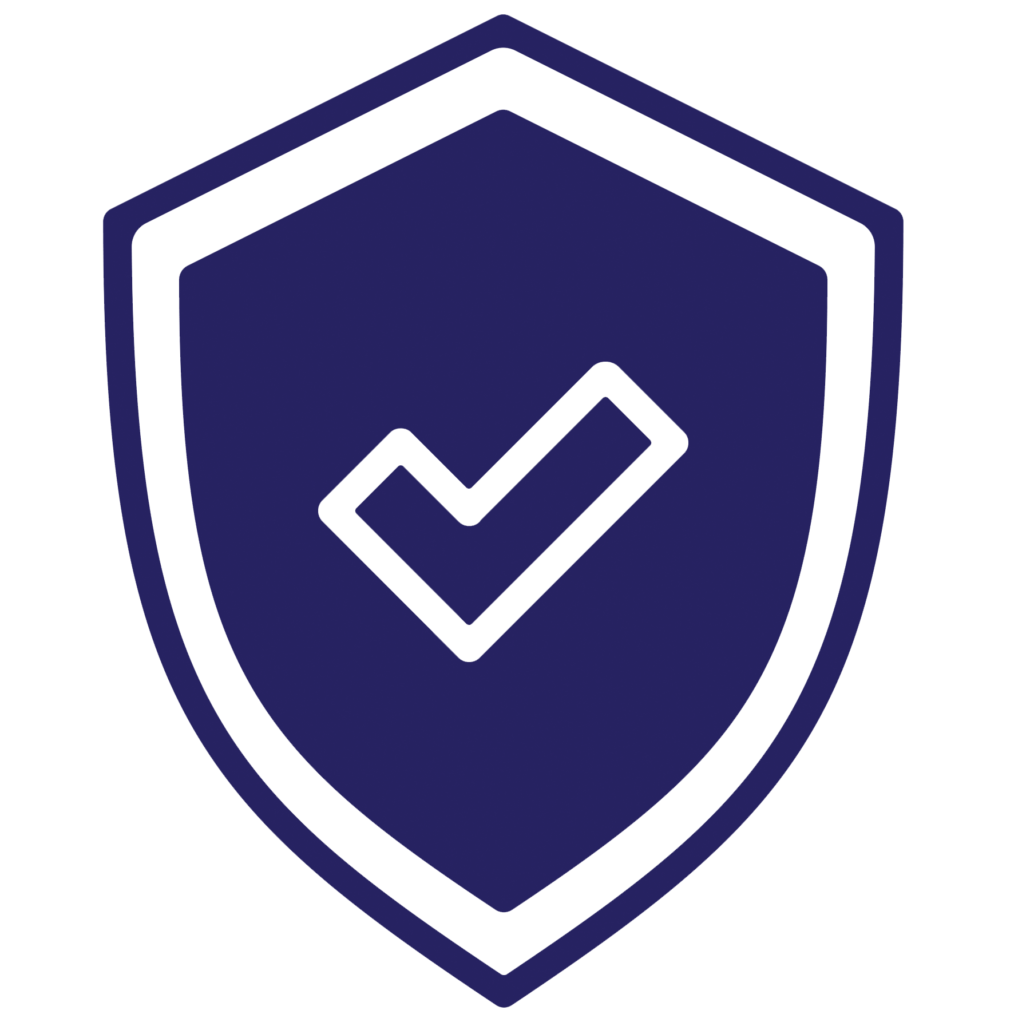 https://swce.coop/wp-content/uploads/2021/10/Syds-Professional-Lookc-scaled.jpg
2560
1707
Katie Nelson
https://swce.coop/wp-content/uploads/2016/08/logo-larger.png
Katie Nelson
2022-09-15 13:19:45
2022-09-15 13:19:46
Manager Connection – National Co-op Month: Focused on You