SWCE awards scholarships to "Class of 2023" high school graduates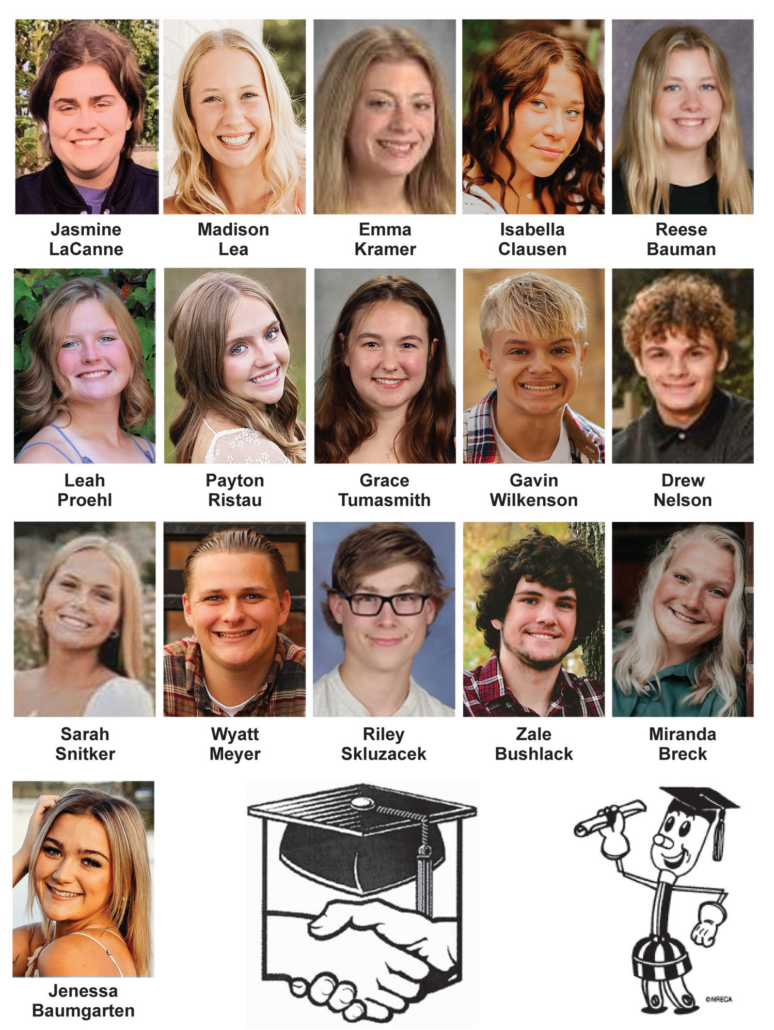 Steele-Waseca Cooperative Electric awarded $1,000 scholarships to 16 high school seniors who graduated this past school year.
A portion of the funds to support these scholarships come from unclaimed capital credit equity.
Steele-Waseca's scholarship program has awarded $214,250 in scholarships since the program was established in 1954.
The recipients are a dependent of a Steele-Waseca member and will be attending a two- or four-year technical school or college full time this fall. The recipients were selected by their respective high schools. This year's recipients include:
•     Jasmine LaCanne, Bethlehem Academy, the daughter of Matt and Jaime LaCanne, Faribault.
• Madison Lea, Blooming Prairie, the daughter of Kent and Kim Lea, Blooming Prairie.
•     Emma Kramer, Byron, the daughter of David Kramer, Hayfield and Andrea Boon, Byron.
•   Isabella Clausen, Faribault, the daughter of Brian and Kim Clausen, Faribault.
•  Reese Bauman, Hayfield, the daughter of Neil and Jessica Bauman, Blooming Prairie.
• Leah Proehl, Maple River, the daughter of Rick and Gena Proehl, Minnesota Lake.
•    Payton Ristau, Medford, the daughter of Mark and Diane Ristau, Medford.
• Grace Tumasmith, New Prague, the daughter of Christopher and MaryAnn Tumasmith, Lonsdale.
•  Gavin Wilkenson, New Richland-Hartland-Ellendale-Geneva, the son of Daniel Wilkenson and Billie Jo Jenniges, New Richland.
• Drew Nelson, Northfield, the son of Pat Nelson, Northfield, and Katie Nelson, Faribault.
•   Sarah Snitker, Owatonna, the daughter of Grant and Paula Snitker, Owatonna.
•   Wyatt Meyer, St. Clair, the son of Dave and Jennifer Meyer, Mapleton.
•    Riley Skluzacek, Tri-City United, the son of Jesse and Gail Skluzacek, Lonsdale.
•  Zale Bushlack, United South Central, the son of Chris and Betsy Bushlack, New Richland.
• Miranda Breck, Waseca, the daughter of Todd and Kelly Breck, Janesville.
• Jenessa Baumgarten, Waterville-Elysian-Morristown, the daughter of Kristine Baumgarten, Morristown, and Jason Baumgarten, Warsaw.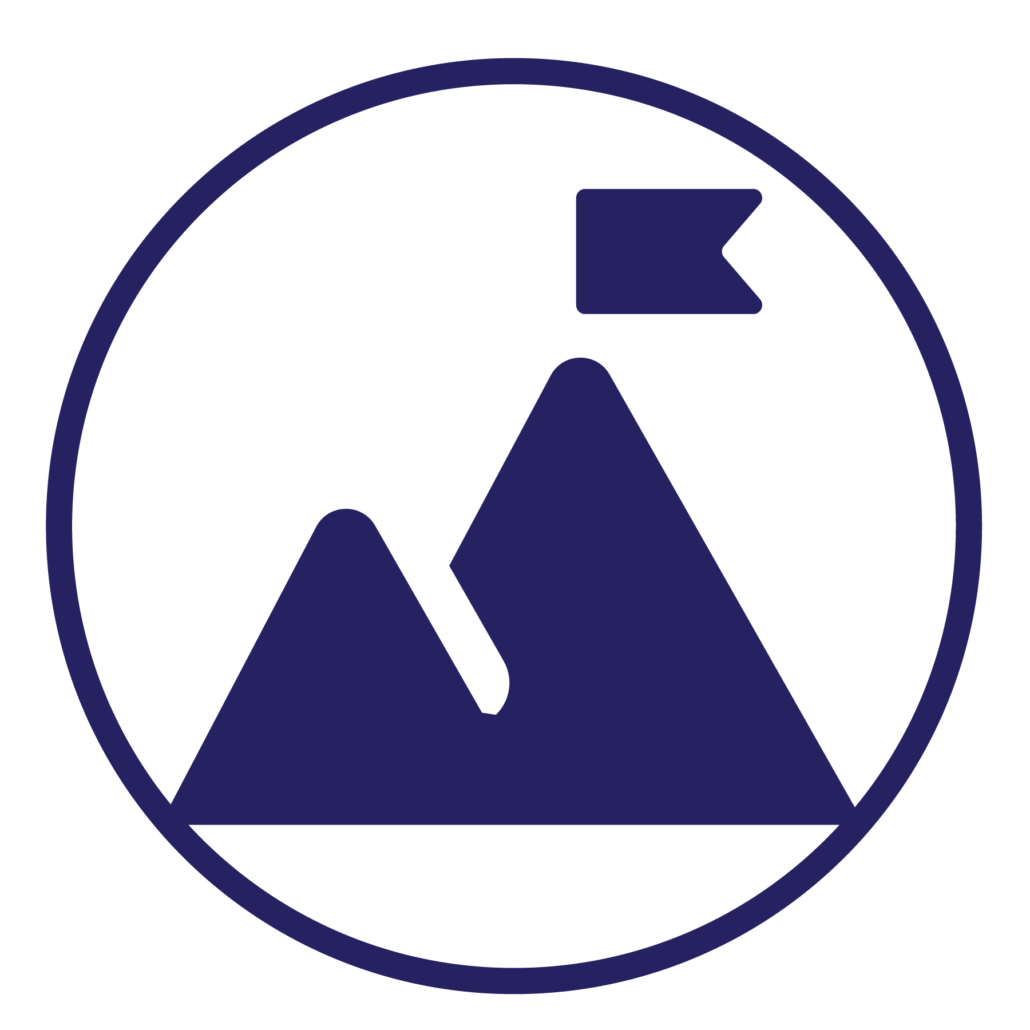 https://swce.coop/wp-content/uploads/2023/06/2023-Scholarship-Winners.png
1994
1499
Katie Nelson
https://swce.coop/wp-content/uploads/2016/08/logo-larger.png
Katie Nelson
2023-06-13 10:51:19
2023-06-13 10:51:21
SWCE awards scholarships to "Class of 2023" high school graduates