GRE members reaffirm approval of sale of Coal Creek Station, HVDC transmission system; approve Discovery Wind project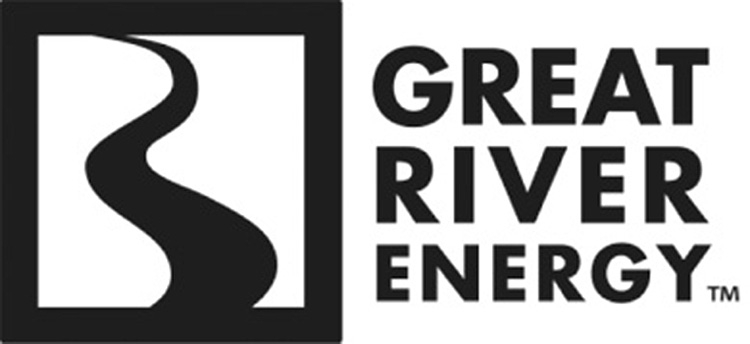 At a special meeting Wednesday, Feb. 9, Great River Energy's (GRE's) member cooperatives approved the updated agreement for the sale of Coal Creek Station and the high voltage direct current (HVDC) system to Rainbow Energy Center, LLC, and Nexus Line, LLC, respectively.
GRE's all-requirements members also approved the purchase power agreement with Apex Clean Energy for the 400-megawatt (MW) Discovery Wind project in McLean County, North Dakota.
Great River Energy is building a power supply portfolio that will serve its member-owner cooperatives with clean, affordable and reliable energy for decades. The cooperative will more
than double its wind energy by the end of 2025 and remains on track to reduce its carbon dioxide emissions by more than 80% by 2025, achieving Minnesota's emissions target decades ahead of
schedule.
Rainbow Energy Center, LLC plans to operate the 1,151-MW power plant using current plant employees they hire. GRE will operate and maintain the HVDC system for Nexus Line, LLC using
existing Great River Energy transmission employees under a 20-year contract. Discovery Wind will deliver renewable energy across the 436-mile HVDC system from North Dakota to Minnesota. GRE projects these transactions could save its members approximately $130 million.
The sale of Coal Creek Station and the HVDC system is expected to close no earlier than May 1, 2022. The Discovery Wind project is expected to reach commercial operations in 2025.
Great River Energy, headquartered in Maple Grove, Minnesota, is a not-for-profit wholesale electric power cooperative that provides electricity to 28 member-owner distribution cooperatives, including Steele-Waseca Cooperative Electric. Rainbow Energy Center, LLC and Nexus Line, LLC are affiliates of Rainbow Energy Marketing Corporation of Bismarck, North Dakota. Apex Clean Energy is based in Charlottesville, Virginia.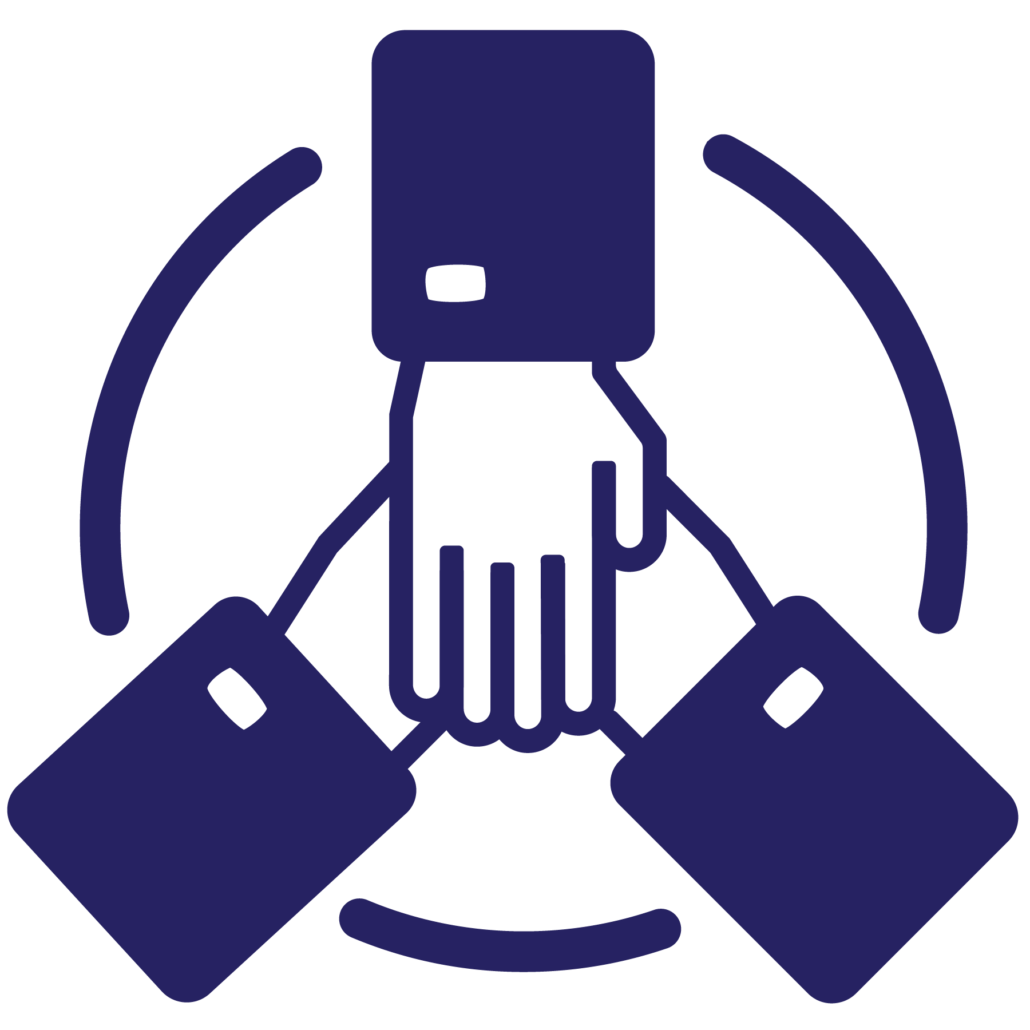 Cooperation
#swceCOOPERATION
https://swce.coop/wp-content/uploads/2022/03/river.jpg
264
261
Katie Nelson
https://swce.coop/wp-content/uploads/2016/08/logo-larger.png
Katie Nelson
2022-03-16 11:49:47
2022-03-16 11:49:49
GRE members reaffirm approval of sale of Coal Creek Station, HVDC transmission system; approve Discovery Wind project