Board Director Duane Edwardson dies at the age of 84
Board seeks to fill vacant board position in District 3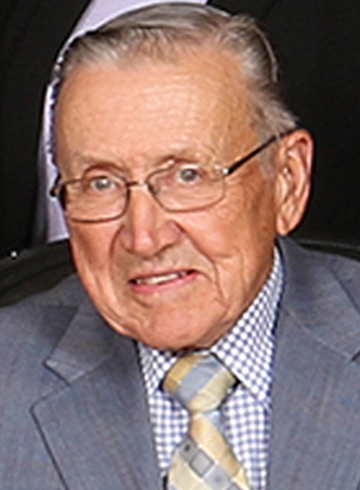 Steele-Waseca Cooperative Electric District 3 Director Duane R. Edwardson of rural Ellendale died Monday, Aug. 28, at the age of 84.
Duane was elected to the Steele-Waseca board of directors during the annual meeting in June 2003. He served as chaplain for the co-op for 12 years starting after the annual meeting in 2011.
He was last elected at the drive-thru annual meeting conducted June 8, 2021. When asked why he wished to represent his district on the board of directors, Duane wrote, "There are always new challenges working with our rural, urban and industrial loads. Our goal is to maintain a strong co-op while keeping the rates as low as possible with reliable service."
Duane and his wife, Mary, were retired farmers in Lemond Township. He is survived by his wife, two daughters: Sheri Berg of Owatonna, and Karen (Lyle) Loge of Willmar; son, Alan of Onalaska, Wisconsin; five grandchildren and 11 great-grandchildren. A visitation was held Saturday, Sept. 9, at the LeSueur River Lutheran Church in rural New Richland, with a memorial service following at the same location.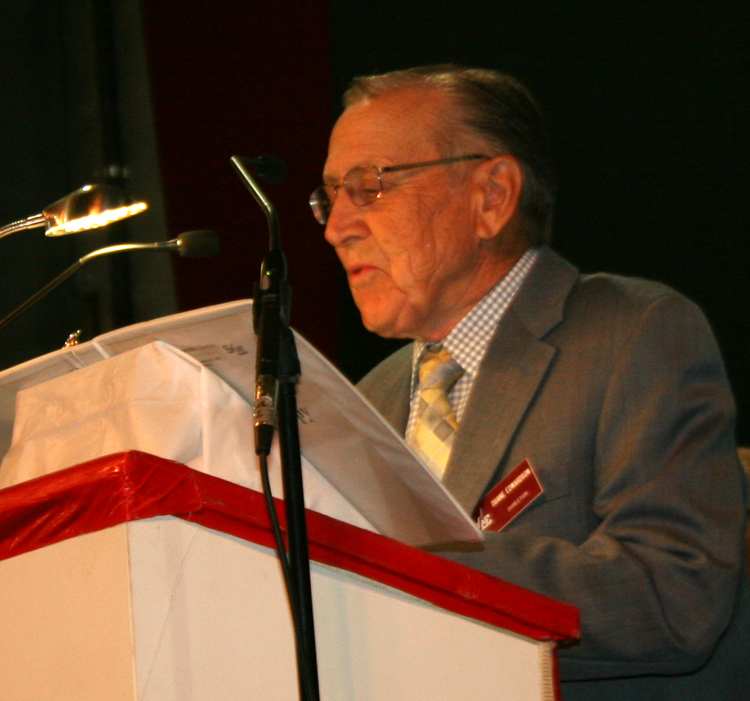 "It was a privilege to work with Duane Edwardson for the past 14 years," stated Steele-Waseca General Manager Syd Briggs. "He was actually on the board of directors when I interviewed for the job of general manager. Duane was very positive on all issues for our members, and believed in the basic goodness of everyone he met. I will always appreciate his love of the simple things in life; eating at McDonalds was always a treat to Duane and he was always happy. The Steele-Waseca board of directors have authorized a search to fill the board position created with Edwardson's death. Co-op members in the district will receive a letter with information on how to apply for the board seat. Applicants will be interviewed by the board and their selection will be appointed to the board until the next annual meeting June 4, 2024.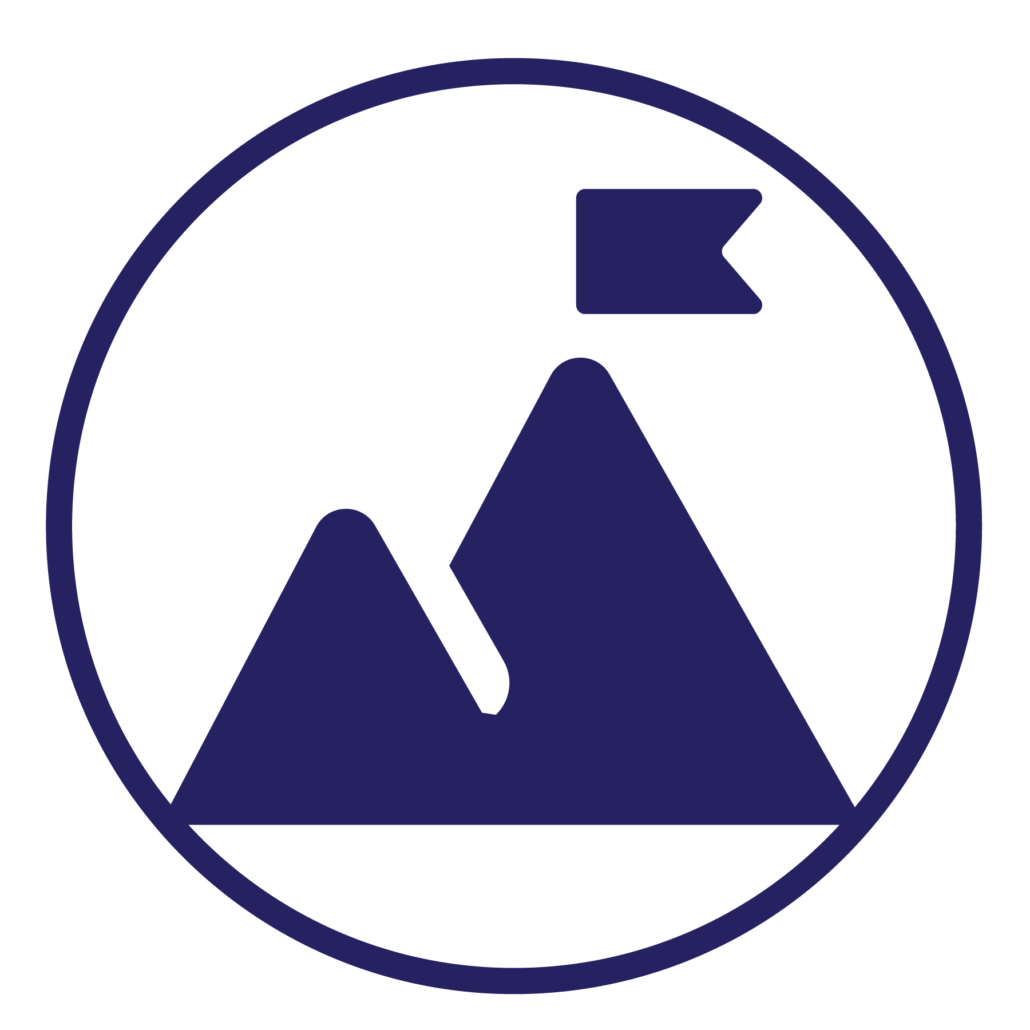 https://swce.coop/wp-content/uploads/2023/09/DuaneEdwardson2122FxdC.jpg
490
360
Katie Nelson
https://swce.coop/wp-content/uploads/2016/08/logo-larger.png
Katie Nelson
2023-09-15 09:11:39
2023-09-15 11:22:21
Board Director Duane Edwardson dies at the age of 84