Wilson utilizing Steele-Waseca experience to develop division manager position
Steele-Waseca Cooperative Electric Member Services Division Manager Kim Wilson is utilizing her past experience with the co-op to transition the position she started May 14 this year.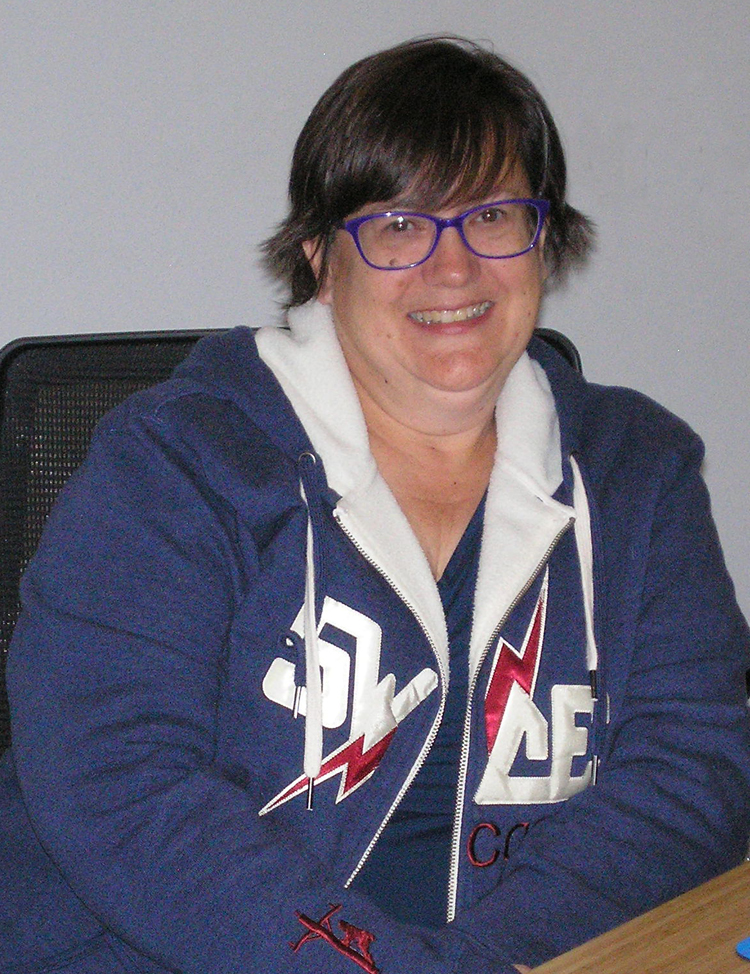 "I started with the co-op over 24 years ago and have seen so many changes over the years," stated Kim. "I have always tried to work with other departments when needed, from outages or just lending a hand. I have been part of many teams over the years, and these have offered different views from other employees than I would have gotten with just working alone on a project. I think collaboration is critical in any business."
Wilson replaces Office Division Manager Darla DeVries, who retired in May 2022. Kim was asked about her duties and responsibilities with a change in the division manager title.
"With the change in title from office division manager to member service manager, I am hoping for us to become more actively involved in helping our members," wrote Kim. "Trying to streamline how the calls are taken and if we can do more to help without transferring calls. My plan also is to have more interaction between departments at SWCE so we can work more efficiently together. Less emphasis on just the office, but a broader approach on the Cooperative as a whole."
With Kim previously serving as member services supervisor, she reflected on her interest to become a division manager.
"I have always tried to keep improving myself in my career," stated Kim. "Being interested in this current position offered a way to challenge myself to step out of my comfort zone and see if I could bring some new insight and changes to what is currently being done, and perhaps find new opportunities to help the business move forward and keep pace with industry changes."
Kim was asked about what she is enjoying about her new role and experiences.
"I am learning more about what happens behind the scenes of our billing system and how changes are made," stated Kim. "I am also getting exposure to the board of directors, which has not only been fun, but offered a view into what we can do as a Cooperative to make things run smoothly and efficiently."
Outside of work, Kim enjoys traveling, and camping with her extended family. "We love checking out new campgrounds and areas to explore," stated Kim. "We also started an annual tradition of camping over Memorial Day in my yard. Back in 2020, when there was no fair, we held 'the fair' at my house including food and games that one would find at the fair. I also love to try out new crafts, from chain maille bracelets to basket weaving to making my own rugs—or basically anything crafty as I am always up to a new challenge."
Kim and her husband, Jack, who's retired from CenturyLink, live in rural Owatonna. They have three children: Christopher, who is in the Air Force and is currently stationed in Anchorage, Alaska, and is less than two years away from retiring after 20 years served; Jennifer works at Federated Insurance in Owatonna, and has three kids—Beckett, Harper, and Evie; and Aidan, who is attending Riverland Community College starting in January. "It's been fun watching them all grow up and develop into wonderful adults," stated Kim. As for being a grandparent, Kim said, "Spending time with the grandkids is always so much fun and to see how they are all developing their own personalities."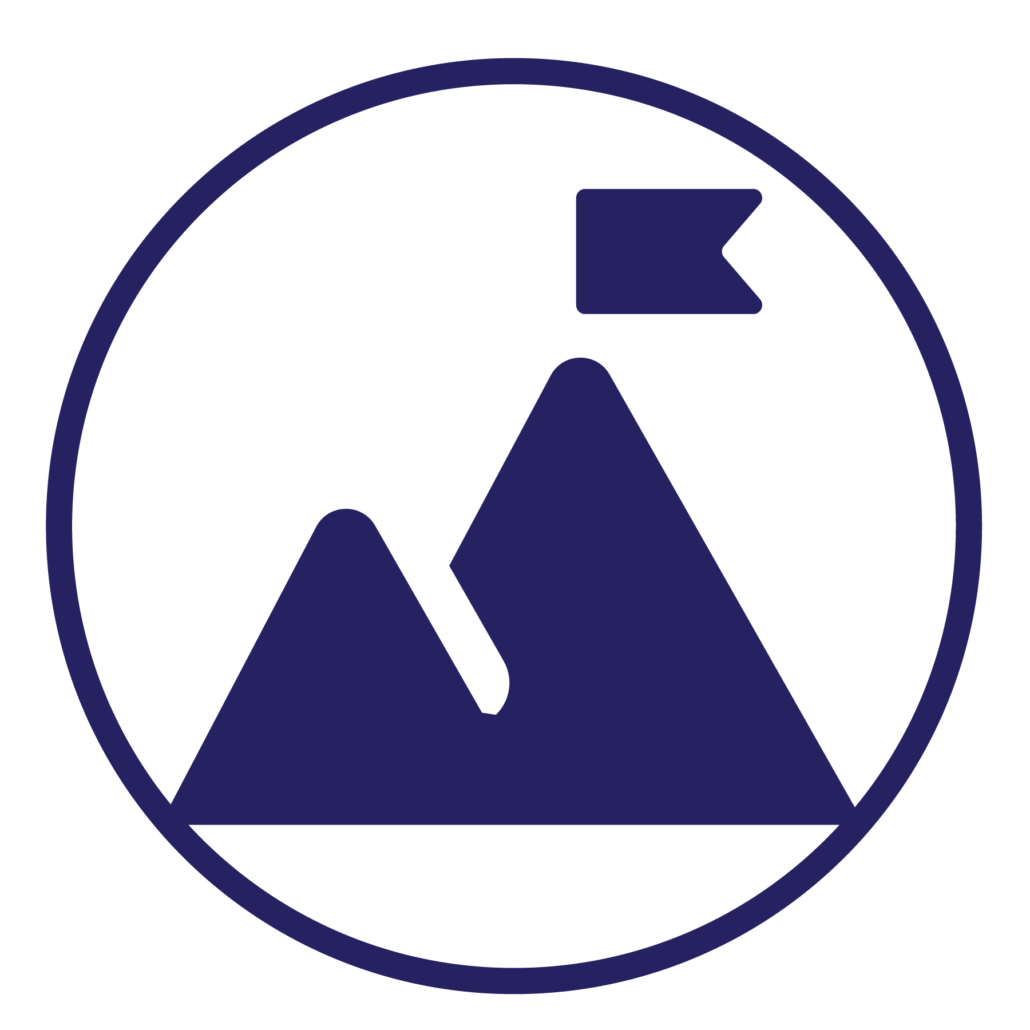 https://swce.coop/wp-content/uploads/2022/10/P9300091KimWilson093022c.jpg
974
750
Katie Nelson
https://swce.coop/wp-content/uploads/2016/08/logo-larger.png
Katie Nelson
2022-10-12 13:24:28
2022-10-12 13:24:29
Wilson utilizing Steele-Waseca experience to develop division manager position