Steele-Waseca host town hall meetings for first time since pandemic
Steele-Waseca Cooperative Electric hosted four town hall meetings Sept. 20-21, and 25-26, at Torey's Restaurant & Bar in Owatonna for members in the townships of the co-op's nine districts.
General Manager Syd Briggs led the meetings until an emergency room visit prior to the final town hall meeting moved Communications Specialist Randy Sobrack into leading the meeting.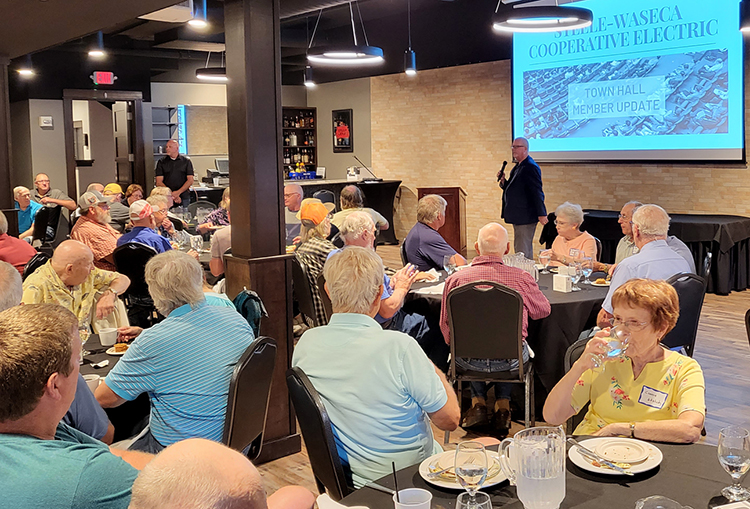 In all, 503 members and guests attended their designated meeting. Among the topics presented were the grid, which is all the infrastructure involved with generating, transmitting, and distributing electricity through power lines. With reliability such an important factor, the sources available for powering homes, farms, and businesses was shared.
Present Minnesota law has all power utilized in 2040 must be from 100% renewable sources. When questioned regarding the sources of renewable energy from the co-op's energy provider, Great River Energy, Briggs responded, "For GRE, it's almost all wind and solar."
Attendees also were informed how GRE's power portfolio will be evolving to have the capacity ensure reliability.
Questions were asked regarding electric vehicles and meeting their additional load. Briggs explained there is approximately 20 service locations with an electric vehicle. He noted if 20% of members went to electric vehicles, the co-op could handle the additional load. If 50% of Steele-Waseca members added electric vehicles in one year, rather than spread over several years, then it would be a problem. "It would require significant changes on our system to handle the increased load," said Briggs. "If the increase is spread out over any number of years, it will not be a problem at all." Other questions involved the carbon footprint in trying to obtain carbon-free energy, and the recyclability of wind turbines and solar panels.
Sobrack spoke of this past summer's experience as a chaperon for the Washington, D.C. Youth Tour, and highlighted the sites seen. In addition, changes are coming to the application process to encourage more applications from high school sophomores and juniors who are a dependent of a Steele-Waseca member.
The town hall meetings concluded with a summary of capital credits retired and assigned; how voting for Steele-Waseca board directors will be changing with the updated bylaws approved by members in attendance during this past year's annual meeting; and how members may keep updated on political candidates and their stance on issues impacting electric cooperatives.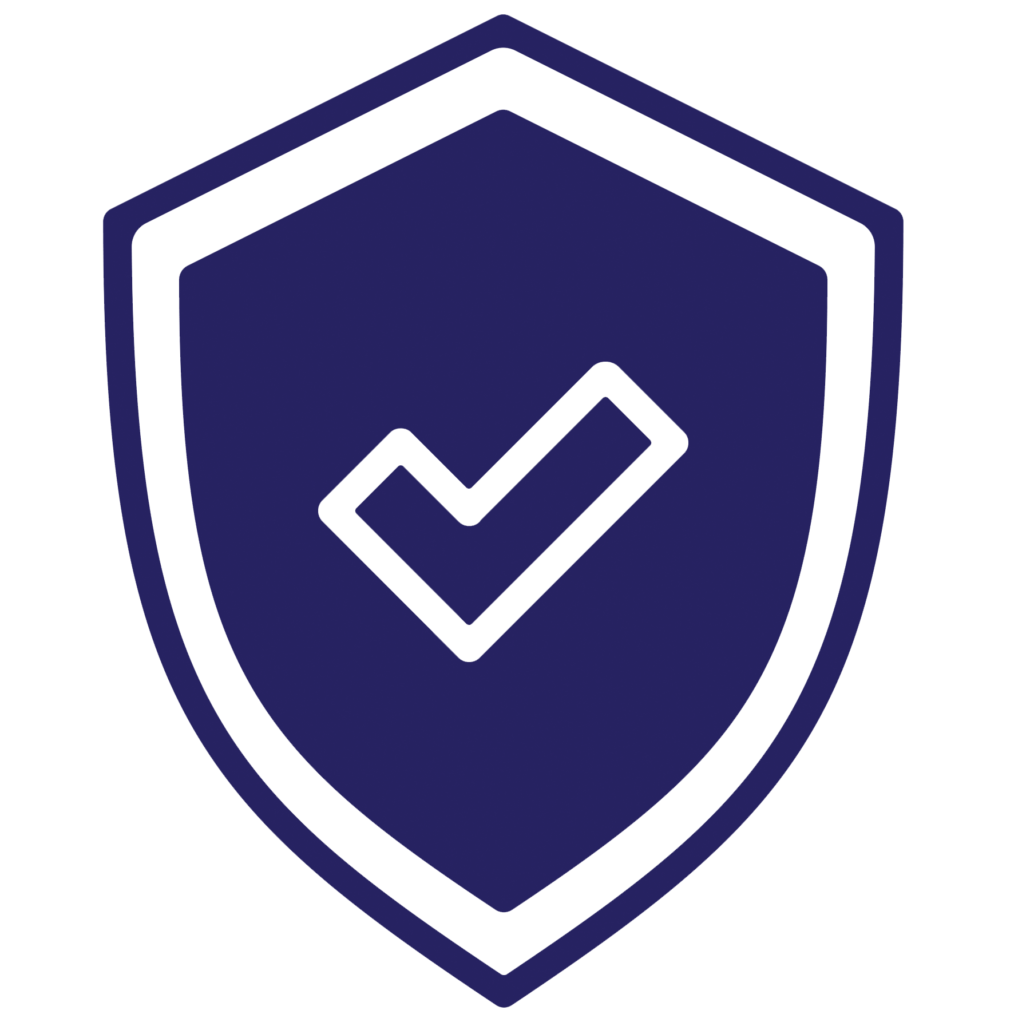 https://swce.coop/wp-content/uploads/2023/10/20230920_185321THsydAndAttendeesFxdC.jpg
509
750
Katie Nelson
https://swce.coop/wp-content/uploads/2016/08/logo-larger.png
Katie Nelson
2023-10-11 08:12:47
2023-10-11 08:12:49
Steele-Waseca host town hall meetings for first time since pandemic