Sobrack among Jay York Scholarship recipients
Carson Sobrack of Medford was among four electric cooperative recipients randomly selected to receive a 2021 Jay York Scholarship.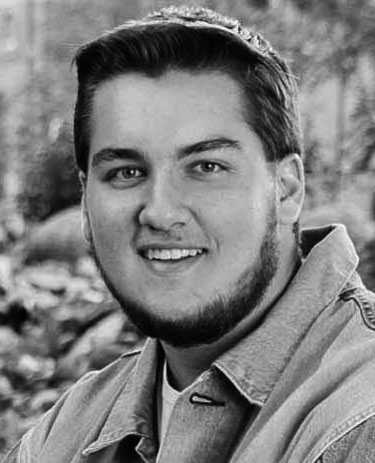 The Jay A. York Scholarship was started in recognition of the first Minnesotan to head the National Rural Electric Cooperative Association (NRECA).
York was a prominent figure in rural electric cooperative issues for nearly 30 years. He was elected in 1964 to the Nobles Cooperative Electric (NCE) board. He was not only well-known for his great leadership ability, but also great dignity, a disarming understanding of the issues, and an unyielding dedication to his fellow rural Americans.
This year 11 cooperatives participated in the scholarship in honor of Jay. They were: Arrowhead Electric Cooperative, Federated Rural Electric Association, McLeod Cooperative Power Association, Minnesota Valley Electric Cooperative, NCE, Redwood Electric Cooperative, Renville-Sibley Cooperative Power Association, Sioux Valley Energy, South Central Electric Association, Steele-Waseca Cooperative Electric, and Traverse Electric Cooperative, Inc. The other scholarship recipients besides Steele-Waseca's Sobrack were Lilly Ehrke, McLeod; Kaitlyn Anderson, Sioux Valley; and Emily Matejka, South Central. Each recipient receives a $400 scholarship made available from the participating cooperatives.
Carson, the son of Randy and Holly Sobrack of Medford, is completing the two-year commercial carpentry program at Riverland Community College in Austin, where he will be graduating
in the spring of 2022. Carson graduated from Medford High School in 2020, where he participated in FFA, concert choir, football, basketball, and baseball.
The York Scholarship was established in 1994 by Minnesota's electric cooperatives in recognition of Jay.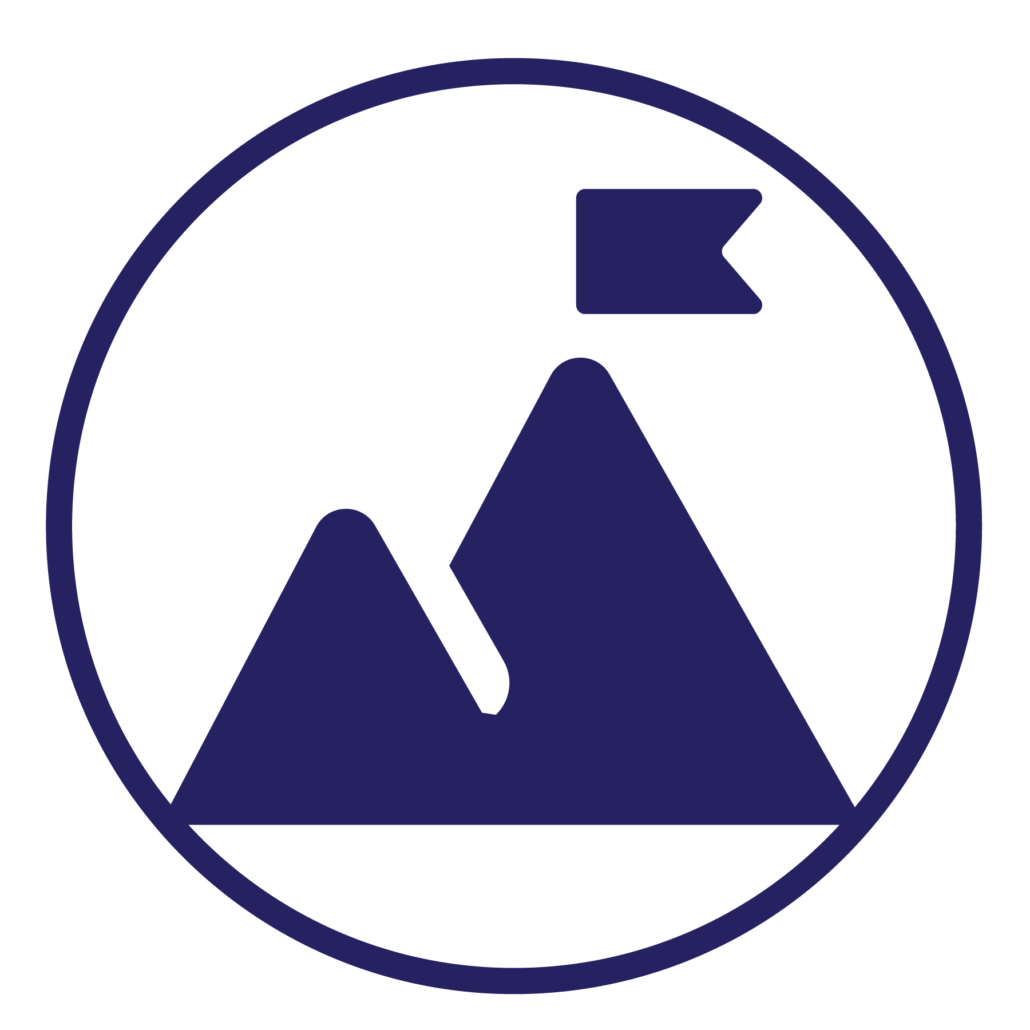 https://swce.coop/wp-content/uploads/2021/10/iStock-1198172414-scaled.jpg
1576
2560
Katie Nelson
https://swce.coop/wp-content/uploads/2016/08/logo-larger.png
Katie Nelson
2021-10-28 10:37:23
2021-11-15 08:10:20
Sobrack among Jay York Scholarship recipients