Stelter reflects on new challenges as Steele-Waseca's finance division manager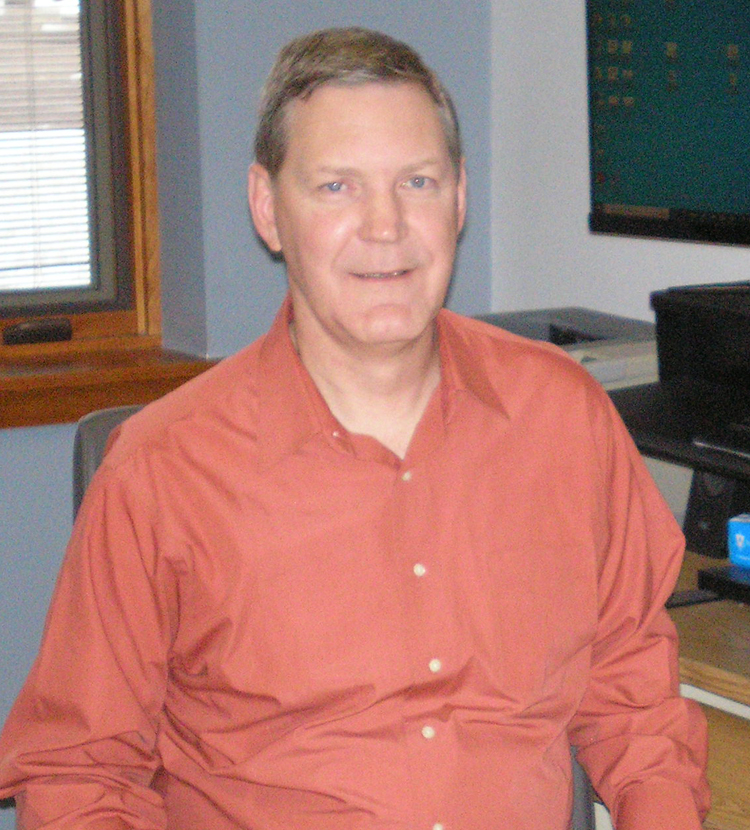 Steele-Waseca Cooperative Electric's (SWCE's) Jon Stelter was promoted, July 1, to finance division manager and has been active transitioning to his new role with the co-op.
"The transition to finance division manager from controller has been a busy one," stated Jon. "The recent retirement of several long-term employees and the hiring of new employees has provided an opportunity to review the processes and procedures that we currently use to serve our members in the most efficient manner possible." He also noted, "Additional responsibilities involve working with the other departments and the board of directors to provide a great future for the cooperative."
According to Stelter, "The cooperative is currently budgeting and working on long range planning for the next four years. SWCE has developed a plan to manage cash flow to meet the rising costs of material and equipment to serve the membership."
With news of inflation and supply chain issues impacting the nation, Stelter was asked about its impact on Steele-Waseca. "The rising costs of materials and equipment along with lengthy delivery times has made this the most unpredictable and challenging time since I started with the co-op."
Jon began his employment with Steele-Waseca as an accountant on Jan. 1, 1989. He grew up with an older brother, Paul, on a farm near Echo, Minnesota. Stelter graduated from Echo-Wood Lake High School and attended Willmar Technical College, where he earned his accounting degree. Prior to joining Steele-Waseca, Jon worked as an accountant for Regis Corporation in Edina. In 2010, Jon completed the management internship program at the University of Wisconsin-Madison.
Today, Jon and his wife, Cindy, reside in Owatonna. Cindy owns Central Park Framing and Finds in downtown Owatonna. The couple has a son, Garrett, who is a sophomore at OHS, and is active in sports, DECA, and his youth group at church. "I enjoy traveling and exploring new places with my family," stated Jon. "I also enjoy taking an annual fishing trip or two. I also enjoy attending my son's baseball and hockey activities."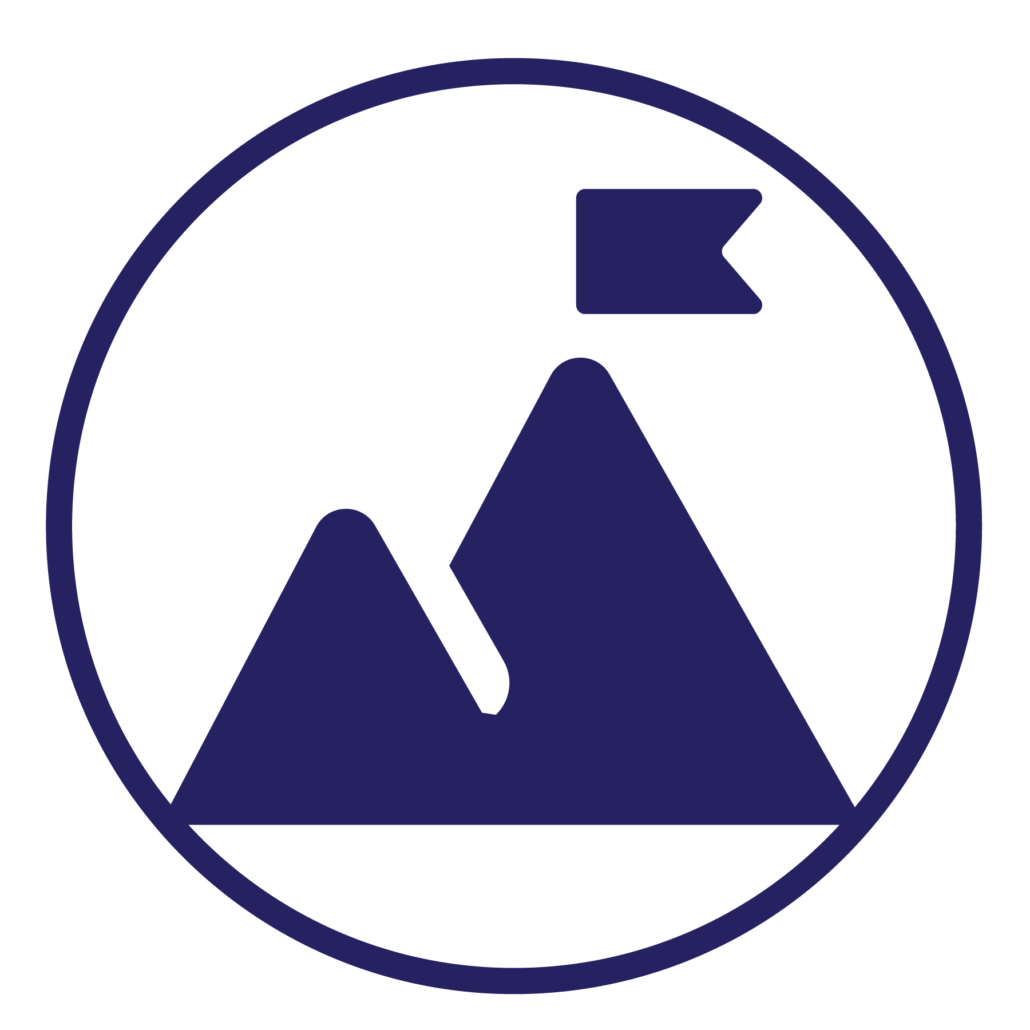 https://swce.coop/wp-content/uploads/2022/12/PC050097JonStelterFxdC.jpg
830
750
Katie Nelson
https://swce.coop/wp-content/uploads/2016/08/logo-larger.png
Katie Nelson
2022-12-15 11:53:14
2022-12-15 11:53:14
Stelter reflects on new challenges as Steele-Waseca's finance division manager