Heat pumps built for summer cooling, colder winter weather
Advancements in air source heat pump (ASHP) technology for colder climates have led to increased adoption of these systems in recent years.

Great River Energy (GRE) serves members across Minnesota, including Steele-Waseca Cooperative Electric, and is part of the Minnesota ASHP Collaborative, a joint effort that also includes Center for Energy and Environment (CEE), Minnesota Power, Missouri River Energy Services, Ottertail Power Company, and Southern Minnesota Municipal Power Agency.

ASHPs are very energy efficient technologies with the potential to meet member cooling and heating needs at reduced energy costs. As the technology has advanced in recent years, variable-speed heat pumps have emerged as an even higher-efficiency option for cooling and heating homes in all climates. Cold-climate heat pump technology can operate efficiently below 20 degrees Fahrenheit, and can save homeowners 30-55% on home heating costs.

"Now that air source heat pump technology can effectively heat in subzero temperatures, we are seeing more interest. It really started gaining momentum," said Jeff Haase, manager of member services and end-use strategy at Great River Energy, Steele-Waseca's wholesale power provider. As an added incentive for cold-climate ASHPs, participating electric cooperatives offer increased rebates during promotional periods (see Page 7).

With increased awareness and incentives available, ASHPs are becoming more common.

"We believe that trend will continue as the technology continues to evolve and consumer awareness increases," said Haase.
Homeowners may learn about ASHPs from their electric cooperative, through advertising, or by word of mouth, but need to find a trained and knowledgeable contractor in order to install the technology. Doing some research and getting multiple quotes can help ensure a good fit. In order to qualify for a Steele-Waseca rebate, an ASHP must have a quality installation completed by a qualified installer. A list of those installers is listed on Steele-Waseca's website, swce.coop, under "Residential Rebates."

Every house is unique and a homeowner needs to understand the features of theirs to be most efficient and comfortable.
"Even with the learning curve that comes with new technology, it is encouraging that members, contractors, and utilities are satisfied with the progress being made with cold climate ASHPs, especially in a climate like Minnesota," said Haase.
Visit https://www.energywisemn.com/air-heat-pumps to learn more about ASHPs.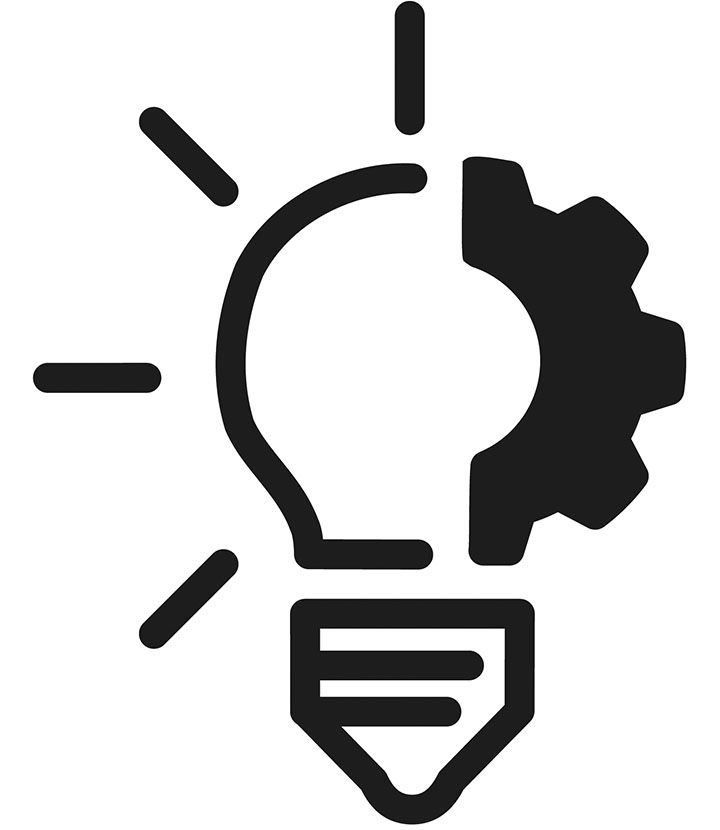 Innovation
#swceINNOVATION
https://swce.coop/wp-content/uploads/2022/07/ASHP22UpdatedTo083122c-e1657720861834.jpg
1297
989
Katie Nelson
https://swce.coop/wp-content/uploads/2016/08/logo-larger.png
Katie Nelson
2022-07-13 09:01:44
2022-07-13 09:01:44
Heat pumps built for summer cooling, colder winter weather