Electricity: An everyday value when compared to other common expenses
Courtesy: Great River Energy (GRE)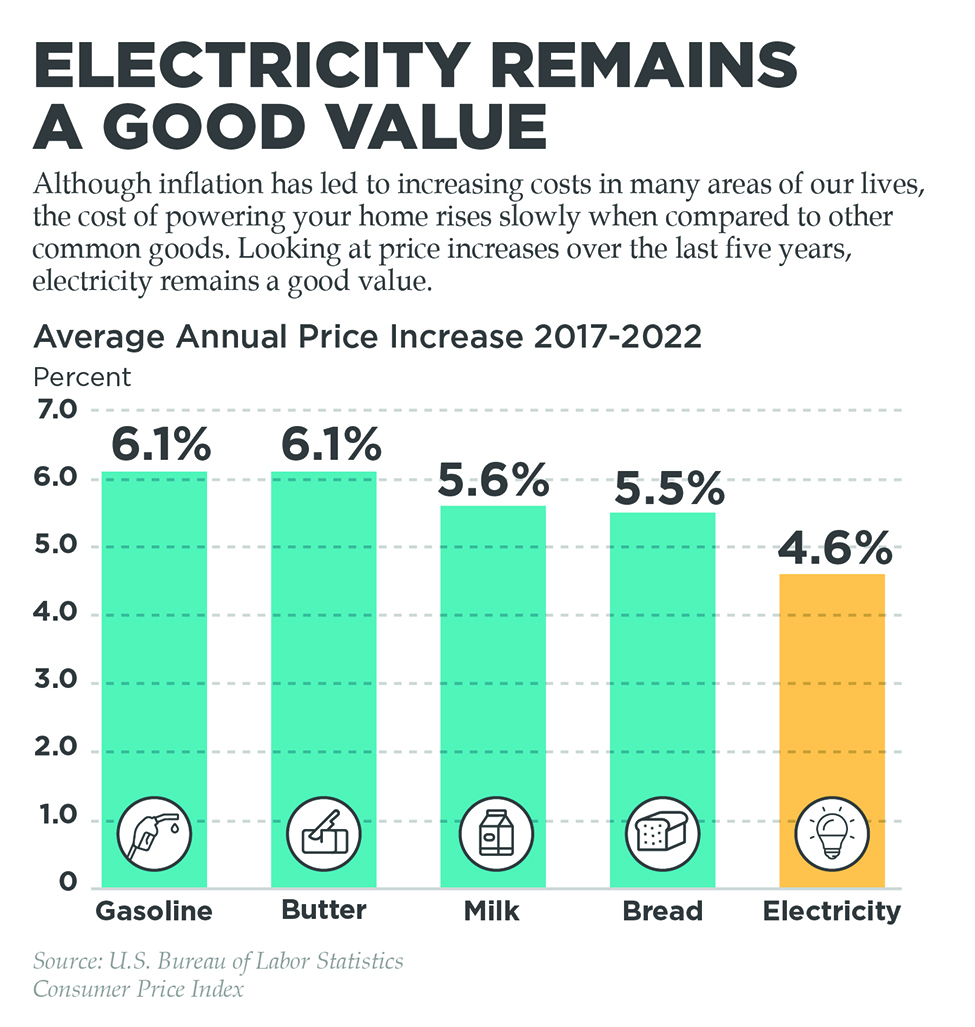 As the cost of everyday items continues to rise, you can rely on Steele-Waseca Cooperative Electric to continue working toward making electricity one of the best values for your dollar.
Electricity powers our quality of life and its uses have only expanded over the years. From powering the appliances that help run your household to more simple tasks like charging your cellphone, your electric bill covers much more than it did before.
Even though electricity is powering more of our lives, the cost remains remarkably stable. The price of electricity has increased, but at a slower pace than other common expenses.
Steele-Waseca, along with its wholesale power provider Great River Energy, keeps rates affordable by only charging its members an amount that reflects the cost to build, maintain, finance and operate the facilities and assets necessary to provide electric service—nothing more.
According to the U.S. Energy Information Administration, Minnesota's average price for residential electricity remains lower than the national average.
For the average Minnesotan household, which uses 25 kWhs (kilowatt-hours) per day, according to data from the Environmental Protection Agency, electricity costs equal about $3 per day. When put against the price increase of other common expenses like gasoline, milk and bread—and considering all the ways we
depend on electricity—it's easy to see why it remains such a great value.
Steele-Waseca understands electricity is more than a service—it's a necessity for our member-owners. That's why we will continue working to power your life reliably and affordably.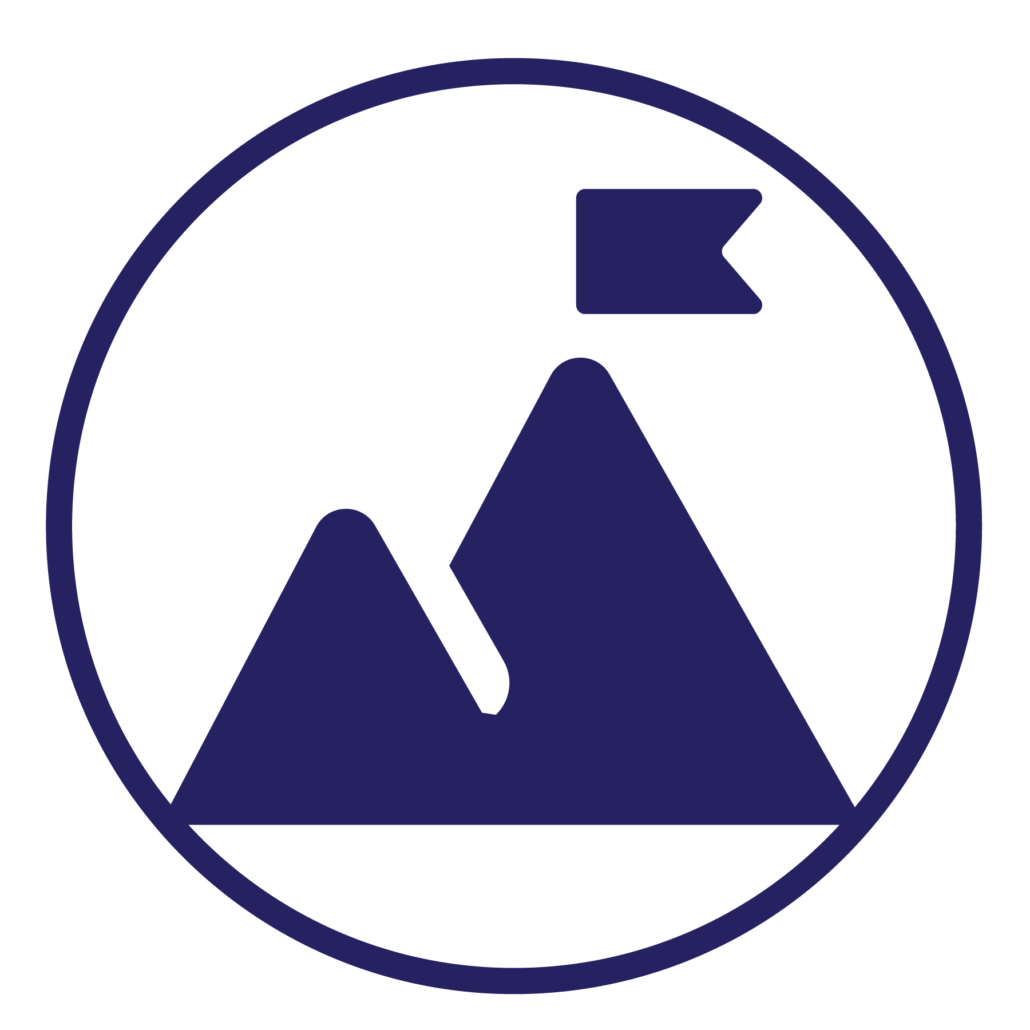 https://swce.coop/wp-content/uploads/2023/07/2023_08_DS_ValueOfElectricity_One-ThirdPageFxdC.jpg
1027
975
Katie Nelson
https://swce.coop/wp-content/uploads/2016/08/logo-larger.png
Katie Nelson
2023-07-17 09:19:33
2023-07-17 13:01:26
Electricity: An everyday value when compared to other common expenses