Washington, D.C. Youth Tour, "It was an amazing trip and experience!"
by Fred Klokonos, Steele-Waseca 2023 Youth Tour delegate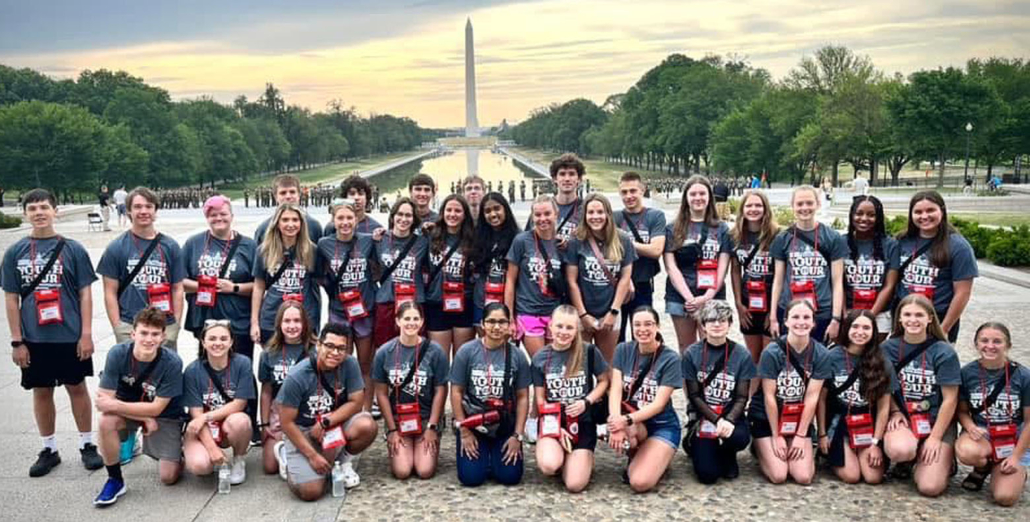 We spent the first day, Tuesday, meeting the other delegates and traveling to DC. We had dinner at the hotel and then listened to the YLC (Youth Leadership Council) speeches.
On Wednesday, we visited the Potomac Park Monuments in the morning. The Lincoln Memorial, Korean War Memorial and Franklin D. Roosevelt Memorials were my favorite.
The second half of the day we went to Arlington cemetery. At the cemetery we got to see the guard change for the Tomb of the Unknown Soldier. It was really incredible to see! Then we went to the Washington National Cathedral. I thought the Cathedral was the highlight of Wednesday because the sites were really cool and the architecture was amazing! We finished with a welcome dinner at the Hotel from NRECA (National Rural Electric Cooperative Association).
On Thursday we spent the day at the Capitol! It was really cool to see it in person! Along with a tour, we got to talk with our Minnesota Senators and District Representatives and see where they spend their time at the US Congress.
After talking with our representatives, we went to the Library of Congress. I thought meeting the representatives was the best part of the day! However, I wish we would have had more time to ask them questions.
On Friday we visited Mount Vernon where we got to tour George Washington's house and visit his grave. This was one of my favorite parts of the day!
After Mount Vernon we wandered around Old Town Alexandria and had lunch. Then we took a water taxi to the Wharf. Our last stop was to the Holocaust Memorial. After dinner we went to see "The Enigmatist" at the Kennedy Center. The show was my second favorite part of the day! It was really interesting and being able to see it at the Kennedy Center was really cool!
On Saturday, our last full day, we went and took photos by the White House. We spent the rest of the day at The National Mall seeing the Smithsonian's! There are so many museums to see! It was pretty incredible! My favorites were The Museum of Natural History, The Museum of American History, The National Archives and the Washington Monument! It was great to be able to just wander around the area and take in the sights. We finished the day off with dinner and a guest speaker, Mike Schlappi. Everything about Saturday was memorable! It was a great day walking around in our groups and getting to know the other kids better!
Our last day was spent traveling back to Minnesota! It was an amazing trip and experience! I am so thrilled I got to take part in the once in a lifetime opportunity! I was actually bummed to have to go home! I wish it would have been longer! Thanks to Steele-Waseca cooperative for such a wonderful opportunity!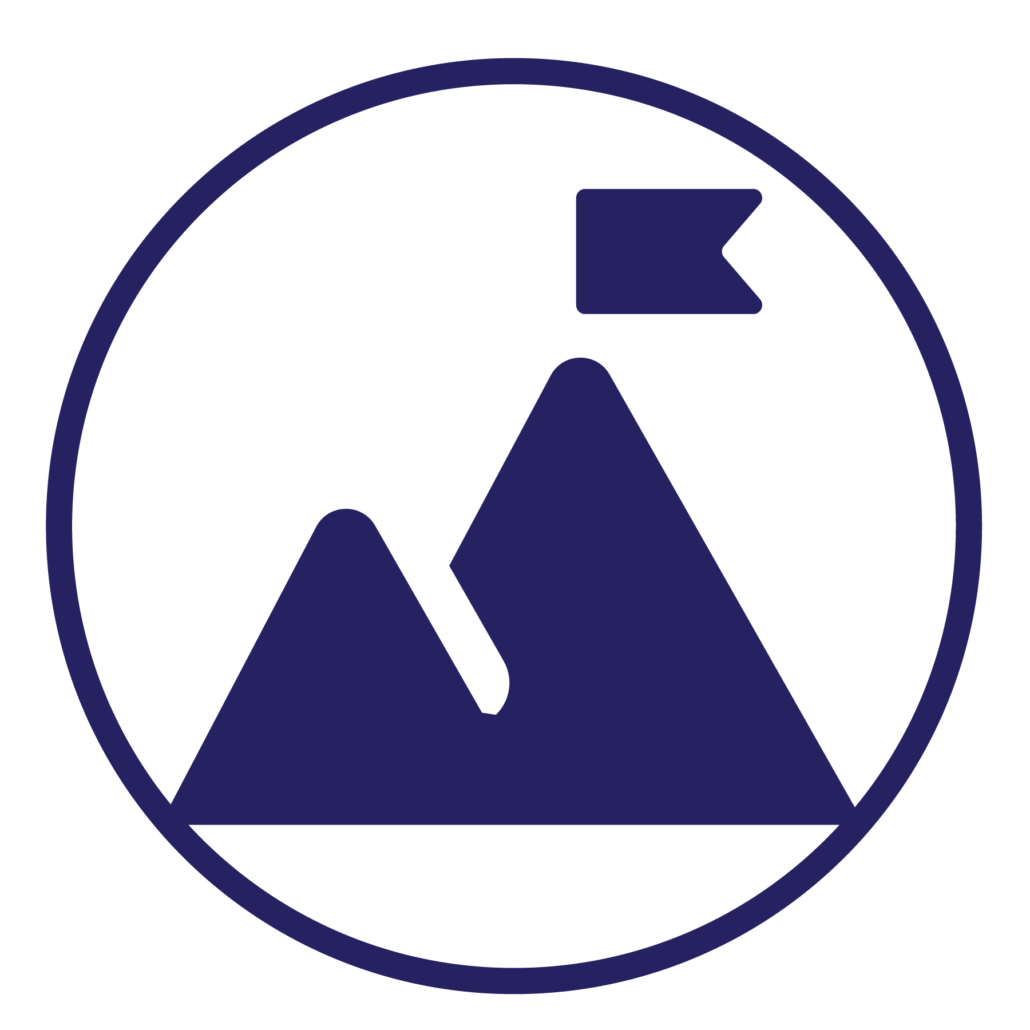 https://swce.coop/wp-content/uploads/2023/07/FredMNytDelegates-1FxdC.jpg
791
1560
Katie Nelson
https://swce.coop/wp-content/uploads/2016/08/logo-larger.png
Katie Nelson
2023-07-17 09:08:50
2023-07-17 09:08:52
Washington, D.C. Youth Tour, "It was an amazing trip and experience!"