Manager Connection: $2.135 million capital credit equity approved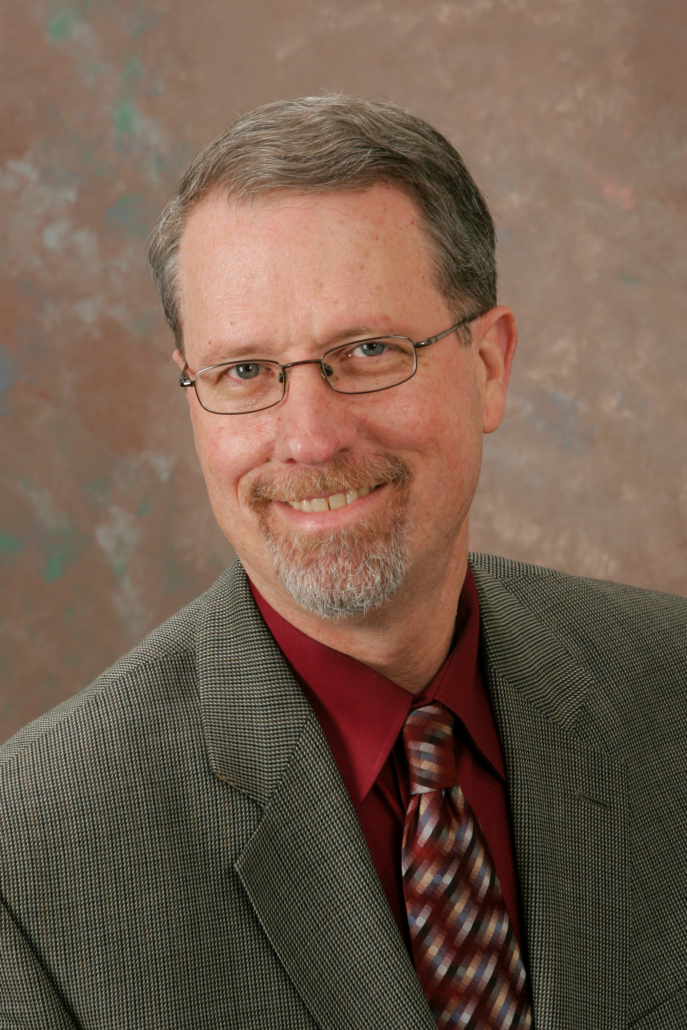 What did you notice on the front page of this month's Sparks newsletter? The Steele-Waseca Cooperative Electric board of directors approved the retirement of $2.135 million in capital credit equity allocated in 1998, 1999, 2000, 2022, and estate settlements in 2023.

Our average retirement, or refund, over the past five years has been $1,558,000 which makes this year's refund $577,000 more than the average.

The seventh cooperative principle is Concern for Community. Steele-Waseca carefully makes contributions each year to community organizations like United Way and food shelves, along with scholarships to a number of our graduating high school seniors. We have been diligent in maintaining a healthy equity ratio in recent years and were able to increase the refund for this year. We will also be able to maintain our great history of retiring equity in future years.

Every year Steele-Waseca receives questions from our member-owners regarding capital credit equity. For those who are new to a cooperative, or not familiar with how capital credit equity works, keep in mind that when you signed up to receive electric service from Steele-Waseca, you became a member of an electric co-op.

With investor-owned utilities returning a portion of any profits back to their shareholders, electric co-ops operate on an at-cost basis. This means Steele-Waseca allocates 100 percent of its margins or profits (revenue less expenses) to its members who purchased electricity during the year, and retires or pays back those margins at a future date to those very members.

Instead of returning the margins to people or companies who had little or nothing to do with the generation of those profits, or who probably don't even live in the same region or state that you do, Steele-Waseca returns margins to those who actually purchase and use our product. Steele-Waseca allocates and retires capital credits based on how much electricity you purchased during a year.

Where does the money come from? Member-owned, not-for-profit electric co-ops set rates to generate funds to pay operating costs, make payments on any loans, and provide an emergency reserve. At the end of each year, the co-op subtracts operating expenses from operating revenue collected during the year. The balance is called an operating "margin."

Can we get our retirement of capital credits sooner? The board of directors has the responsibility of balancing the amount of equity with the cost of debt, and therefore, the amount of capital credit retirements each year. The higher the equity we maintain, the lower the debt, and the less we have retired in capital credits. However, the cost of our debt is one of the major components in our rates. Most co-ops attempt to maintain an equity-to-asset ratio between 30% and 50%; Steele-Waseca is at 45%. Our overall objective is to reward both past and current ratepayers with a balanced approach of retiring past and current capital credits each year, and maintaining the most manageable level of debt possible.

At Steele-Waseca, the board of directors make a decision in the fall of each year to retire capital credits. The co-op has retired nearly $24 million in capital credits to its members since 1966.

I did not have electric service from Steele-Waseca during 1998, 1999, 2000 or 2022. Will I get any retirement? No. This year capital credit retirements are only being made to members who purchased electricity from Steele-Waseca in 1998, 1999, 2000, and/or 2022.

How will the retirement of capital credit equity work? Inactive or former members, who no longer purchase electricity from Steele-Waseca (but purchased electricity during the years being retired) will receive a check. Due to the expense involved with processing printed checks, current members eligible to receive capital credit equity will have that amount credited to their Steele-Waseca account on their bill coming in December 2023.

What if I moved? If you move or no longer have electric service with Steele-Waseca, it is important you inform the cooperative of your current address, so future retirements may be properly mailed to you. If you purchased electricity from Steele-Waseca during the years being retired, then you are entitled to a capital credit retirement, even if you move out of Steele-Waseca's service area. If Steele-Waseca has your current address, then the co-op will send your retirement check by mail.
If you have additional questions regarding your equity, please feel free to contact Steele-Waseca during regular business hours.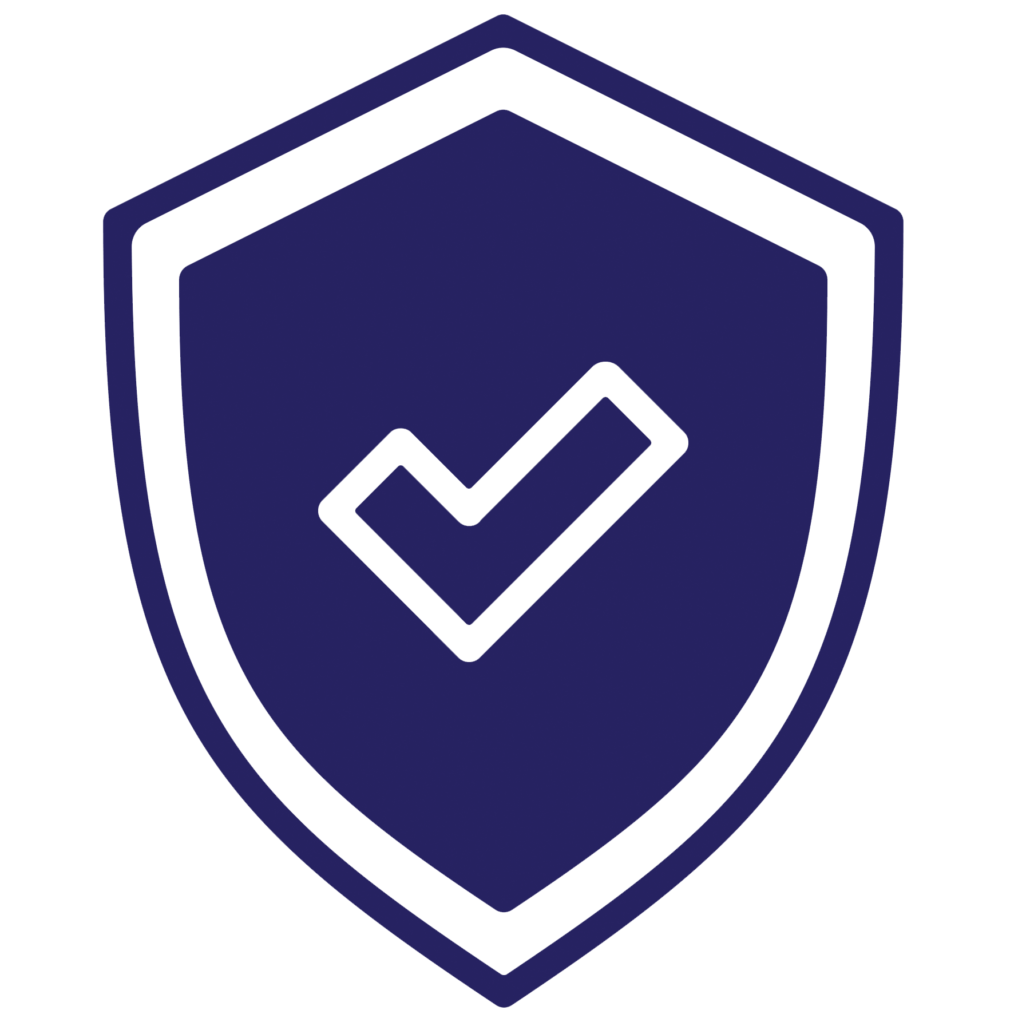 https://swce.coop/wp-content/uploads/2021/10/Syds-Professional-Lookc-scaled.jpg
2560
1707
Katie Nelson
https://swce.coop/wp-content/uploads/2016/08/logo-larger.png
Katie Nelson
2023-11-13 12:39:06
2023-11-13 12:56:01
Manager Connection: $2.135 million capital credit equity approved