Steele Waseca Co-op Electric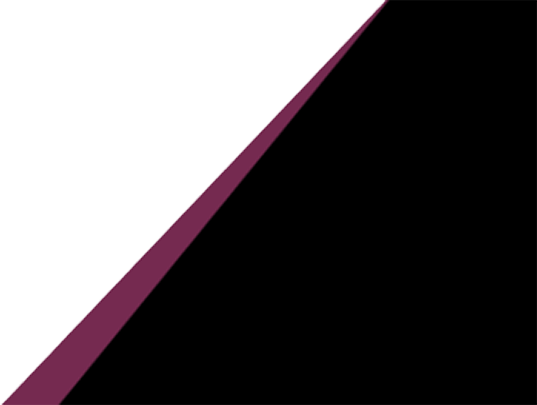 Steele-Waseca Cooperative Electric - Your Touchstone Energy Partner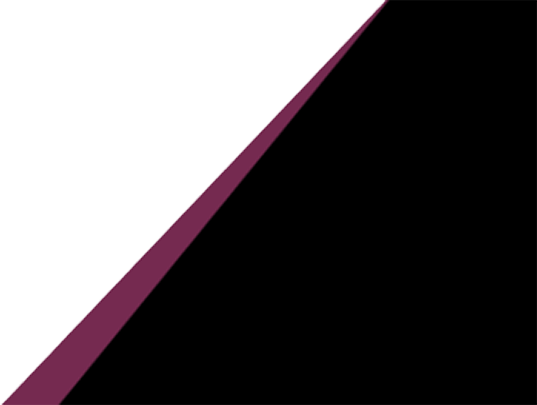 Steele-Waseca Cooperative Electric - Your Touchstone Energy Partner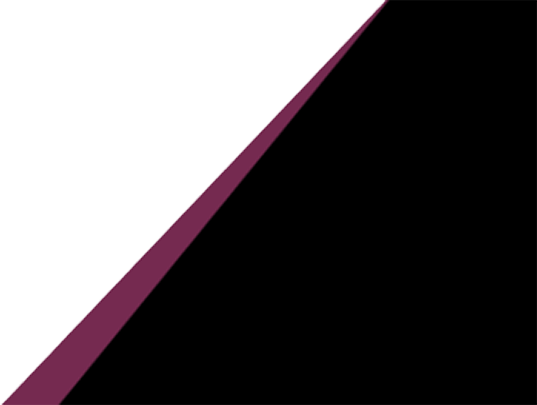 Steele-Waseca Cooperative Electric - Your Touchstone Energy Partner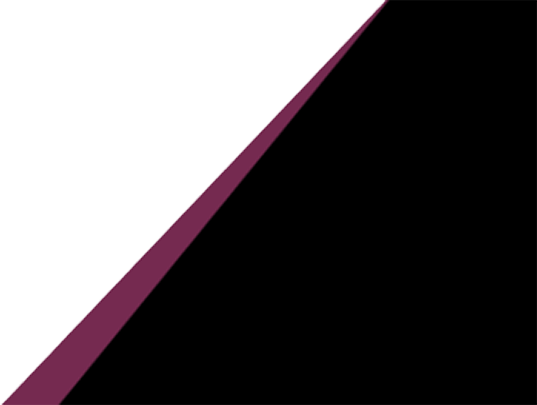 Steele-Waseca Cooperative Electric - Your Touchstone Energy Partner
Due to the COVID-19 virus our Cooperative doors will be temporarily locked and entry will be restricted.   As a cooperative we have a responsibility to do what is best for all our members.  By closing our lobby, we are hoping to help limit the exposure of our employees and members.
Even though our doors will be temporarily locked, we will continue to do business.  Members are still able to conduct necessary business by phone, email, mail, website, and night deposit box.  Every effort will continue to be made to assist our members during this time.
For water heater pickup, please call 507.451.7340 and speak to Cindy.
Thank you for your understanding during this time.
STEELE-WASECA COOPERATIVE ELECTRIC