Email notifications available to SWCE members
Steele-Waseca Cooperative Electric members wishing to receive email notifications regarding their bill or payments applied to their account may register on the co-op's website, swce.coop.
To sign up for the notifications, visit the home page on Steele-Waseca's website, move your cursor over INFORMATION and click, enter your username and password, then click Login.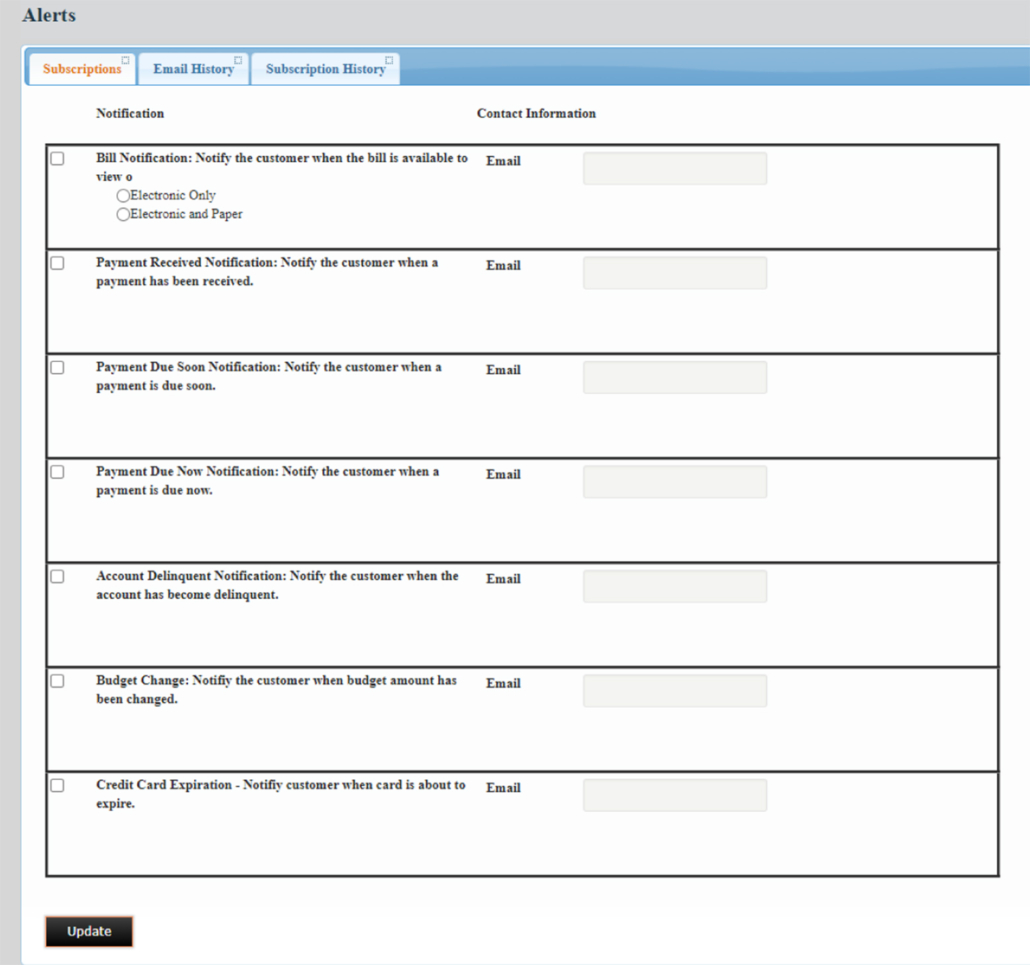 If you haven't established a username and password, then follow the webpage instructions and click on Register. You will be guided to an "Account Registration" page. Enter your created username and password. The password must include at least: one capital letter, one lowercase letter, one digit, and one special character. Examples of special characters are %, $, #, !, etc. Password length will need to be between 7 and 30 characters. Enter how you would like your name displayed in your online account, and your email address. Make sure to enter the displayed "Security
Code" to proceed.
The final process will have you complete a form where you will need to enter your Steele-Waseca account number and your choice of one of four options: password, your account's meter number, your phone number, or email (whichever option you choose must match what Steele-Waseca has on file for the account).
Once you're in your account information, click on Alerts. There will be a list of notification options. The notifications include when your bill is available to view online; a payment notification when your payment posts to your account; a due soon notification will notify you a few days prior to the bill's due date if your payment hasn't been received; a due now notification will alert you on the due date that your payment has yet to be received; and a delinquent notification will alert you if your account is past due.
You may click on any or all of the boxes adjacent to their respective notification, then enter your email address for each one selected. Once completed, click on Update, and you have finished
your Steele-Waseca email notification registration.

If you have questions, please call Steele-Waseca during regular business hours 8 a.m. to 4:30 p.m., Monday through Friday.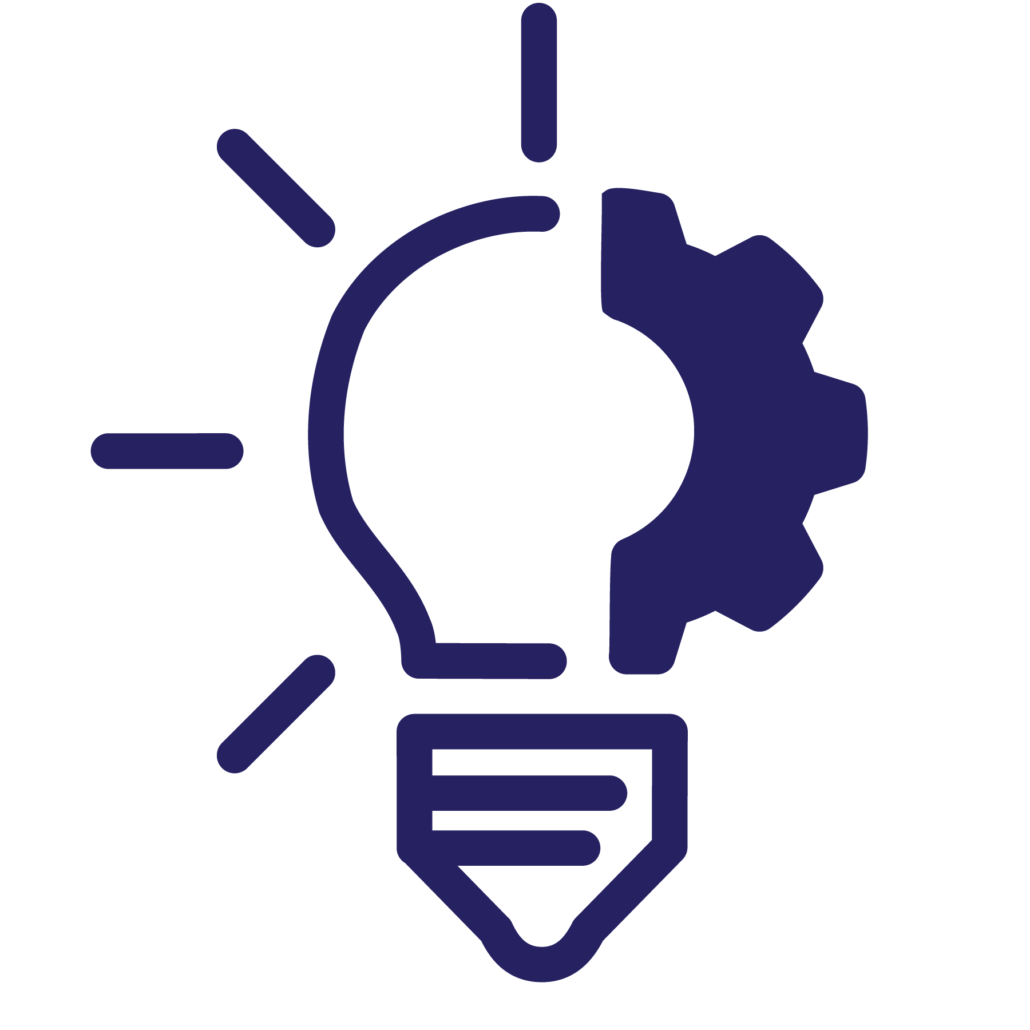 Innovation
#swceINNOVATION
https://swce.coop/wp-content/uploads/2022/03/NotificationSubscriptionsC.jpg
1461
1560
Katie Nelson
https://swce.coop/wp-content/uploads/2016/08/logo-larger.png
Katie Nelson
2022-03-16 11:37:54
2022-03-16 11:38:49
Email notifications available to SWCE members