New record retirement of capital credit equity approved by Steele-Waseca board of directors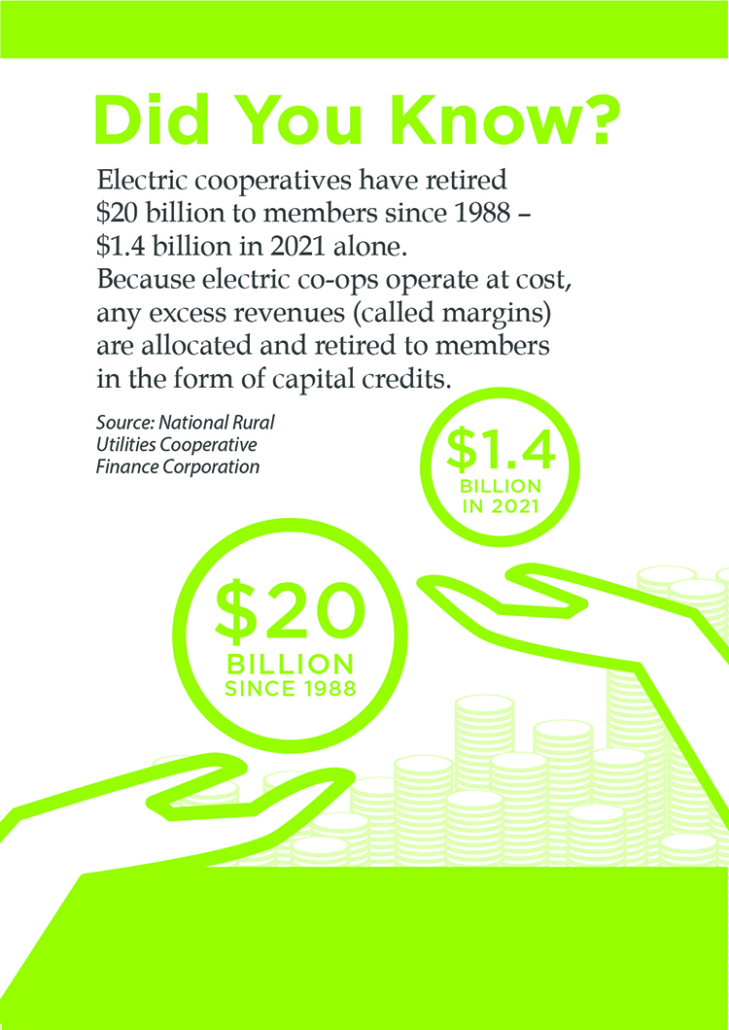 The Steele-Waseca Cooperative Electric board of directors, during their Oct. 26 meeting, approved the co-op's latest record-breaking retirement of $2.135 million in capital credit equity allocated in 1998, 1999, 2000, 2022, and estate settlements for 2023. The previous record was $1.89 million retired in 2022.

All current and former member-owners who received electric service from Steele-Waseca during the years listed above are eligible for the refund if electric sales exceeded power costs.

For convenience and to save on check processing and mailing costs, current member-owners eligible for this year's refund will have the amount of their equity applied as a credit on their Steele-Waseca bill received next month (December 2023).

All former member-owners eligible for a refund will have their equity mailed to them by check.
Capital credit equity comes from the cooperative's margins or profits. The co-op's margin each year is determined by subtracting operating expenses from operating revenue collected during the year.

Your equity is reserved for you, even if you move away from the area. That's why it is important for you to make sure Steele-Waseca always has your current address and phone number.
Until it's refunded to members, the equity is used to finance new construction and system improvements. Using members' equity helps Steele-Waseca provide electric service at a lower cost than if all construction funds were borrowed from other resources.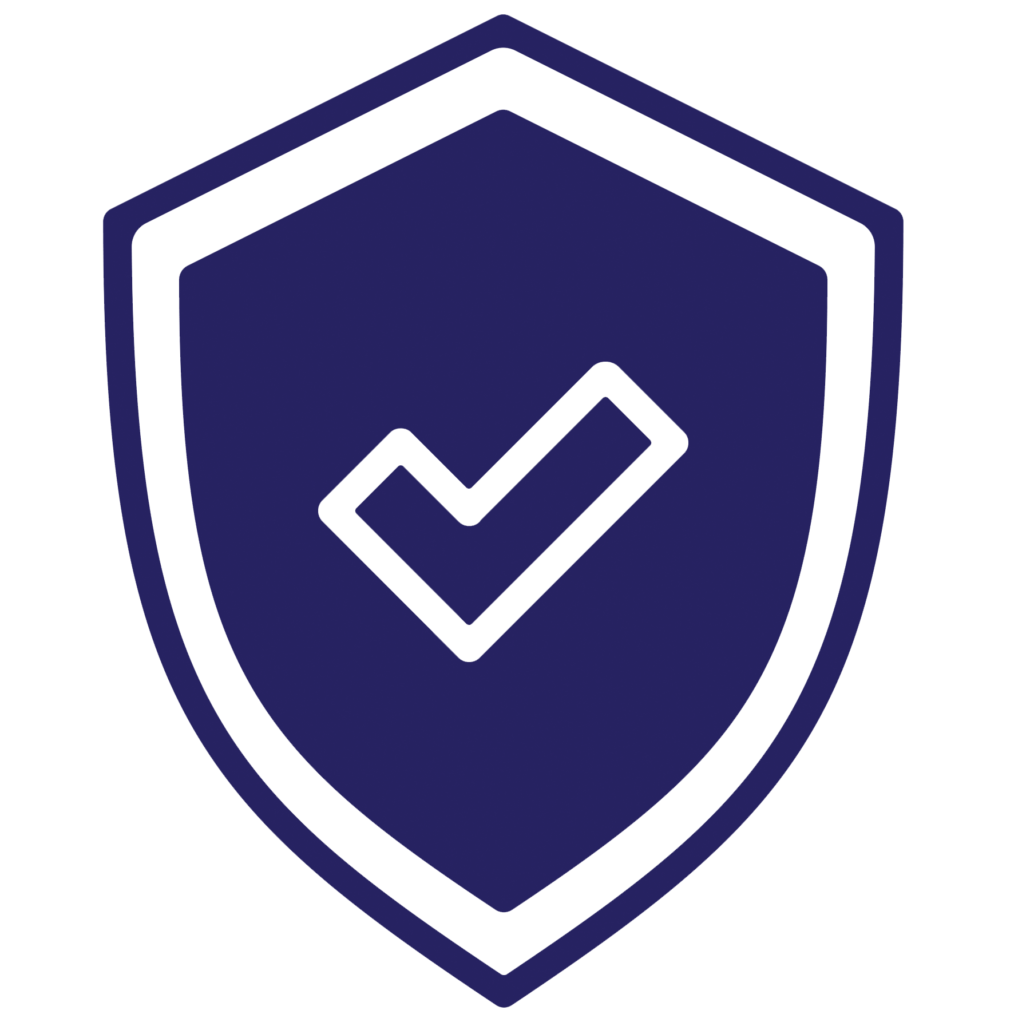 https://swce.coop/wp-content/uploads/2023/11/2023_09_DS_CapitalCreditsUpdateFxdC.jpg
1060
750
Katie Nelson
https://swce.coop/wp-content/uploads/2016/08/logo-larger.png
Katie Nelson
2023-11-13 11:53:58
2023-11-13 12:55:14
New record retirement of capital credit equity approved by Steele-Waseca board of directors