Wacek thrilled with accounting position at Steele-Waseca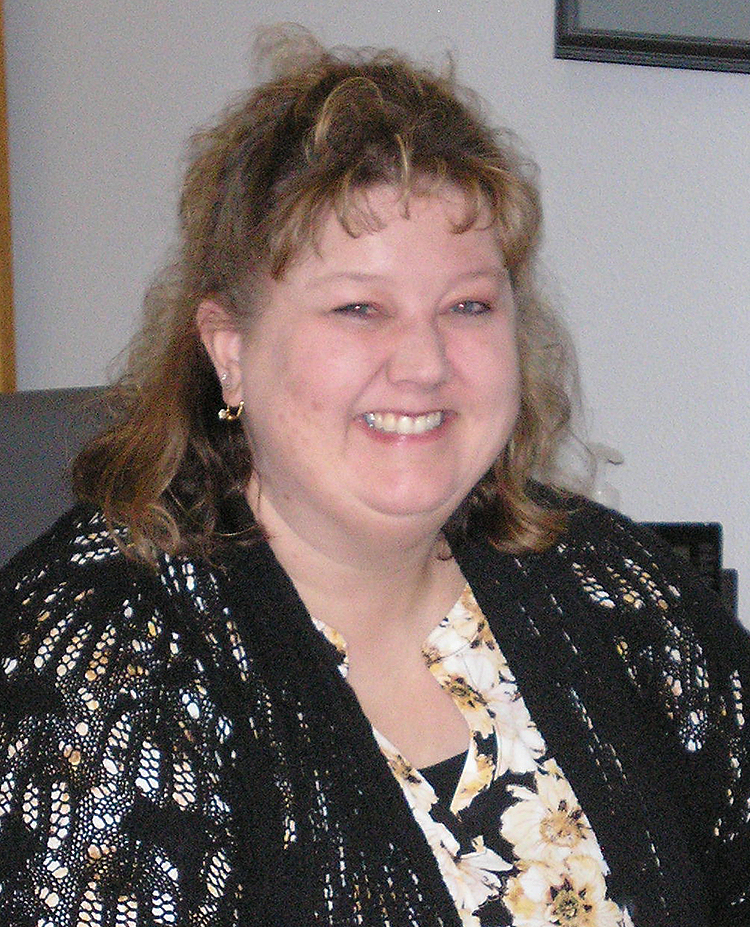 Steele-Waseca Cooperative Electric Accountant Nicole Wacek is proud to proclaim herself as a "lifelong member" of the co-op, and has enjoyed her position with Steele-Waseca since starting Aug. 2, 2022.
"I love it," stated Nicole. "I think I still have a lot to learn as well. I work in the finance department and my responsibilities are miscellaneous accounts receivable, and I work with the work orders."
Nicole was born and raised in Owatonna, where she graduated from high school. Her postsecondary education included graduating from South Central Technical College in Faribault.
"I worked in banking for 20-plus years and at an assisted living/memory care facility for three years during the COVID pandemic," stated Nicole.
As for her interest in Steele-Waseca, "I knew some of the past employees who loved working here," wrote Nicole. "I was looking for a job where I would still be with people and be able to use more of my schooling for my job."
Nicole lives on a hobby farm in Deerfield Township. "I have three horses, a rabbit, a cat, and two dogs," she wrote. "My hobbies are volunteering, and I love to garden and take pride in my lawn and flower gardens. I might be seen at a tractor pull or two thru out the summer months my dad tractor pulls, and I love to watch and cheer him on. I can't wait for warmer weather!"
Outside of work, Nicole serves as the clerk for Deerfield Township, president of The Moonlighters Exchange Club of Owatonna, treasurer of the Lakes & Prairies District Exchange board, Steele County Humane Society board member, and recently joined the Blooming Grove United Methodist Church.
"My Exchange Club is erecting the Steele County Veterans Memorial that is a passion of mine," wrote Nicole. "Owatonna needed a Veterans Memorial, and I am proud to be a part of it!"
Steele-Waseca is pleased to welcome Nicole to the co-op family and introduce her to our member-owners.
"I come from a huge family," wrote Nicole. "I am proud to be a Wacek and I love the heritage that both my parents have given me. I might not be a Vikings Fan my mom was born and raised in Wisconsin."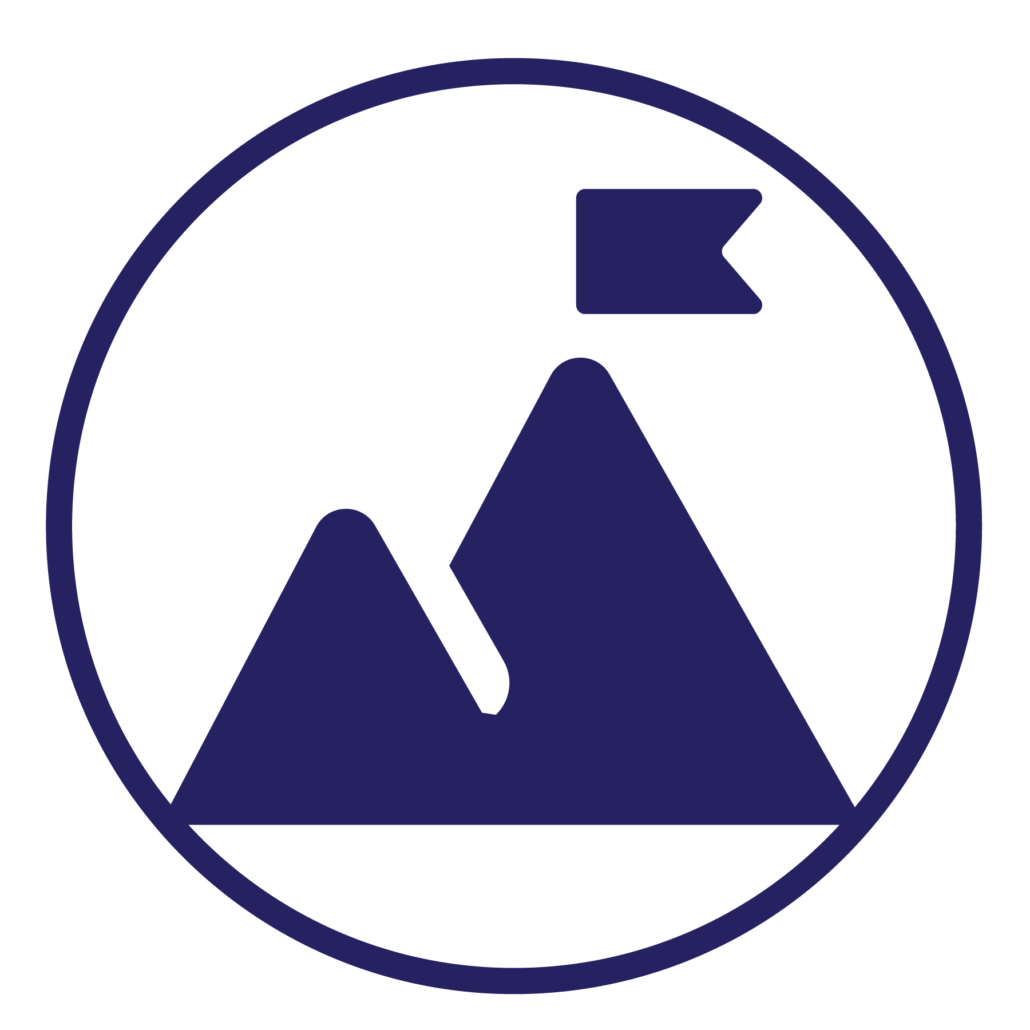 https://swce.coop/wp-content/uploads/2023/05/P5020005NicoleWacekFxdC.jpg
927
750
Katie Nelson
https://swce.coop/wp-content/uploads/2016/08/logo-larger.png
Katie Nelson
2023-05-16 09:28:28
2023-05-16 09:28:29
Wacek thrilled with accounting position at Steele-Waseca