Steele-Waseca Cooperative Electric bringing back auditions for national anthem singer at co-op's 87th annual meeting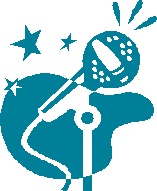 Steele-Waseca is bringing back auditions for the singing of, "The Star-Spangled Banner," at this year's annual meeting, Tuesday, June 6, at the co-op's headquarters in Owatonna.
The last time auditions were announced was during 2020, but with the pandemic and shelter-in-place requirements in effect, the annual meeting for June was postponed, and a drive-thru annual meeting was conducted in September of that year. With an in-person annual meeting conducted last year, it was decided to bring back auditions for the co-op's 87th annual meeting in 2023.
Interested Steele-Waseca members or their dependents will need to audition before a panel of judges at the co-op or at an agreed designated location.
For those auditioning (whether solo, duet, etc.), you will be judged on your vocal performance, stage presence, and personality. You may schedule an audition by contacting Executive Assistant Jenifer Shimpach at Steele-Waseca during regular business hours. Auditions must be completed by Monday, May 1.
Previously, past selected performers weren't eligible to participate in the year after being selected. However, since it's been nearly four years since a "live" performance of the national anthem has been conducted at Steele-Waseca's annual meeting, whether you're a past selected performer or not, you're eligible on the condition of being a member of Steele-Waseca.
The performer(s) selected will need to be available to sing the national anthem "live" at the annual meeting. The selected performing recipient will also receive $100 at this year's annual meeting.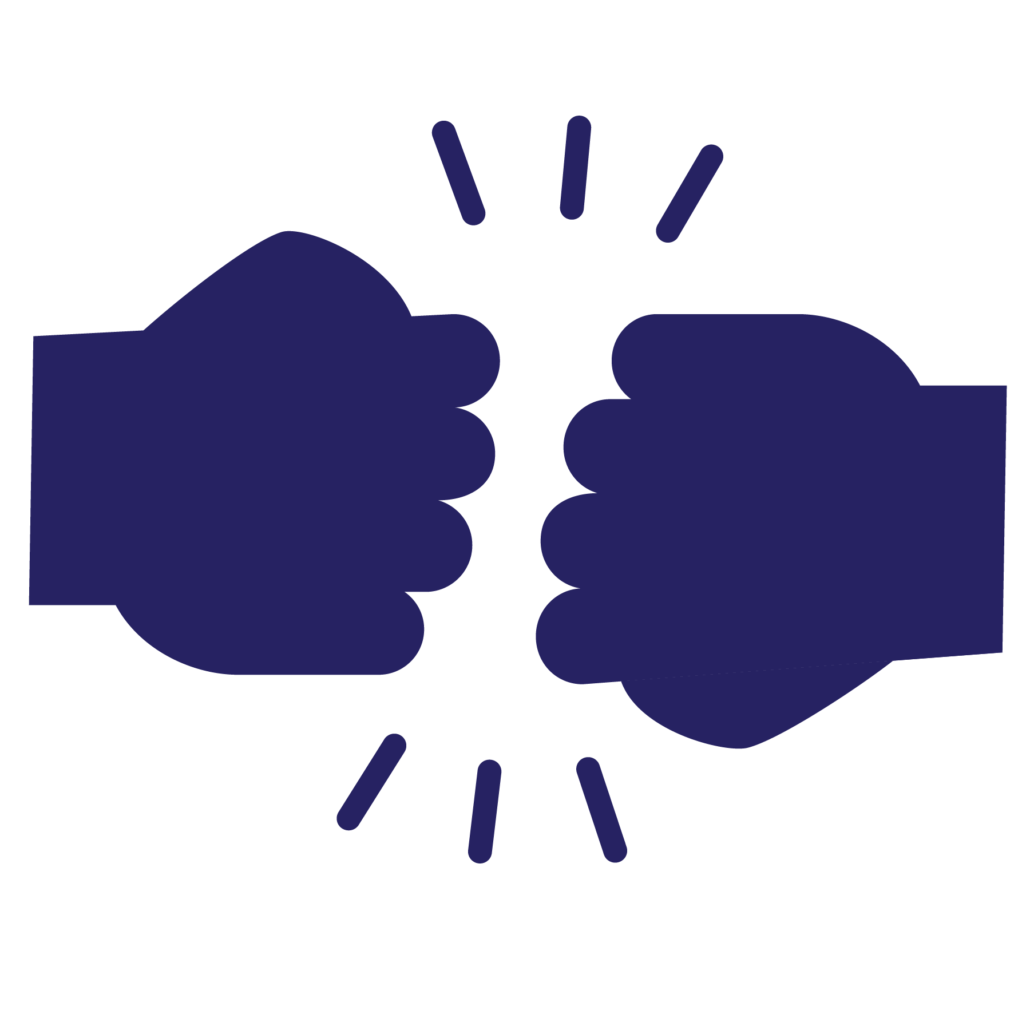 Appreciation
#swceAPPRECIATION
https://swce.coop/wp-content/uploads/2023/02/MC900319788Microphone.jpg
191
157
Katie Nelson
https://swce.coop/wp-content/uploads/2016/08/logo-larger.png
Katie Nelson
2023-02-16 12:14:42
2023-02-16 12:14:59
Steele-Waseca Cooperative Electric bringing back auditions for national anthem singer at co-op's 87th annual meeting