Manager Connection – In-person Annual Meeting 2022
By Syd Briggs,
General Manager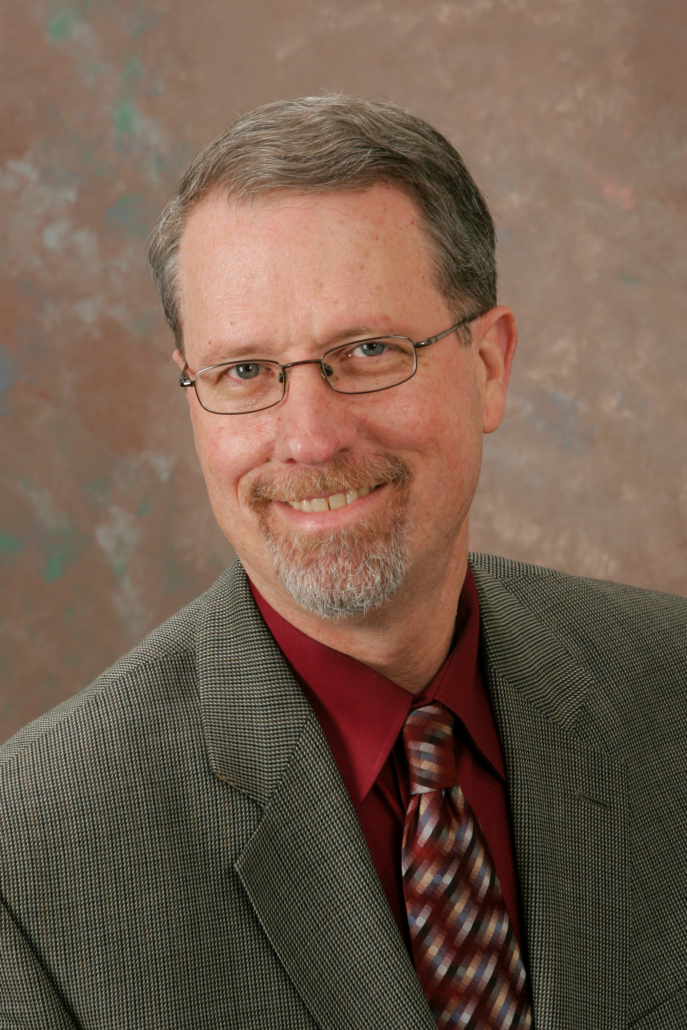 Most of us lead active lives. We find ourselves multitasking, constantly checking phones and email to keep up with the demands of modern life.
Thanks to technology, we can accomplish many tasks electronically and remotely to be more efficient. And with so many pressing obligations, we like to protect our "spare" time.
Invitations to attend in-person meetings and gatherings are weighed carefully, especially during pandemic times, as we decide whether or not our time, effort, and health to attend is beneficial. The answer to the question, "What's in it for me?" must be compelling. On Tuesday, June 7, Steele-Waseca Cooperative Electric will host our annual meeting in person for the first time since 2019. There is a benefit to the cooperative to have our members gather together and review the past year as we elect directors, and we endeavor to make the meeting a benefit to all those who take time to attend.
Steele-Waseca exists to provide safe, reliable, and affordable energy to its member-owners (that's you!). Equally important is our mission to enrich the lives of all members and to serve the long-term interests of our local communities. This is where you can help.
As a member of the electric co-op community, you have a perspective that is valuable—and we invite you to share it with the cooperative. At the annual meeting, co-op leaders will discuss priorities, challenges, and Steele-Waseca's financial health, and plans for the coming years. The annual meeting is also the time to vote for board members who will represent you—the members of the co-op. Board members are member-owners—just like you.
Perhaps you may feel you have nothing to add to the discussion, so there is no need to attend Steele-Waseca's annual meeting. However, every energy bill you pay to the co-op helps ensure better service and reliability for your community in the co-op's service area. Your dollars are reinvested into improvements that impact the reliability and affordability of your energy. Steele-Waseca wants to hear from you to better inform our decisions as we plan for the future. It is worth noting the health of the co-op and the well-being of the community are closely intertwined.
While Steele-Waseca provides convenient electronic options for bill-paying and communication, there are times when there is no substitute for in-person engagement. When members of our co-op community come together for a common purpose, we improve the quality of life for all in our corner of the world.
If you've never attended our annual meeting, or if it's been awhile, please stop by. Our co-op family looks forward to visiting with you!
The co-op's 86th annual meeting will be conducted at Steele-Waseca's headquarters at 2411 West Bridge Street in Owatonna on Tuesday, June 7. The member registration cards will be mailed in late May similar to pandemic annual meetings conducted during the last couple of years. 1055385
Keep in mind your registration card allows you to register for the annual meeting, which will start promptly at 10:30 a.m., Tuesday, June 7; vote in the board election; and allows you to receive giveaways from the co-op as appreciation for your attendance. You can't present another member's registration card for them to obtain giveaways from the co-op. If you can't make it due to illness or other commitments, you'll have an opportunity to receive giveaways by attending next year's annual meeting in 2023.
On behalf of the board of directors, myself, and the employees of Steele-Waseca, we are looking forward to a step toward normalcy for the first time in three years at this year's annual meeting.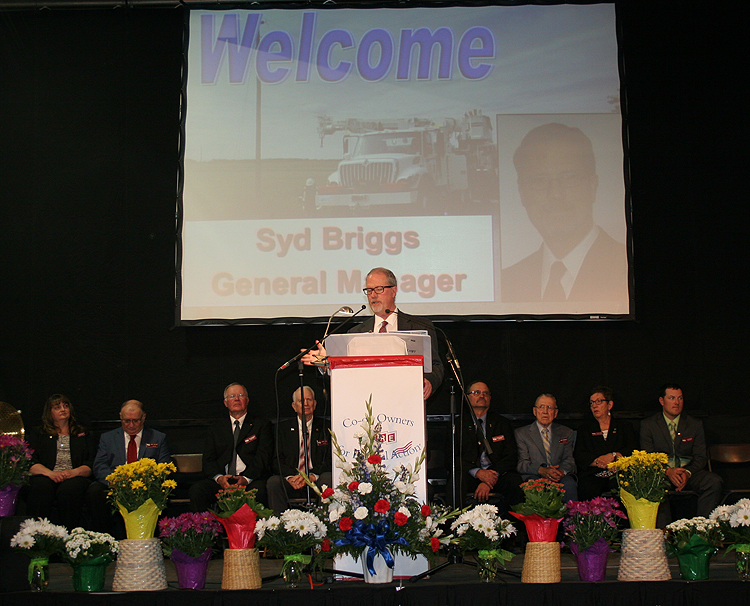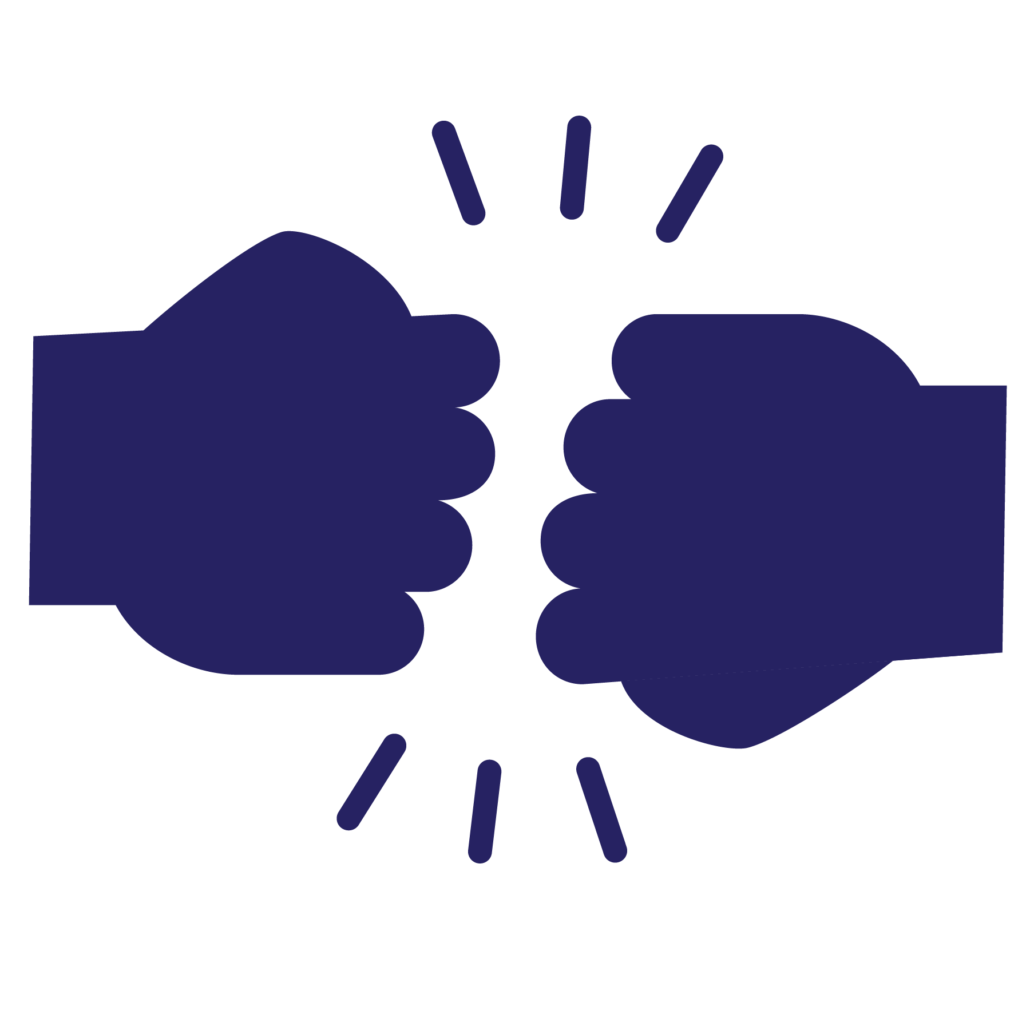 Appreciation
#swceAPPRECIATION
https://swce.coop/wp-content/uploads/2021/10/Syds-Professional-Lookc-scaled.jpg
2560
1707
Katie Nelson
https://swce.coop/wp-content/uploads/2016/08/logo-larger.png
Katie Nelson
2022-04-14 08:27:27
2022-04-14 08:27:29
Manager Connection – In-person Annual Meeting 2022