Seykora, Kindseth thankful for Youth Tour experience in Washington, D.C.
Steele-Waseca Cooperative Electric's 2022 Youth Tour delegates, Nate Seykora and Alex Kindseth, each expressed gratitude in having the opportunity to travel with Minnesota's delegation and experience Washington, D.C., June 14-19.
Nate shared that from the Arlington National Cemetery to Mount Vernon, the NRECA (National Rural Electric Cooperative Association) tour "was an unforgettable experience."
"I am so grateful for this opportunity and thank you to Steele Waseca Coop [sic]," wrote Nate. "Some of my favorite stops included the National Archives, Spy Museum, Vietnam Wall, Korean War Memorial, and getting to see a Nationals Baseball game.
"But more importantly, I could not have made the friendships I made on this trip without the support of the Steele Waseca Coop. Thank you for this great opportunity."
Nate is the son of Charles and Theresa Seykora of Owatonna.
"I had and amazing experience during six action packed days," wrote Alex. "I would really like to thank Steele Waseca Electric Co-op [sic] for sponsoring me to attend this Youth Tour."
"I met lots of friends from all over the state and the country," wrote Alex. "Our first day of touring we saw 11 monuments in D.C., and then we headed to Arlington Cemetery.
"I learned a lot about rural electric cooperatives during the presentation we participated in our group meetings. We went to Mount Vernon, home of our first president George Washington. We attended a Nationals baseball game, visited historic Alexandria, the National Mall, the Smithsonian and the Hard Rock Cafe.
"One day of touring we visited several museums including the National Archives and the Holocaust Museum, which was very somber. We were at the Capitol for a full day, meeting with several lawmakers including our two Minnesota Senators. We really got an insider's view of our political process."
After the final day in D.C., "We said goodbyes to our new friends and headed back to the great state of Minnesota. What a great week, one that I will never forget," wrote Alex.
Alex is the son of Kristen Nelson of Farmington.
Minnesota Rural Electric Association Youth Tour Director Gayle Karol, who coordinates the Minnesota delegation with the Youth Tour event hosted by the NRECA, expressed her appreciation of this year's Minnesota Youth Tour delegates, "You can all be extremely proud of the way you conducted yourselves and how you represented Minnesota and your sponsoring co-ops. You are truly a fine group of bright young men and women and I could never have imagined a kinder, more respectful, fun group of young adults!"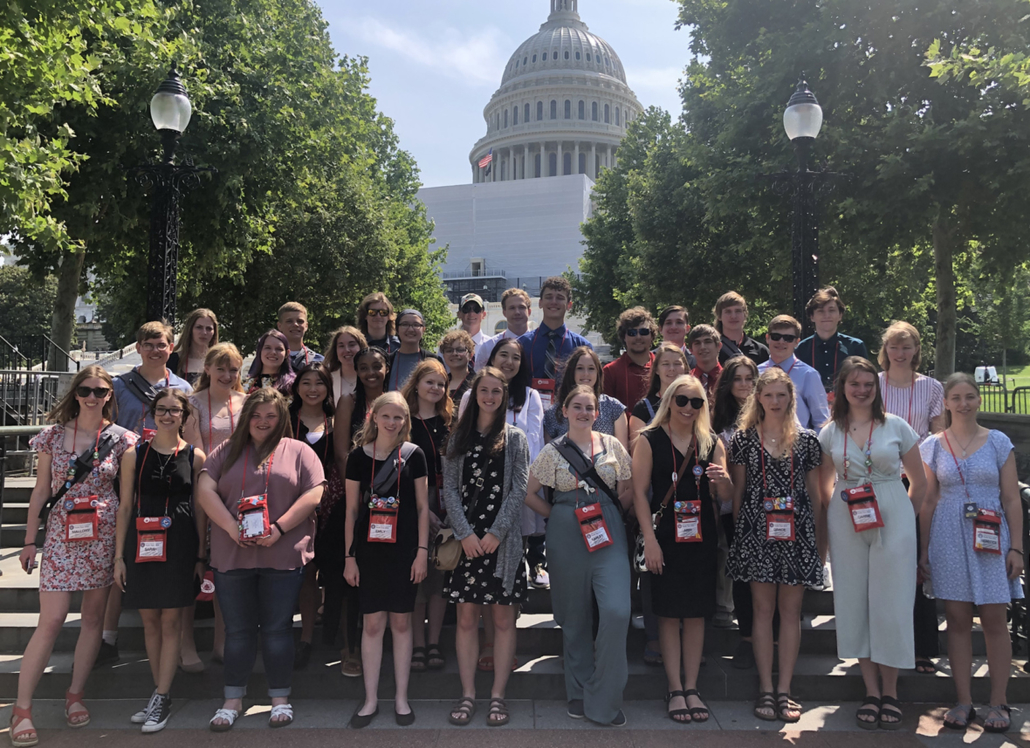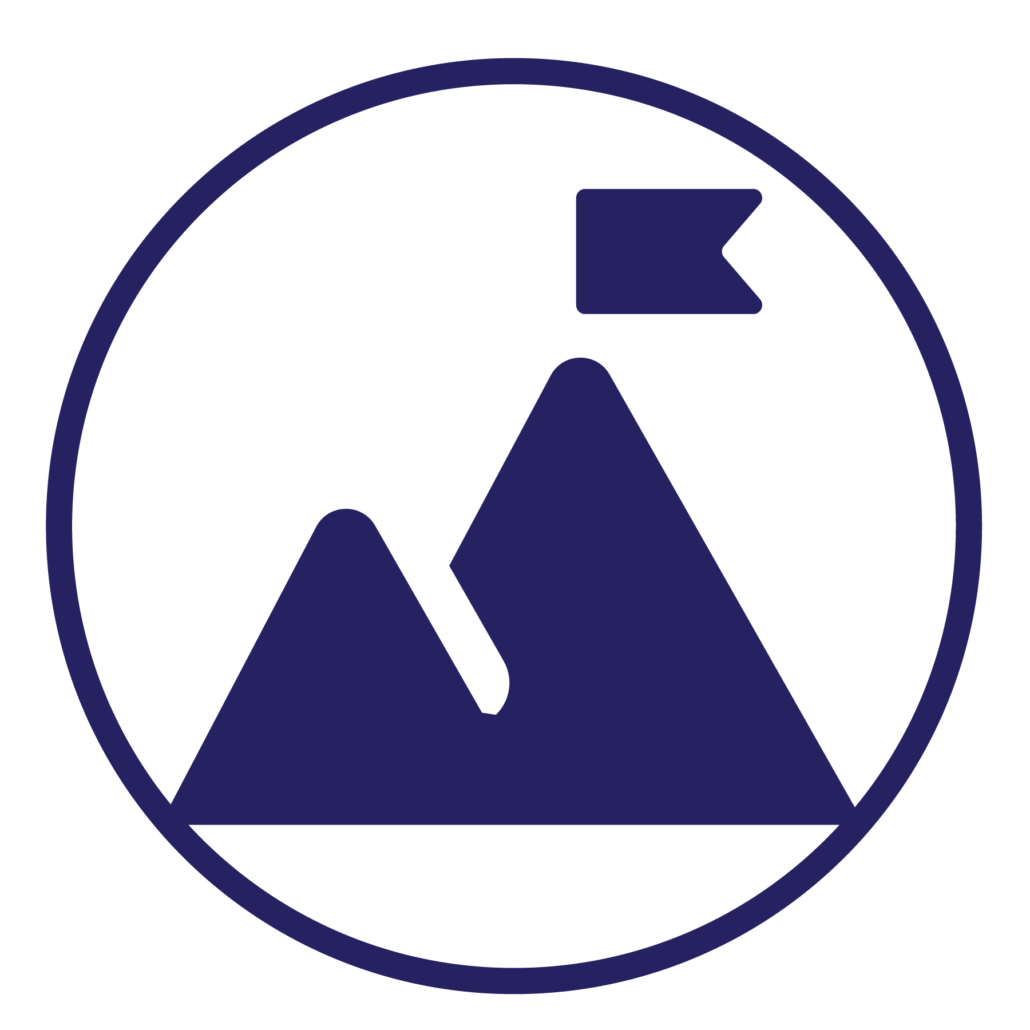 https://swce.coop/wp-content/uploads/2022/07/YT22CapitalGroup5c.jpg
1133
1560
Katie Nelson
https://swce.coop/wp-content/uploads/2016/08/logo-larger.png
Katie Nelson
2022-07-13 08:50:21
2022-07-13 08:50:22
Seykora, Kindseth thankful for Youth Tour experience in Washington, D.C.