121 N Main St., Medford (CJ's Food & Gas)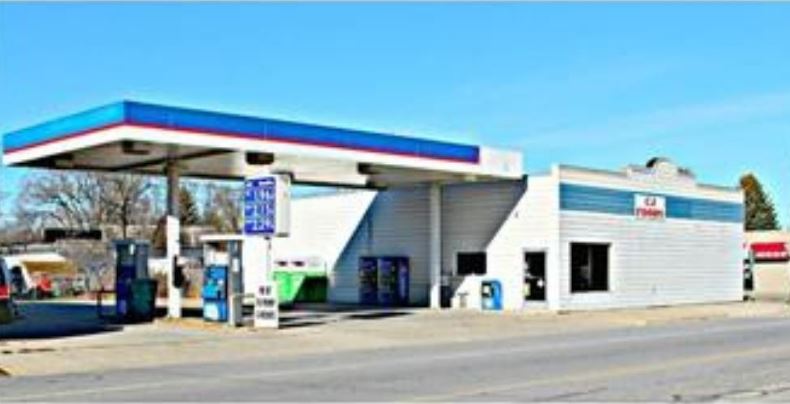 121 N Main Street
Medford,
MN
55049
START YOUR BUSINESS ON MAIN STREET. HIGH TRAFFIC LOCATION IN MEDFORD. GAS PUMPS CURRENTLY IN PLACE AND OPERATING!
2411 W. Bridge St.
Owatonna, MN 55060

Mailing Address:
P.O. Box 485 Owatonna, MN 55060
In the event of an emergency, please do not use email to contact SWCE. We cannot guarantee messages received via email will be monitored during an outage.