Incumbent directors re-elected during SWCE's 86th annual meeting
Three incumbent directors were re-elected to the Steele-Waseca Cooperative Electric (SWCE) board, Tuesday, June 7, during the co-op's first in-person annual meeting in three years at its headquarters in Owatonna. The previous two years were drive-thru meetings due to the coronavirus pandemic.
Re-elected to three-year terms were District 2 Director Geraldine G. Lienke, Janesville; District 4 Director Dennis C. Ringhofer, Owatonna; and District 6 Director Gary W. Wilson, Owatonna. Lienke and Ringhofer were unopposed and declared re-elected by SWCE Attorney Tricia Lancaster. Wilson was re-elected against challenger Michael T. Herman, Owatonna with 220 votes to 147 votes for Herman.
The co-op's annual meeting had 380 members register with 810, including guests, in attendance. Steele-Waseca Finance Division Manager Dave Lundberg was recognized for working at his 50th annual meeting, as he will be retiring Thursday, June 30. The co-op also recognized their Youth Tour delegates, Nate Seykora of Owatonna, and Alex Kindseth of Farmington, as they will be joining Minnesota's delegates to the National Rural Electric Cooperative Association's Youth Tour in Washington, D.C., June 14-19, 2022.
At the conclusion of the annual meeting, the co-op's board of directors met for their reorganizational meeting. The following officers were elected: Gary Wilson, president; John R. Beal, Faribault, vice president; Rodney D. Krell, Blooming Prairie, secretary/treasurer; Ronald D. Sommers, Northfield, acting secretary/treasurer; and Duane R. Edwardson, Ellendale, chaplain.
Steele-Waseca Cooperative Electric has 11,757 service locations in a nine-county area including: Blue Earth, Dodge, Faribault, Freeborn, Goodhue, LeSueur, Rice, Steele, and Waseca counties.
###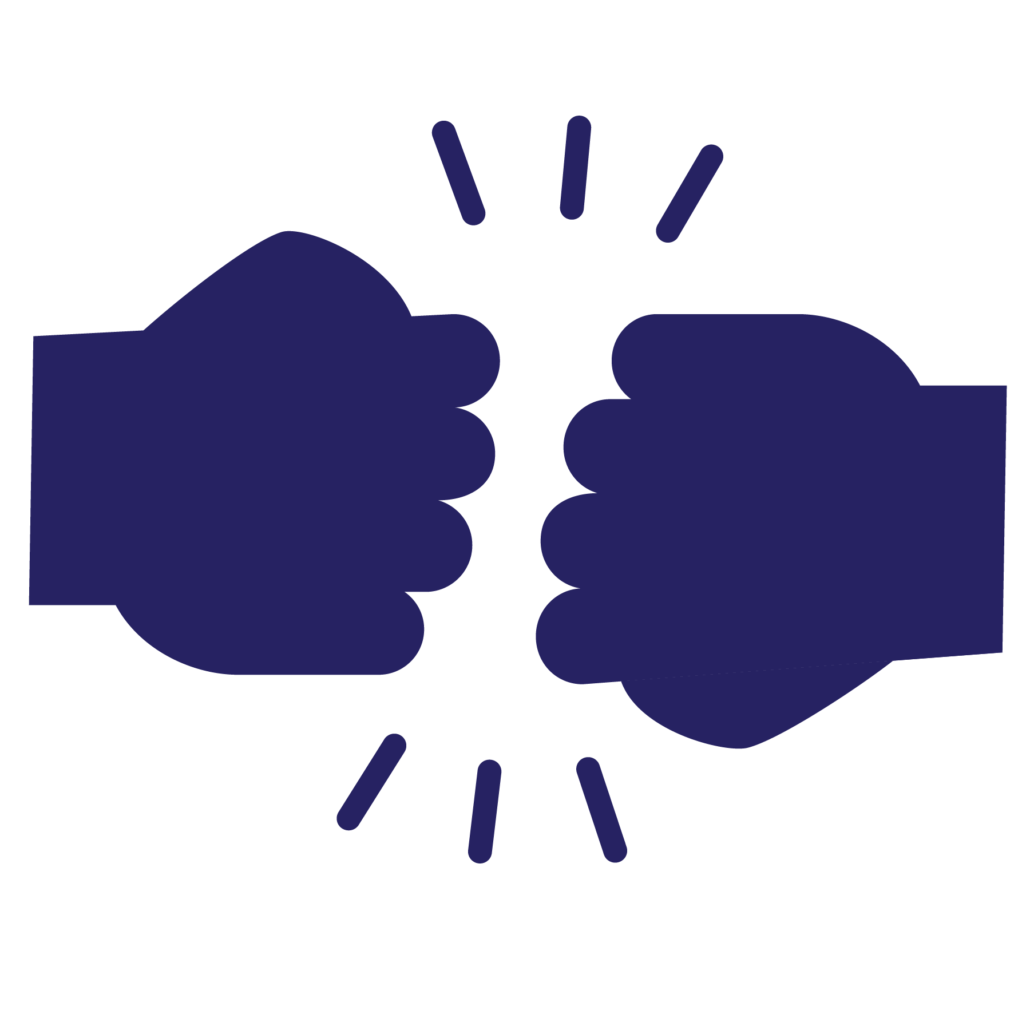 Appreciation
#swceAPPRECIATION
https://swce.coop/wp-content/uploads/2016/08/logo-larger.png
0
0
Randy Sobrack
https://swce.coop/wp-content/uploads/2016/08/logo-larger.png
Randy Sobrack
2022-06-09 11:28:40
2022-06-09 11:31:39
Incumbent directors re-elected during SWCE's 86th annual meeting