Master Electrician Joel Dulas having an active start with Steele-Waseca Cooperative Electric
Since late spring through summer, Steele-Waseca Cooperative Electric has been keeping new Master Electrician Joel Dulas active serving our members since the retirement of Mark McDonald at the end of April this year.
"The water heater and heat pump programs have occupied a lot of time as well as a few underground faults," said Joel, who started with Steele-Waseca April 5.
"I have done residential, commercial, industrial electrical construction, electrical maintenance in factories, and I have done several lighting upgrades," stated Dulas regarding his experience prior to coming to Steele-Waseca.
Originally from Medford, Joel graduated from Medford High School in 1996. His electrical training was conducted at Dunwoody Institute in Minneapolis, where he earned an Associate of Applied Science degree (A.A.S.) in electrical construction and maintenance in 1998. After completing his electrical apprenticeship hours, Joel tested to earn his Journeyworker's license, then tested to earn his Master's license.
Dulas' interest in Steele-Waseca has come from knowing several Steele-Waseca employees and how they have talked highly of the co-op. He has found his fellow Steele-Waseca employees "very welcoming," and the members "have been very good to work with" as well. Joel noted he has been meeting with members to give them estimates on small projects they are wanting to have completed. 32778
Joel and his wife, Rhynda, "have three active and fun boys," who are going into grades 6, 8, and 10 respectively.
"Outside of work, I enjoy keeping up with my family doing football, basketball, music, and just enjoying having the family around," said Joel. "I am one of the township supervisors for Deerfield Township in Steele County, on the Owatonna Basketball Association board." Adding, "When I'm not gone from home, I can be found at our hobby farm west of Medford where we raise a few beef and hogs." Steele-Waseca is proud to have Joel in the co-op's family of employees and introduce him to the membership.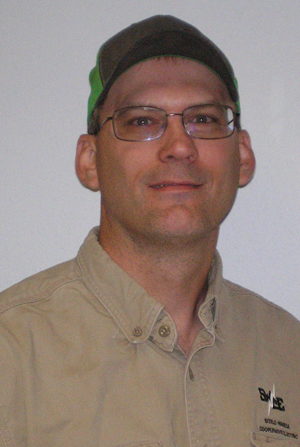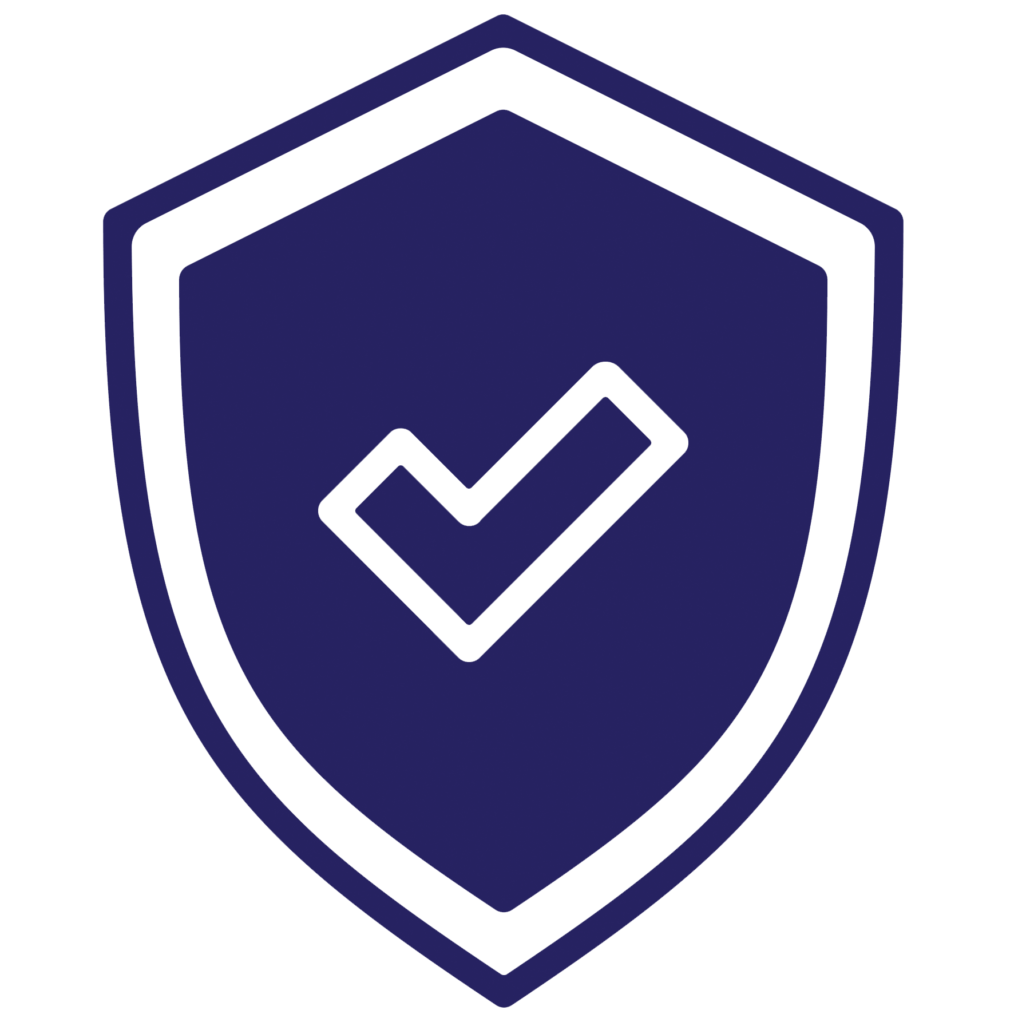 https://swce.coop/wp-content/uploads/2022/08/P7250084_editedJoelDulasC.jpg
447
300
Katie Nelson
https://swce.coop/wp-content/uploads/2016/08/logo-larger.png
Katie Nelson
2022-08-16 12:54:09
2022-08-17 09:35:29
Master Electrician Joel Dulas having an active start with Steele-Waseca Cooperative Electric