KW Saves kWhs: Water Heating Expenses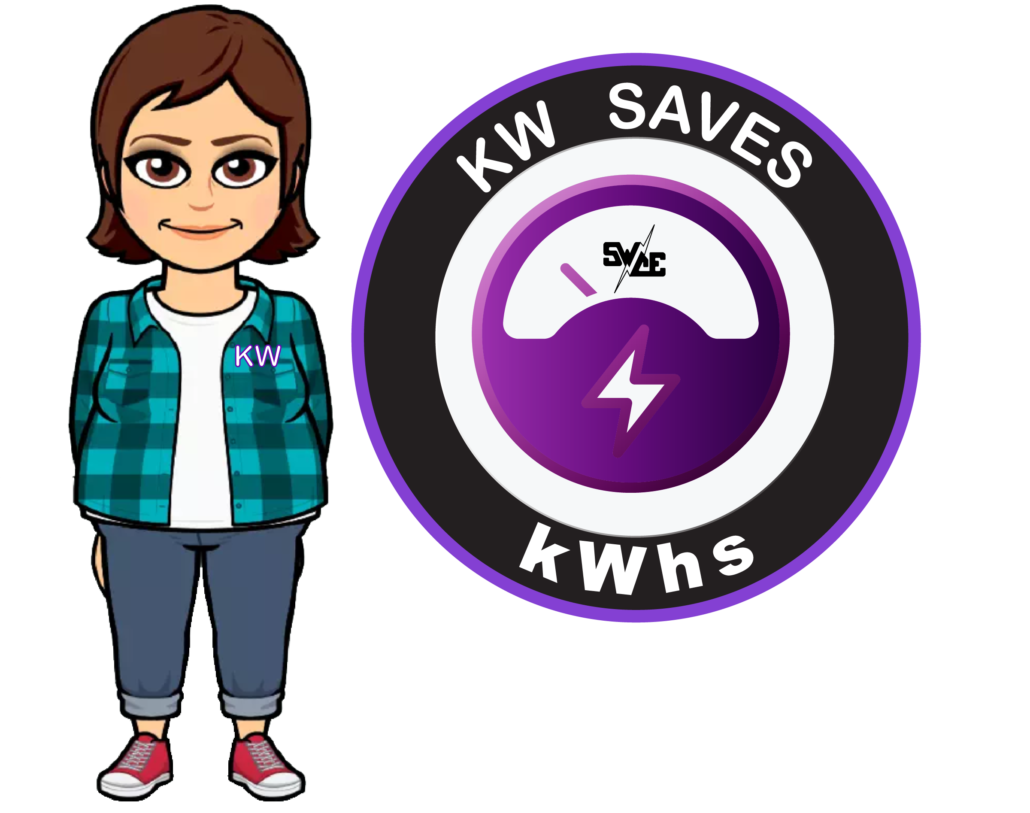 Kim Wilson (I'm the KW in 'KW Saves kWhs'😊)
SWCE Member Services Supervisor
Here are easy ways to help you lower your heating costs. Check back each month for additional ideas.

Reduce your water heating expenses
Water heating is a major contributor to your total energy consumption. Other than purchasing an energy efficient water heater, there are three methods of reducing your water heating expenses: you can simply use less hot water, turn down the thermostat on your water heater, or insulate your water heater and the first six feet of hot and cold water pipes.

If you are considering replacing your water heater with an efficient model, you should keep in mind two factors: the type of water heater that meets your needs and the type of fuel it will use. For example, tankless water heaters are energy efficient, but they are also a poor choice for large families as they cannot handle multiple and simultaneous uses of hot water. Efficient water heaters can be anywhere between 8% and 300% more energy efficient than a conventional storage water heater.

Check out Steele-Waseca's water heater program https://swce.coop/wp-content/uploads/2020/02/WH-handout-info.pdf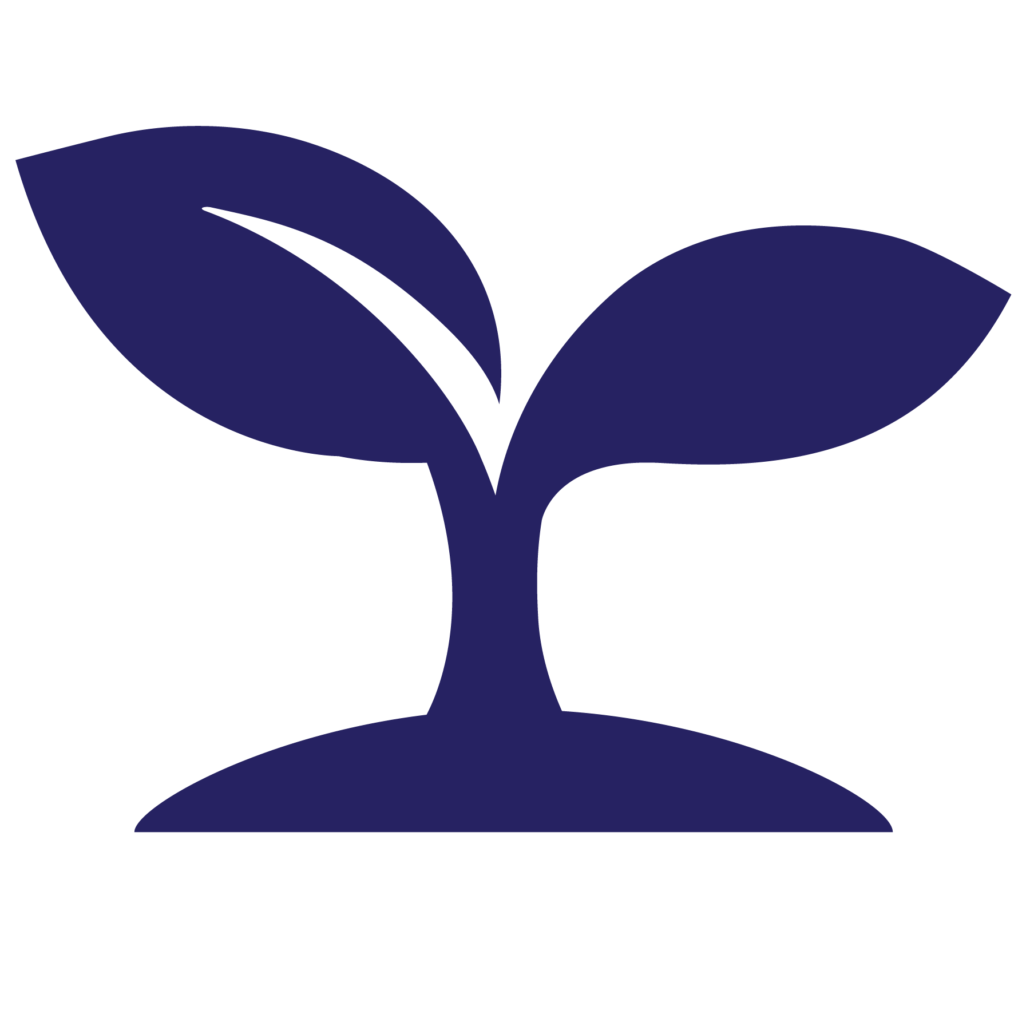 https://swce.coop/wp-content/uploads/2021/11/KWsaveskWhs.png
1894
2400
Katie Nelson
https://swce.coop/wp-content/uploads/2016/08/logo-larger.png
Katie Nelson
2022-03-21 12:25:41
2022-03-21 12:25:42
KW Saves kWhs: Water Heating Expenses