Manager Connection – Legislative Involvement
By Syd Briggs,
General Manager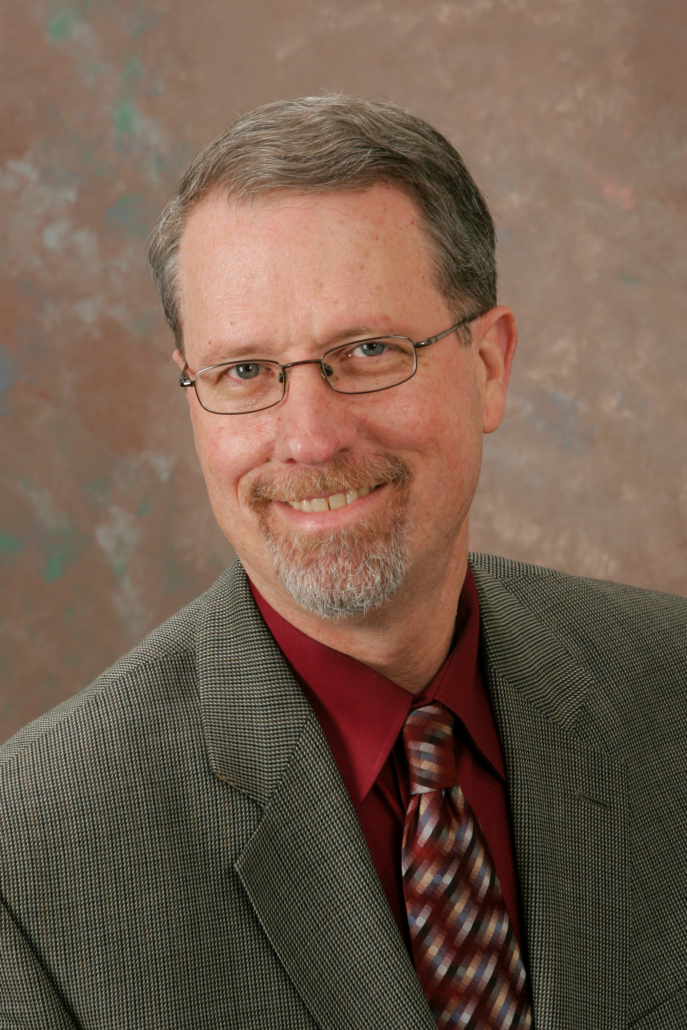 Although Steele-Waseca Cooperative Electric's primary goal is the basic provision of reliable and consistent power, we have discovered the need to constantly be aware and somewhat involved in federal and state politics when it involves legislation that affects our members. As the great Athenian Statesman and General Pericles once said, "Just because you do not take an interest in politics doesn't mean politics won't take an interest in you." Whether legislation is national, state, or local, all legislation has, at the very least, an indirect effect; and eventually in time, it usually has a very direct effect.
At Steele-Waseca Cooperative Electric, we believe it's critical to develop and cultivate relationships with local legislators because they craft, introduce and vote on legislation that impacts the local business climate, the environment and quality of life for our community. That's why we work closely with our local elected officials. After all, our purpose is to provide safe, reliable, afford- able energy, but our mission is to help the communities in our service area thrive. Steele-Waseca is a local business that powers economic development and prosperity for our region. As a cooperative, we have deep roots here, and we listen closely to our members to better under- stand the needs of their community. Our leadership, board directors, and employees live and work in the area we serve.
We strive to be an advocate for the communities, ensuring local legislators know, understand and act on the issues important to our area.
Providing industry guidance and expertise
Steele-Waseca recognizes our legislators are experts on the legislative process, and are "generalists" on the wide range of issues they have to address through the legislature. We believe all our legislators are conscientious and dedicated to representing all their constituents, which is why we like to stay in contact with each one, in addition to providing guidance and expertise from subject matter experts who've been in the energy industry for many years.
Today's energy landscape is an increasingly complex topic covering not only the traditional engineering and vegetation management aspects of the industry, but also encompasses technology, cybersecurity, the electrification of the transportation sector and more.
Our experts provide briefings and backgrounders to legislators, committees and staff, and we offer expert testimony for hearings and other legislative or regulatory meetings, or gatherings. And because we're involved with economic development and know local community leaders, we can provide insight on how issues and policies under discussion may impact our region.
Co-op as a convener
In addition, Steele-Waseca periodically invite legislators and their staff to the co-op for tours so they can see firsthand how we operate and can view our operations, equipment, substations, or the co-op's community solar used in The Sunna Project.
Representing your best interests
Steele-Waseca strives to be a trusted resource on energy issues. Because of our deep roots in the communities within our service area, we have a firm understanding of local issues and needs. We will continue looking after the long- term interests of our member-owners. This means we are able to cultivate and foster positive, productive relationships with legislators who know and trust us, because we're advocating on behalf of the communities we serve.
We're proud to power your life and bring good things to the communities we serve. We hope you'll continue to advise Steele-Waseca on matters of importance so we can continue to advocate on your behalf and improve the
quality of life for all.
Cooperation
#swceCOOPERATION
https://swce.coop/wp-content/uploads/2021/10/Syds-Professional-Lookc-scaled.jpg
2560
1707
Katie Nelson
https://swce.coop/wp-content/uploads/2016/08/logo-larger.png
Katie Nelson
2022-01-07 12:52:04
2022-01-07 12:52:48
Manager Connection – Legislative Involvement