McDonough – 50 Acres
17295 Bagley Ave.
Faribault,
MN
55021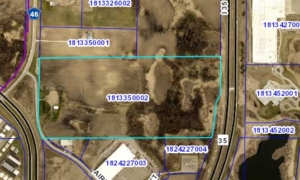 2411 W. Bridge St.
Owatonna, MN 55060

Mailing Address:
P.O. Box 485 Owatonna, MN 55060
In the event of an emergency, please do not use email to contact SWCE. We cannot guarantee messages received via email will be monitored during an outage.