Courtesy: Great River Energy (GRE)
The security of critical infrastructure is garnering increased attention following several recent notable cyberattacks.
The company that delivers nearly half the fuel used on America's east coast needed to shut down the flow of oil, May 7, after its systems were compromised by a cyberattack. Hackers also gained access to SolarWinds, New York City's Law Department, and California's water supply.
"We're seeing an increase in sophisticated hacking operations," said Marc Child, the information security program manager at Steele-Waseca Cooperative Electric's wholesale power provider Great River Energy. "In our partnership with the Department of Homeland Security, we're hearing hackers likened to terrorists. It's gaining national and international
attention especially among what we consider as essential infrastructure: electricity, banking, public works."
Critical infrastructure companies, including our cooperative, are among the few that have mandatory minimum standards for cybersecurity. Their cybersecurity practices and procedures
are regularly reviewed and updated to ensure they're effective against a cyberattack.
"At Great River Energy, we're required by the North American Electric Reliability Corporation to ensure our cyber assets are secured," said Child. "This means that we're required to take
necessary steps to ensure the grid and our member data is safe and secure. Cybersecurity is critical to what Great River Energy does as it maintains and operates the grid."
GRE has emerged as a cybersecurity industry leader, giving cooperatives a voice at the Department of Energy and sharing lessons learned with its member-owner cooperatives. Great River Energy facilitates collaboration on topics related to cybersecurity among its member-owners through an information-sharing team as well. Together, co-op representatives discuss their successes and opportunities in security practices. This allows all cooperatives to learn from each other and to enhance security practices. By working together and as part of a national effort, cooperatives keep the grid secure.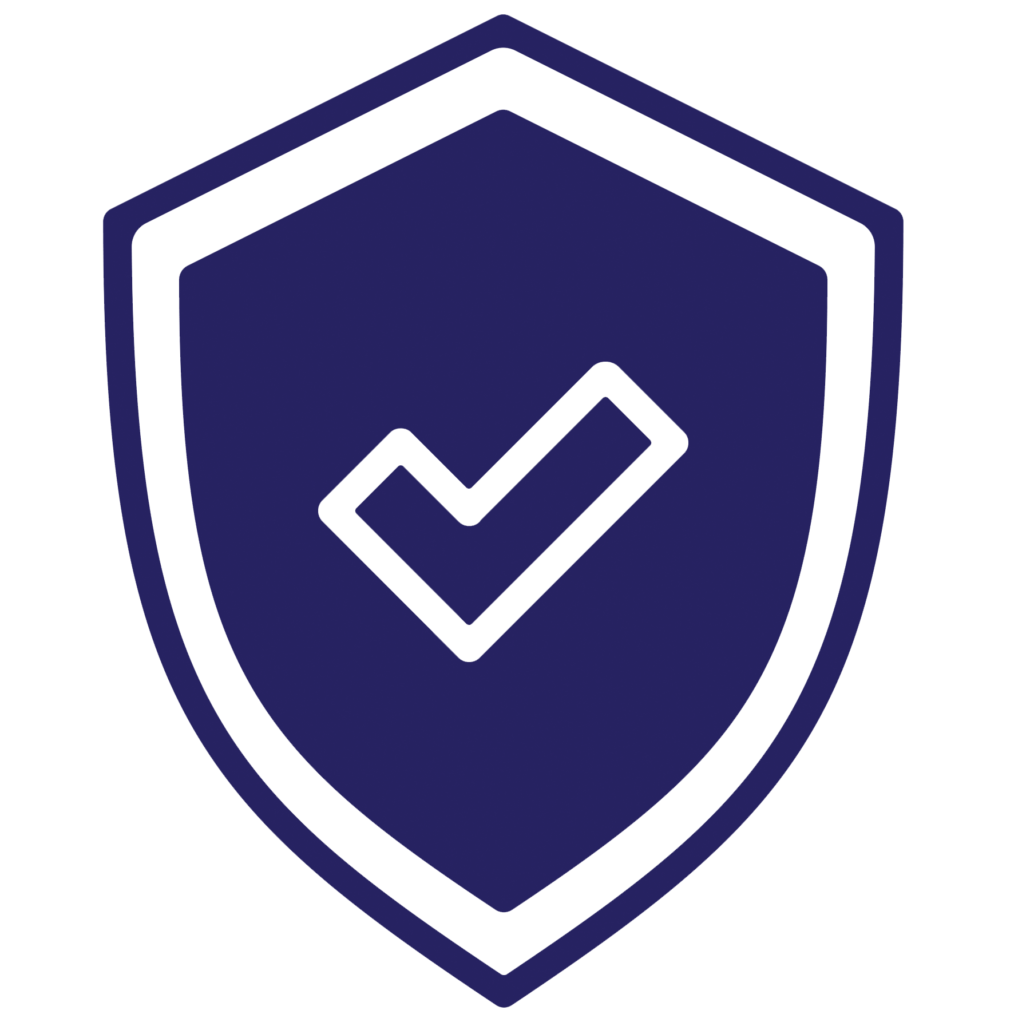 https://swce.coop/wp-content/uploads/2021/10/iStock-1061357610-scaled.jpg
1707
2560
Katie Nelson
https://swce.coop/wp-content/uploads/2016/08/logo-larger.png
Katie Nelson
2021-10-28 10:35:55
2021-11-15 08:11:09
Protecting against cyberattacks