Classified Ad Category: Farm Equipment
farm equipment
IH 720 5 Bottom Plow new shines, lathes & coulters
8 x 60 Hutchinson Auger
8 x 55 Mayrath Auger
TORO SNOW BLOWER FOR 5XI LAWN TRACTOR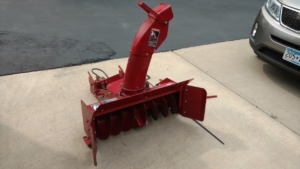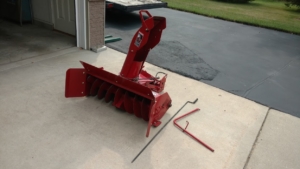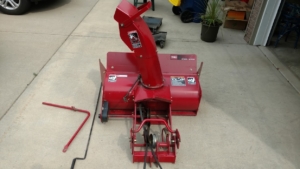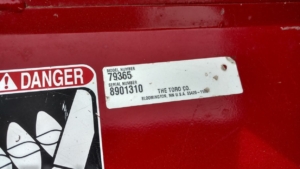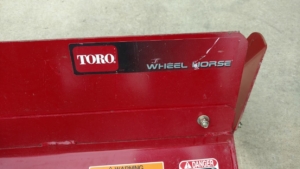 42″ TORO SNOWBLOWER. LIKE NEW CONDITION.
MODEL #79365 IT FITS MODEL 5XI TRACTORS.
ASKING $350.00 OBO
CONTACT DOUG @ 507-210-0370
Westfield Grain Auger for Sale, 60″ x 8″
Westfield 60′ long, 8″ diameter grain auger. 10 horsepower electric motor with triple pulley belt system. Good condition. Runs and works very well.
Phone: (507) 789-6629 Please call anytime from 1 PM – 9 PM. Ask for Jeff. – or – email: jdbigrock@gmail.com
Gehl Model 65 MX Grinder-Mixer
Grinder Mixer, Gehl, Model 65 MX, S/N 17006. Purchased used in the 1970's and used occasionally since then. Since it was bought used, it has always been in the shed.
Phone 507-276-7794 for further details. Please leave a message if no answer.
2411 W. Bridge St.
Owatonna, MN 55060

Mailing Address:
P.O. Box 485 Owatonna, MN 55060
In the event of an emergency, please do not use email to contact SWCE. We cannot guarantee messages received via email will be monitored during an outage.