Classified Ad Category: Misc
On-Site grain bin aeration dynamic fan balancing
On-Site grain bin aeration dynamic fan balancing and vibration troubleshooting. Chuck Willette/CM Technical Services, LLC – www.cmtechnicalservices.com – 507-634-3409
EdenPure heater for sale
For sale: EdenPure heater, almost new, only used (1) time. 507-527-2529.
Black Walnut Lumber
For sale : More than 600 board feet of 1″ ruff  black walnut lumber.  Boards are random width from 4″ to 12″ and are random length from 7 to 9+ feet. They were cut on a bandsaw mill and and have been air dried for 6+ years and are stored inside. Most of the boards have few knots or none.   I'm asking $5.00 per bf for smaller amounts and less for larger amounts. They can be seen in  New  Richland.  (507) 463-8447
Jersey Giants
Name:
Marlene Ernste Reineke
Have 2 Jersey Giant black roosters for sale.
Each 8 months old
25.00 each
Building Rights
Wanted: Transferrable building rights in Walcott Township Rice County call 507-390-4762
Manual Treadmill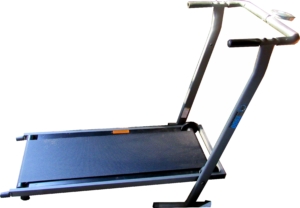 Exercise equipment: manual treadmill – make an offer. Must pick up (Faribault area)  but call first at (507) 334-3904.
Electric organ with preset options
Dark wood stand up organ for sale – make an offer. Must pick up (Faribault area)  but call first at (507) 334-3904.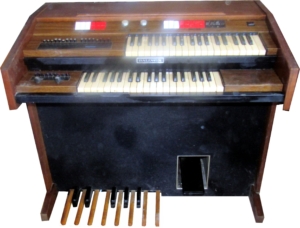 Ice Fishing equipment
Frabill 2-man black canvas fish house w/swivel seats. Hooks to 4-w drive receiver $200, also Jiffy 8-in. ice auger w/2 sets of just sharpened blades. $ 150. 507-463-3339 ask for Jim
JVC 48 inch TV $25.00
Great working condition high definition projection TV, about 20 years old. Free Standing. Only $25. cash.  Must pick up. Includes instruction booklet/guide.  Northfield area.  952-484-5723
2411 W. Bridge St.
Owatonna, MN 55060

Mailing Address:
P.O. Box 485 Owatonna, MN 55060
In the event of an emergency, please do not use email to contact SWCE. We cannot guarantee messages received via email will be monitored during an outage.