Classified Ad Category: Misc
80 ft steel roll out dock. Newer treated wood top. Call 507-339-2662
WANTED: Any used/decent lumber 2×4's, 2×6's, 6×6's. Also, T-posts for a fence. Brandon 507-456-1617
Variety of Men's vests, shirts, pants, hats and accessories. Women's Victorian dresses, blouses, skirts, hats and accessories. Please call or email for sizes and pictures of items.
952-451-4821 or tyyah1724@yahoo.com
A-Frame chicken coop with inside storage, plus three Rhode Island Red laying chickens. College Student needs to sell. 8ft x 12 ft.
2 Brand new paddles, 15 ft canoe. Great shape. College student needs to sell.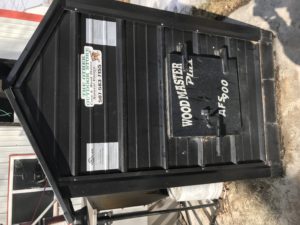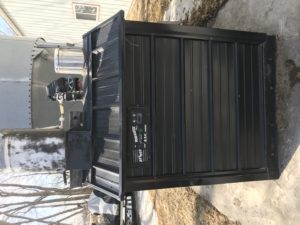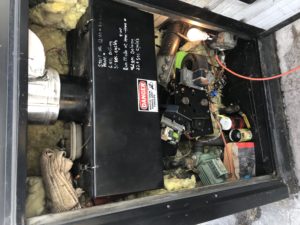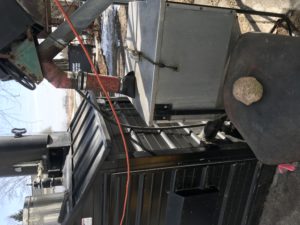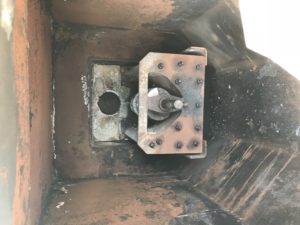 Afs 900 corn/wood pellet stove with stainless steel hopper, very well maintained.
36 inch by 30 feet culvert.  Must remove before crop planting.  Please leave message. 507-455-0791   $150.00 or best offer.
i have openings to store ice fishing houses and snowmobiles. 507 451 8740
2007 keystone springdale 38 foot travel trailer 2 slide outs sleeps up to 10. Very clean excellent shape .Stored inside. Call for more info. In Owatonna area.
2411 W. Bridge St.
Owatonna, MN 55060

Mailing Address:
P.O. Box 485 Owatonna, MN 55060
In the event of an emergency, please do not use email to contact SWCE. We cannot guarantee messages received via email will be monitored during an outage.